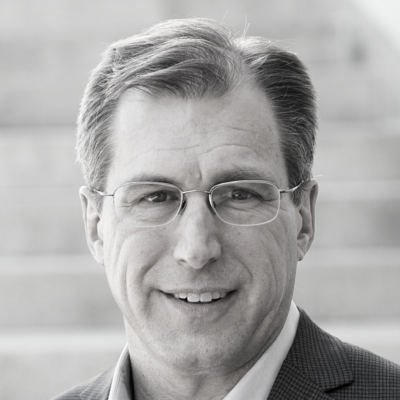 Joe Krovoza
Assistant Dean of Development and Alumni Relations
Address
212 Bauer Wurster Hall
Phone
OFFICE: 415.909.0404
Address
212 Bauer Wurster Hall
Phone
OFFICE: 415.909.0404
SPECIALIZATIONS
Leads Development + Alumni Relations, working closely with generous alumni and friends to match their philanthropy with the college's highest priorities. D+AR supports Dean Chow and the college's departments to radically expand inclusive education, praxis studios and research for sustainable and equitable design, planning and urbanism. In support of CED's exceptional community of students, scholars, alumni, parents and friends, D+AR connects the Bauer Wurster Hall family to each other and the world.
BIOGRAPHY
Joe brings life-long passions for community planning, sustainability and public education to CED. From 2011-14, he served as the mayor of Davis, CA where he helped guide major environmental efforts, including the city's first Climate Action Plan, new clean water and wastewater systems, and the city's largest ever open space land acquisition. Joe served two governors as a member of the California Student Aid Commission (1984-91). During 20 years of fundraising for UC Davis, Joe built the development programs for the campus's Institute of Transportation Studies and helped establish its Energy and Efficiency Institute and Policy Institute for Energy, Environment, and the Economy.
Over his career, Joe has held fundraising positions at Caltech, Stanford and UCSF. Joe has a bachelor's degrees in Diplomacy and World Affairs and Economics from Occidental College and a JD from the UC Davis School of Law. He enjoys running, backpacking, spending time with his wife, Janet, and two adult daughters, and figuring out how to reduce the environmental impact of his actions.