About the Department of Landscape Architecture & Environmental Planning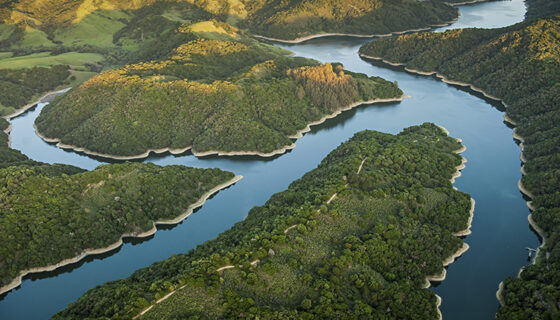 Berkeley's Department of Landscape Architecture & Environmental Planning is known for the design of compelling landscapes that promote ecological integrity and social equity.
Our mission is to engage in research and teaching that will inspire and inform our profession through innovative design and planning. We emphasize critical thinking about the ecological, social, cultural, and visual performance of landscape spaces and systems. Our research, practice, and curricula set high standards for analytical ability, creativity, aesthetics, and practical understanding. As a result, our graduates are prepared to serve as national and international landscape design and planning leaders, building thriving communities in a world of rapid political, economic, and environmental change.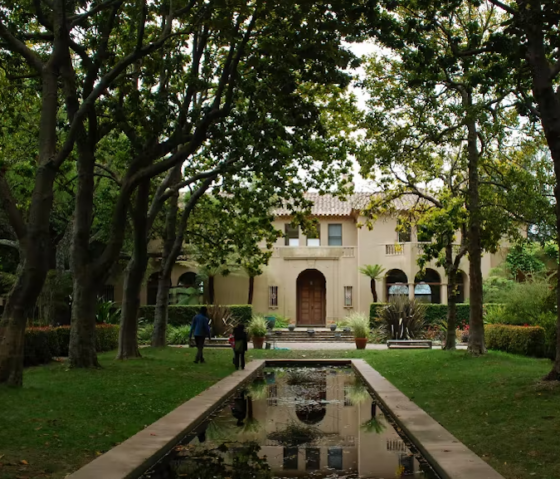 The department faculty engages in research and teaching across a range of landscape scales from downtown plazas to wilderness areas to build inclusive, vibrant cities, construct resilient metropolitan ecologies, restore degraded ecosystems, and meet the challenge of climate change. The department particularly emphasizes the application of social and ecological science in the design and planning process, with the intent of building landscapes that responsibly serve both society and the environment in the long term.
Field studies complements our classroom teaching, and thus our students attend community meetings, wade through streams, survey urban vegetation, observe construction sites, construct pilot projects, and sketch Bay Area landscapes. With the aid of research and endowment funds, our student participate in projects throughout California and the U.S., Mexico, Egypt, France, Portugal, Thailand, Japan, Korea, Ecuador, Italy, and China.
Within the rich resources of the Berkeley campus as a whole, our multidisciplinary faculty have expertise in design, planning, urbanism, history, sustainability, hydrology, ecology, geographic information science, landscape modeling, and social practices. The depth and reach of our pedagogy well prepares students to join design and planning consulting firms, public agencies, and non-profit organizations as well as to hold teaching positions at leading institutions around the world.
Established in 1913, our department benefits from a compelling legacy of excellence and we look forward to the next century of inspiration and innovation.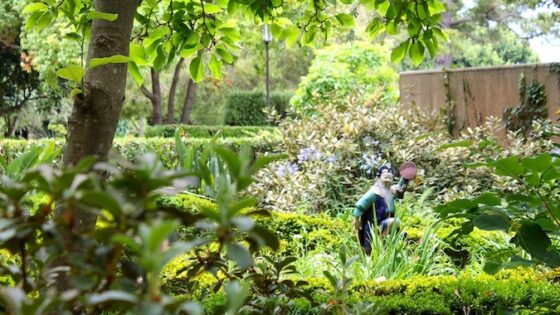 Blake Garden
Blake Garden, a 10.6 acre public garden with stunning views of the San Francisco Bay and the Golden Gate, supports teaching and research in the Department of Landscape Architecture & Environmental Planning. Located four miles north of the Berkeley campus in the town of Kensington, Blake Garden encourages the understanding and appreciation of nature in a garden environment. The garden is planted with a diversity of plant materials that grow in our Mediterranean climate and includes new and historic garden designs and structures designed and built by CED professors and students and the garden's staff.