IURD acts as a catalyst for public and private investments in adaptation and resilience, and fosters new models of community-engaged research with tangible outcomes.
We seek outcomes that provide actionable insights for decision makers to increase environmental justice and social equity, and enhance the value and co-benefits of public investments over time. Our mission is to accelerate the creation of knowledge and capacity that will allow cities and regions to reduce their carbon emissions and adapt to a changing climate using strategies that promote social equity and healthy cities.
To achieve this goal, IURD generates new pathways that lead to genuine action for change, building on partnerships with underrepresented communities, community activists, public agencies, elected leaders, private investors, academic researchers and UC Berkeley students. IURD shares these insights and tracks the outcomes of new actions using our robust capacity to disseminate the results of research conducted with our partners in the San Francisco Bay Area, in California and around the world.
Selected Projects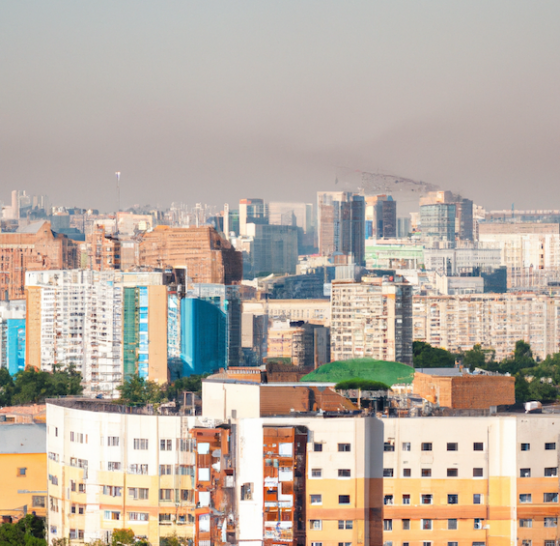 Green spaces, air pollution, and climate-related heat mortality in Latin American cities
A changing climate and increased urbanization are likely to intensify the health impacts of future heat waves. Using a unique database covering more than 250 cities in seven Latin American countries, we use historical data to examine the mortality consequences of past extreme heat events and whether green spaces and air pollution ameliorate or exacerbate those effects.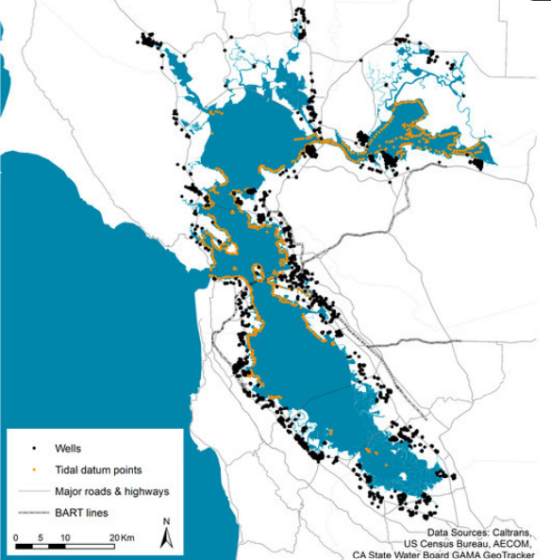 Adapting to sea level rise: Impacts on contaminated sites around the SF Bay
As sea level rises, shallow coastal groundwater will also rise and can mobilize contaminants that were left behind in the soil at former military bases, industrial sites, and commercial properties. This project is building a single map of contaminated sites managed by different government agencies, and then overlaying that data onto maps of rising groundwater and social vulnerability to establish the scope of this emerging health and environmental risk.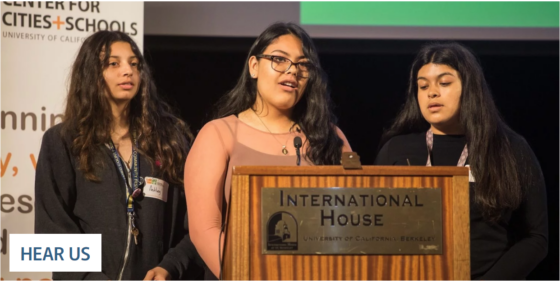 HEAR US
The HEAR US initiative (Homeless Education Action Research – Uniting Systems) is a two-pronged action research strategy mobilizing young leaders from California high schools through Y-PLAN action research and university students through the PLUS leadership initiative to improve learning systems for K-12 youth facing homelessness and housing instability.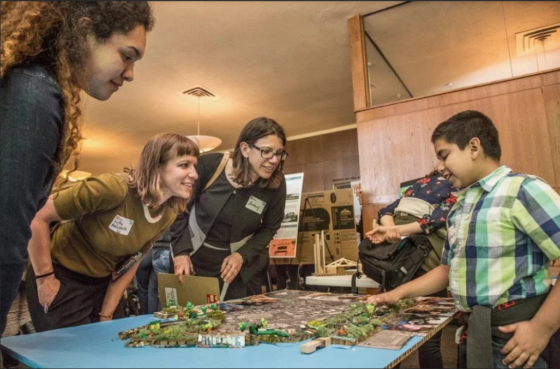 Y-PLAN
Y-PLAN (Youth – Plan, Learn, Act Now) is an award-winning, civic learning action research initiative developed by UC Berkeley's Center for Cities + Schools (CC+S). For over twenty years, Y-PLAN has invited young people into the heart of city planning, providing them with the tools and platform needed to tackle real-world challenges in their communities.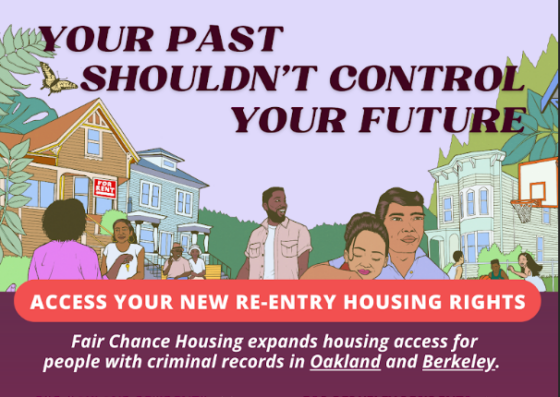 Fair Chance Housing Policies – Impact Research
In 2020, the cities of Oakland and Berkeley, California enacted Fair Chance Housing policies that prevent housing providers from using criminal background checks in housing application processes. The Fair Chance Housing Policies Impact Research study is one of the first in the nation to assess the outcomes of these Fair Chance Housing policies.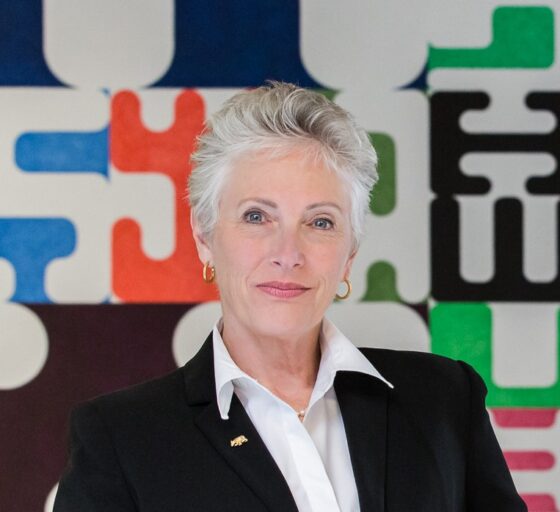 Pollinator Cities
The Pollinator Cities Project documents efforts to support pollinators (such as bees, butterflies, insects, fruit bats, etc.), and documents the range of their activities. The results include a typology of pollinator policies or projects in cities around the world.