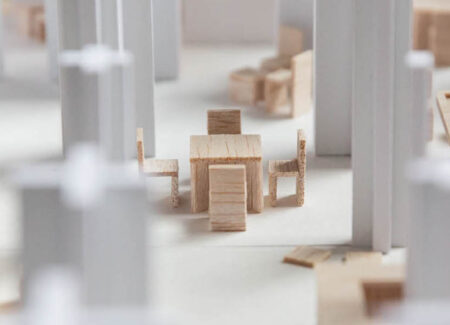 Faculty & Staff Resources
Helpful resources for staff and faculty to support our education and research efforts and to help us collaborate and centralize more efficiently.
Browse the sections on this page for information and links to various requests, services and benefits available to you as a member of the CED community.
Communications
WEBSITE ACCESS, TRAINING AND PAGE EDITS
Please use our Request an Edit form if you would like to request site access and training or would like to submit a ticket for a page creation or edit.
BRAND GUIDE AND RESOURCES
HR Resources
We provide highly effective and efficient Human Resource Services to all employees, assisting them in achieving their desired career goals within CED and UC Berkeley.
HR provides leadership and direction, consulting, and coordination in the areas of staff classification, compensation, recruitment, employment, employee and labor relations, leaves, performance management, staff employee development, and interpretation of UC system-wide personnel policies and collective bargaining agreements, and training.
Academic Personnel provides leadership, coordination, and consulting services in applying academic personnel policies and procedures in recruitment, advancement, compensation, and employee relations for academic appointees within CED.
For all CED HR and Academic needs, please email us at ced-personnel@berkeley.edu or visit us at 230 Bauer Wurster Hall.
To report or get support for an incident or act of intolerance, hate, harassment or exclusion.
General Employee Resources
Administrative
General Employee Resources General Employee Resources
Administrative Administrative
Faculty
Reviews, Advancement and Policies
External Activities/Conflicts
Other Resources
Reviews, Advancement and Policies Reviews, Advancement and Policies
Faculty Merit and Promotion Reviews
Academic Personnel at Berkeley Electronic Achievement and Review System
UC System-wide policies on academic personnel
Overview of UC and Berkeley policies for faculty appointment, advancement, & retention
External Activities/Conflicts External Activities/Conflicts

UC Conflict of Commitment Policy and Procedure

Submitting your annual certificate is required every year even if you have not engaged in any outside activities for the fiscal year. For guides on how to submit annual certifications, click the links below.

Leaves – Sabbatical/Research/Other Types (Faculty Only)
Leaves and Workload Modifications for Certain Senate Faculty Series

Ladder-rank faculty and Lecturers with Security of Employment have access to a number of leave and workload modification options to support them in attending to personal or family related needs ranging from the birth or adoption of a child to medical conditions affecting the faculty member or someone in their family.

Workload Plan

Workload modifications may include (but are not limited to) replacing teaching with additional service; performing instructional or service activities remotely, rather than in-person; arranging with a colleague to cover class, advising, or service activities. Make sure to provide sufficient detail.
Other Resources Other Resources

Find people and create/update your listing in the CalNet Directory.

Benefits at UC
Lecturers
Unit 18 Contracts Unit 18 Contracts

Lecturers and other non-senate instructional titles are often referred to as "Unit 18 or IX titles" and are covered by a Non-Senate Instructional Unit Contract and exclusively represented by the UC-AFT.
Contact Us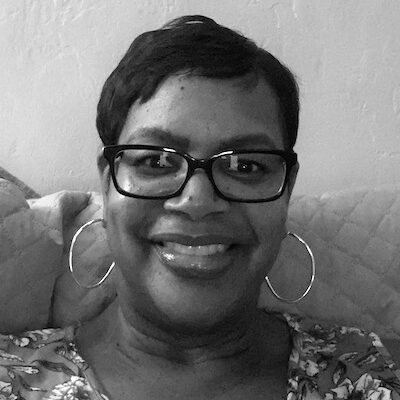 Director of Human Resources