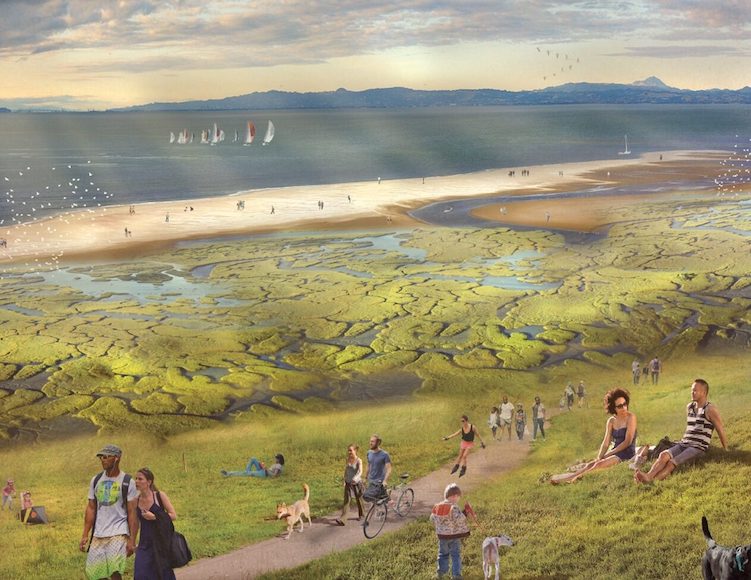 Department of Landscape Architecture & Environmental Planning
Prospective Students
Learn about the Department of Landscape Architecture and Environmental Planning's programs, attend info sessions, and meet with advisors. Visit the Degrees and Admissions section in the menu, or use the quick links below.
Blake Garden
LAEP's 10.6 acre public garden, with stunning hill views of the San Francisco Bay and the Golden Gate Bridge, is located four miles north of the Berkeley campus in the town of Kensington.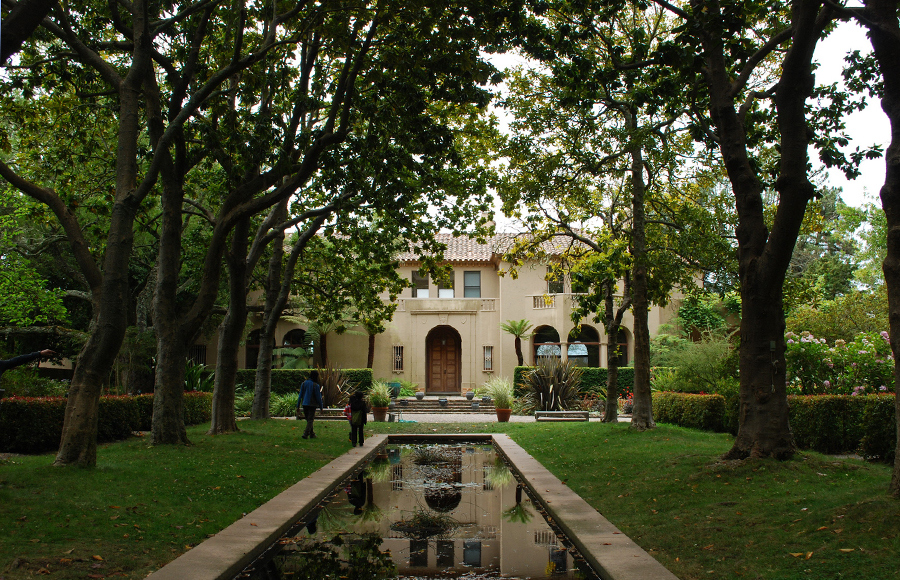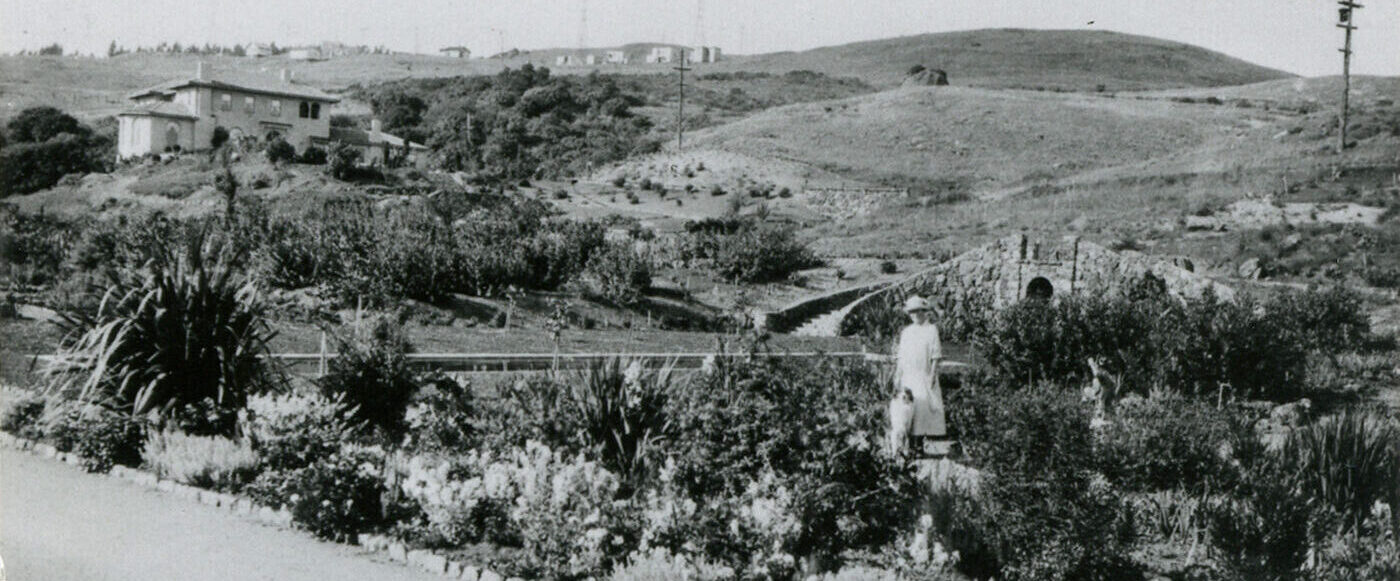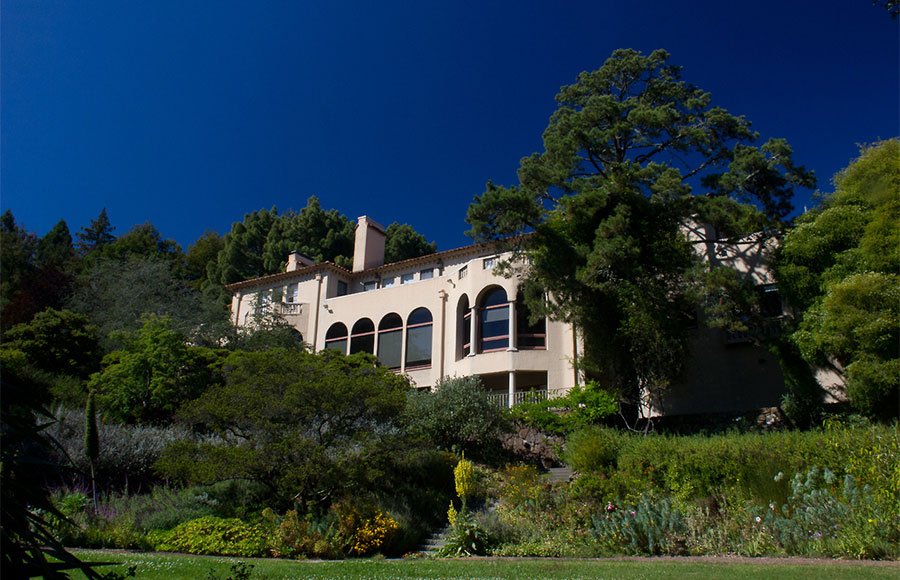 Featured Publication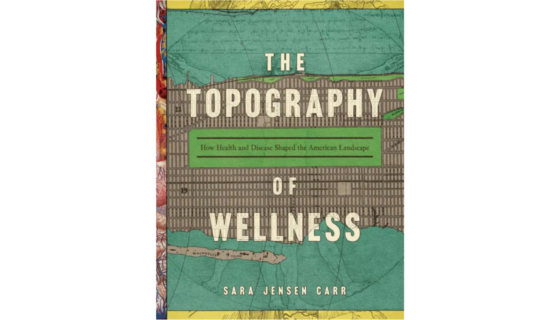 The Topography of Wellness: How Health and Disease Shaped the American Landscape
By Sara Jensen Carr, LAEP Alumni MLA 2009 and Ph.D. 2014
The COVID-19 pandemic has reignited discussions of how architects, landscape designers, and urban planners can shape the environment in response to disease. This challenge is both a timely topic and one with an illuminating history. In The Topography of Wellness, Sara Jensen Carr offers a chronological narrative of how six epidemics transformed the American urban landscape, reflecting changing views of the power of design, pathology of disease, and the epidemiology of the environment. From the infectious diseases of cholera and tuberculosis, to so-called social diseases of idleness and crime, to the more complicated origins of today's chronic diseases, each illness and its associated combat strategies has left its mark on our surroundings.
Dr. Sara Jensen Carr is an LAEP Alumna who has obtained an MLA and PHD from LAEP. She is currently an Assistant Professor for Urban Design, Architecture and Landscape at Northeastern University.