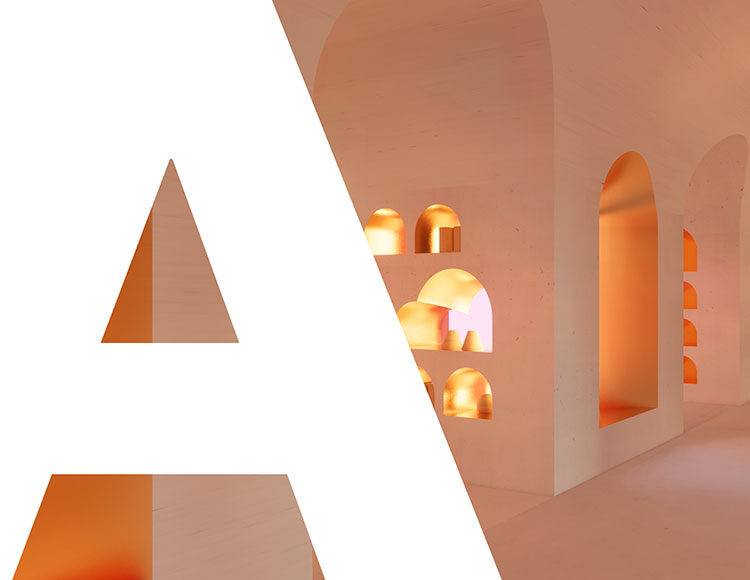 Architecture
Berkeley's Department of Architecture was founded on strong principles of design, multidisciplinary collaboration and respect for experimentation.
Find out more.
Student Work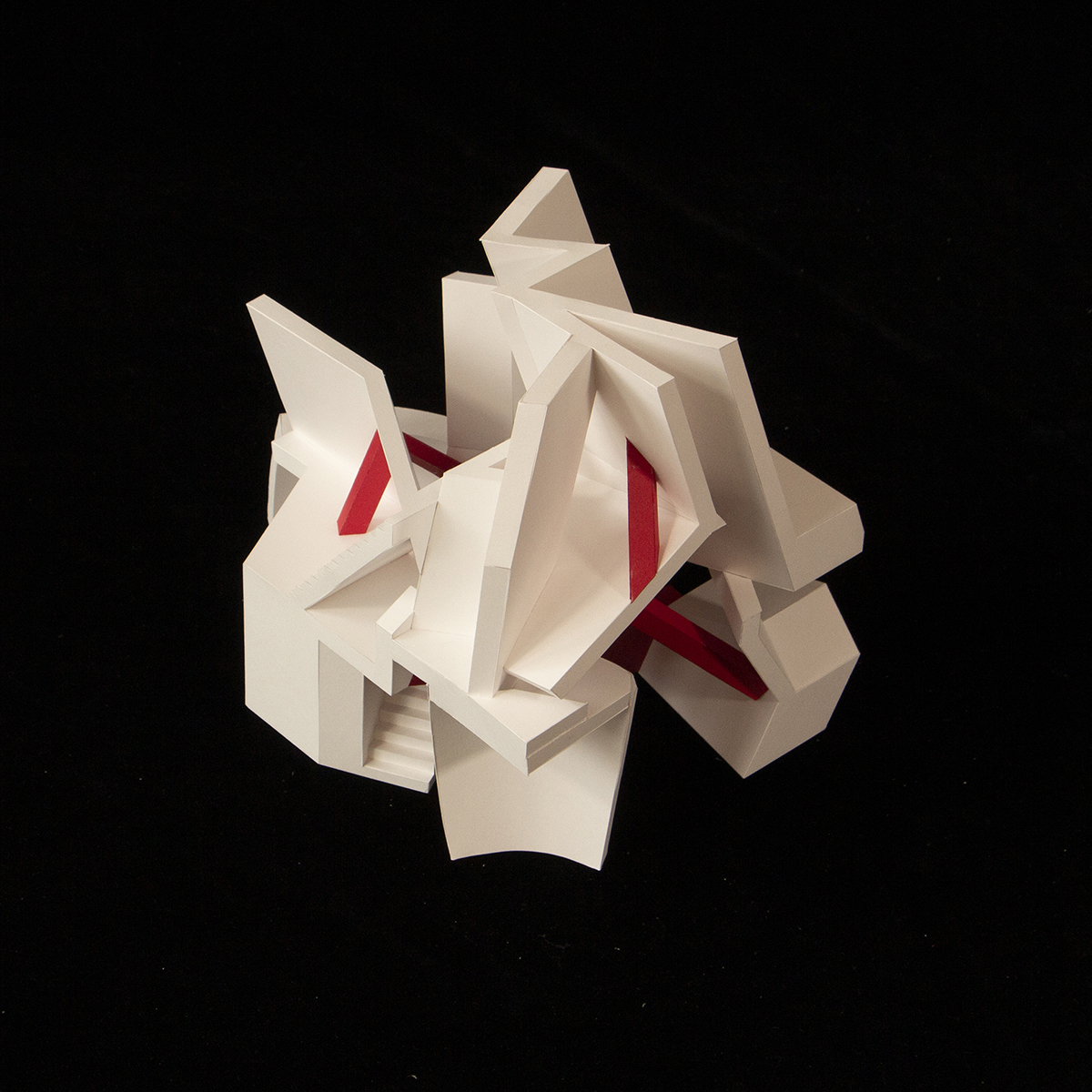 ARCH 11A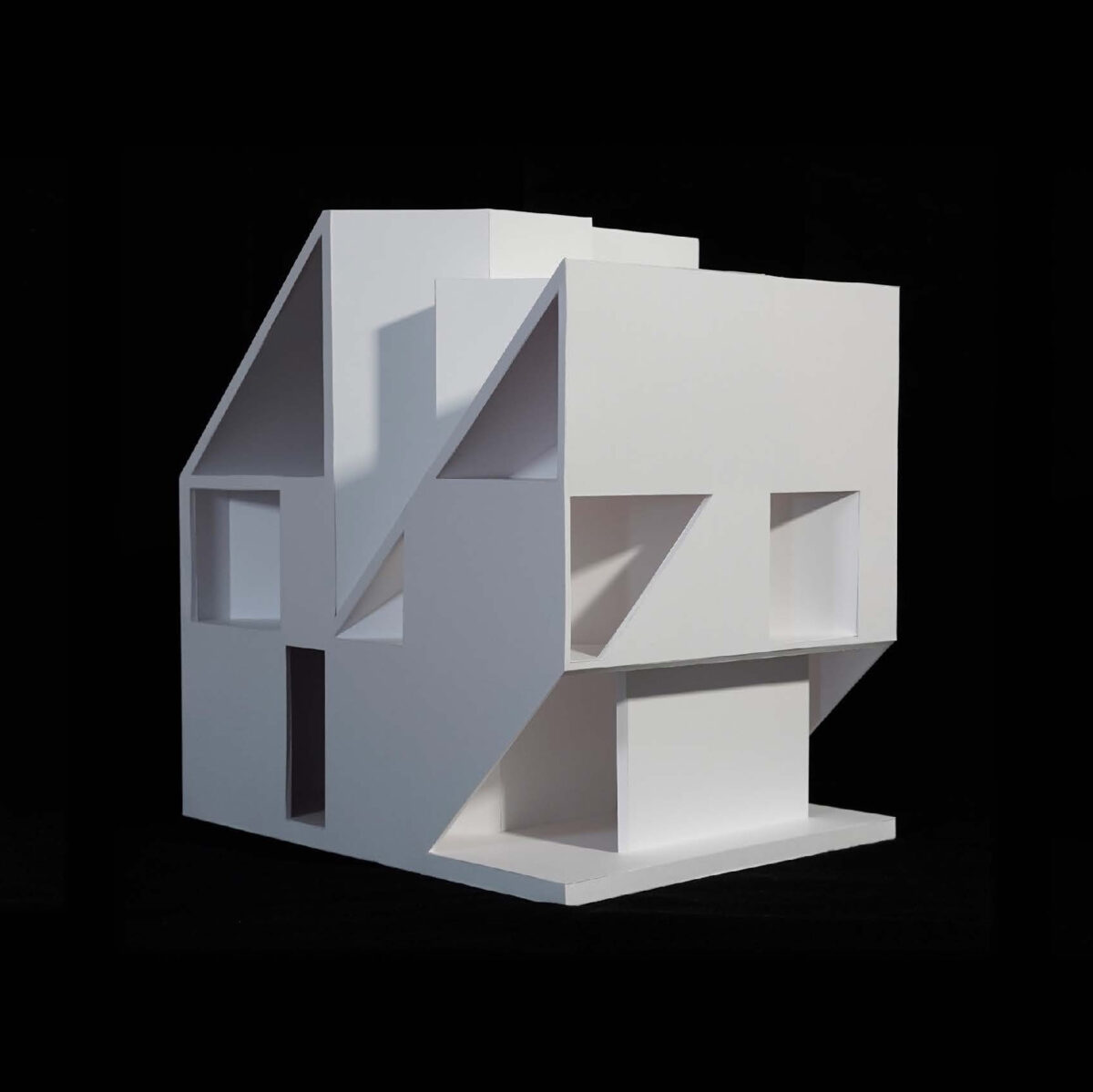 ARCH 11B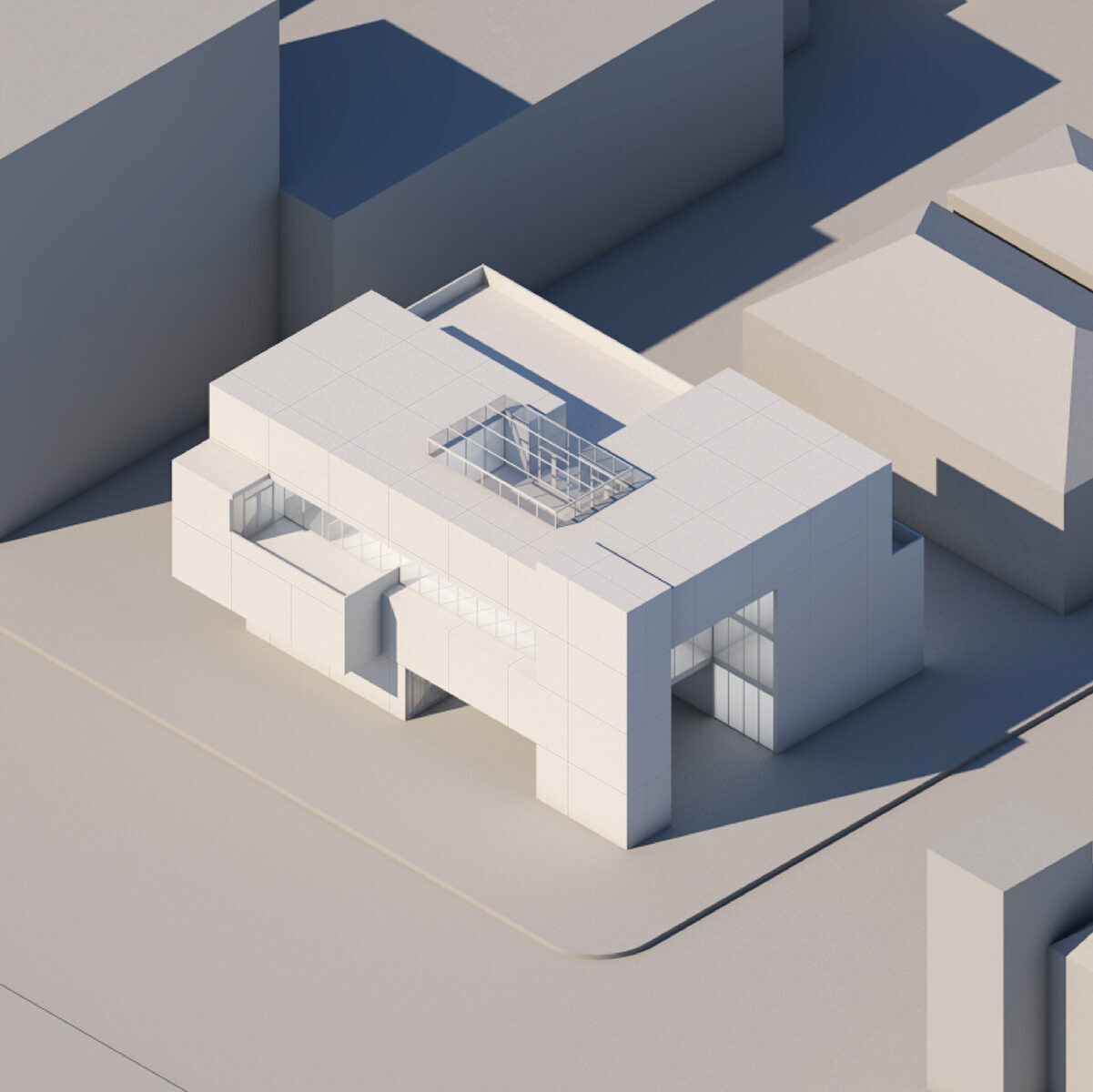 ARCH 100A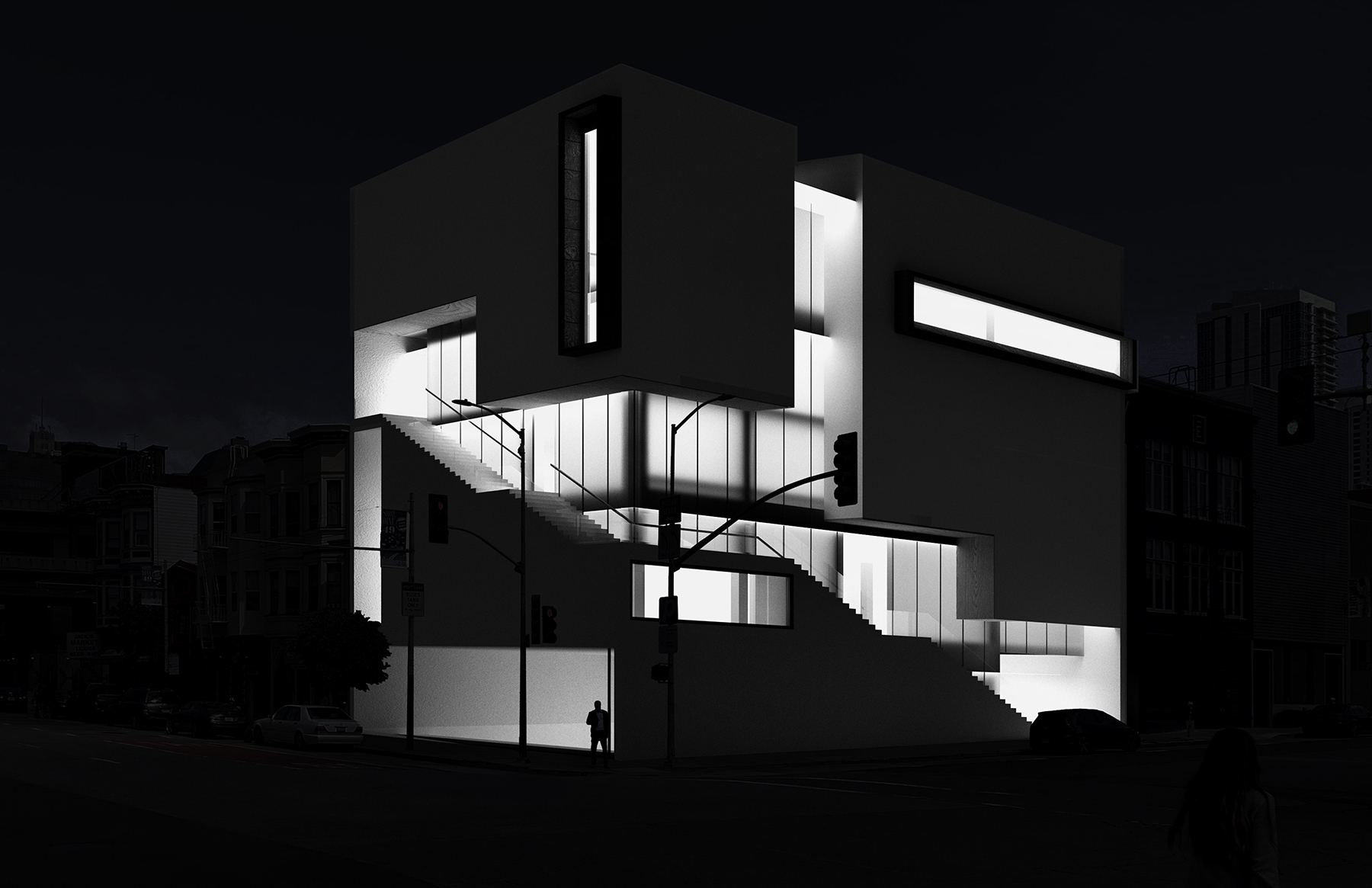 ARCH 100B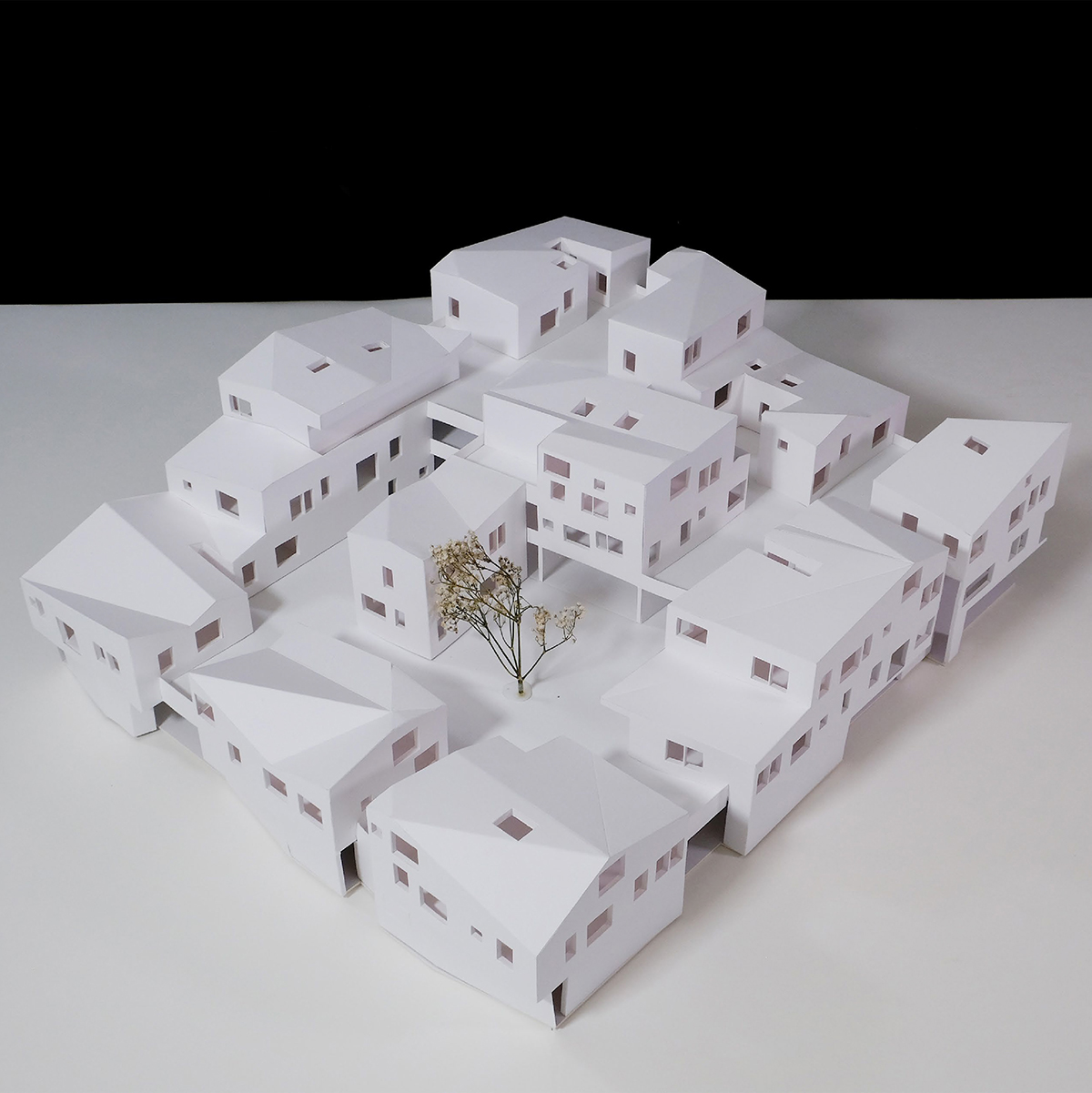 ARCH 100C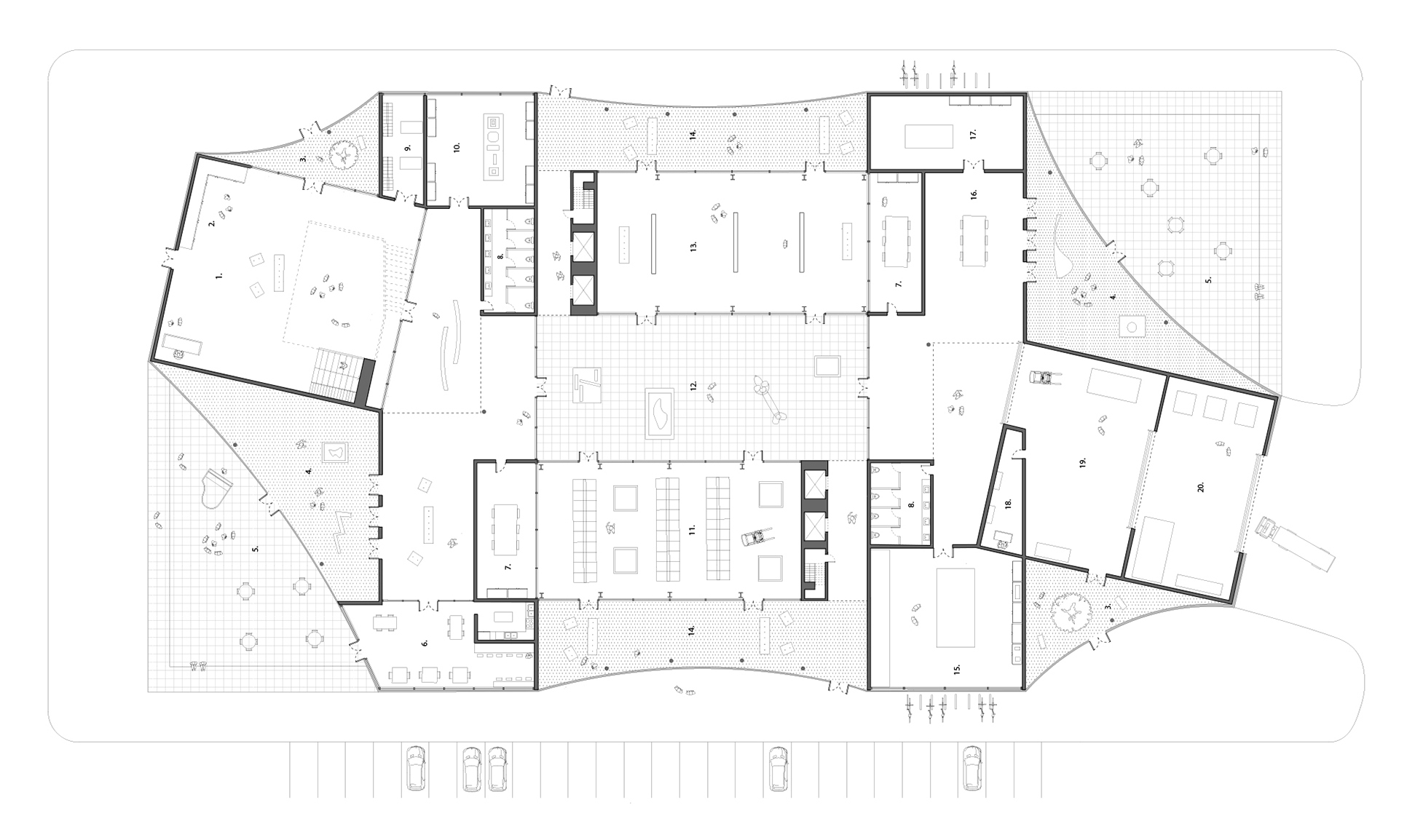 ARCH 100D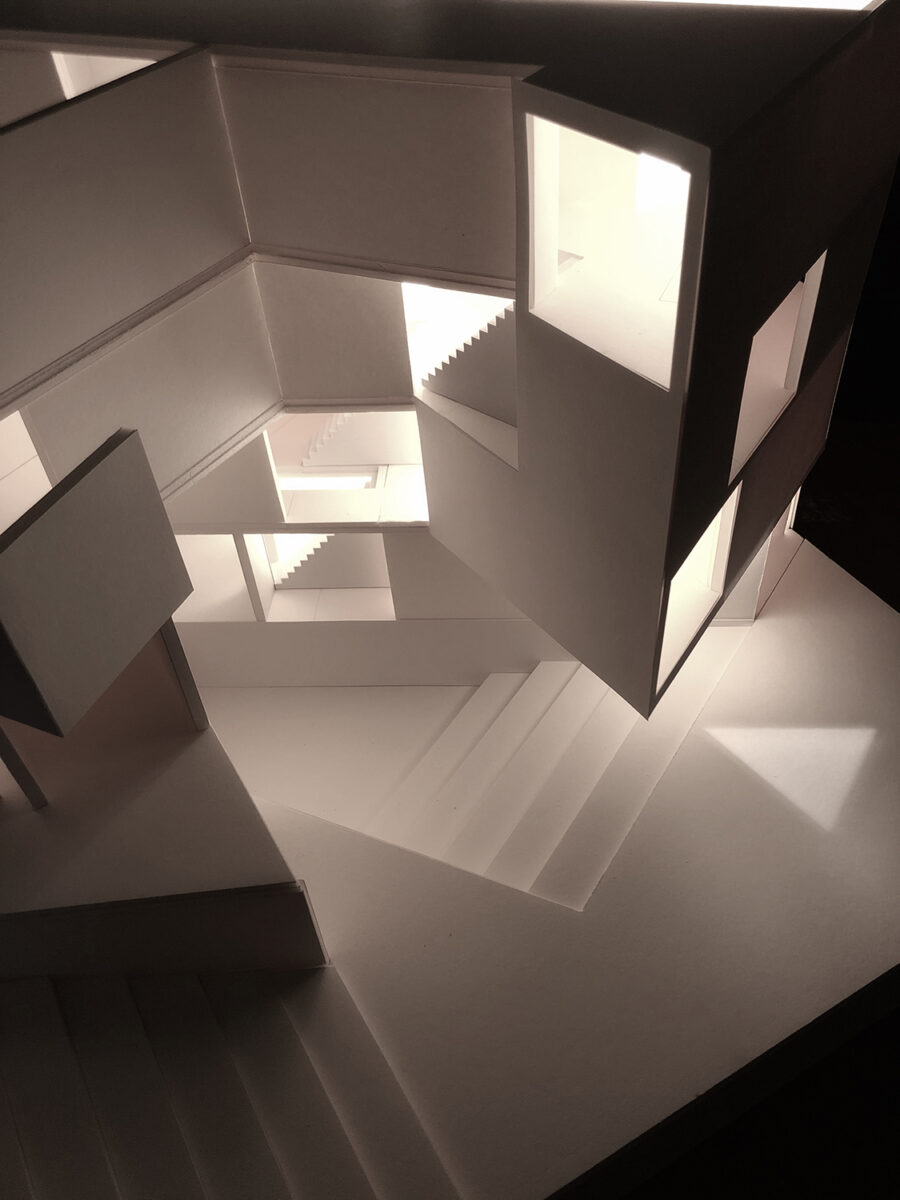 ARCH 200A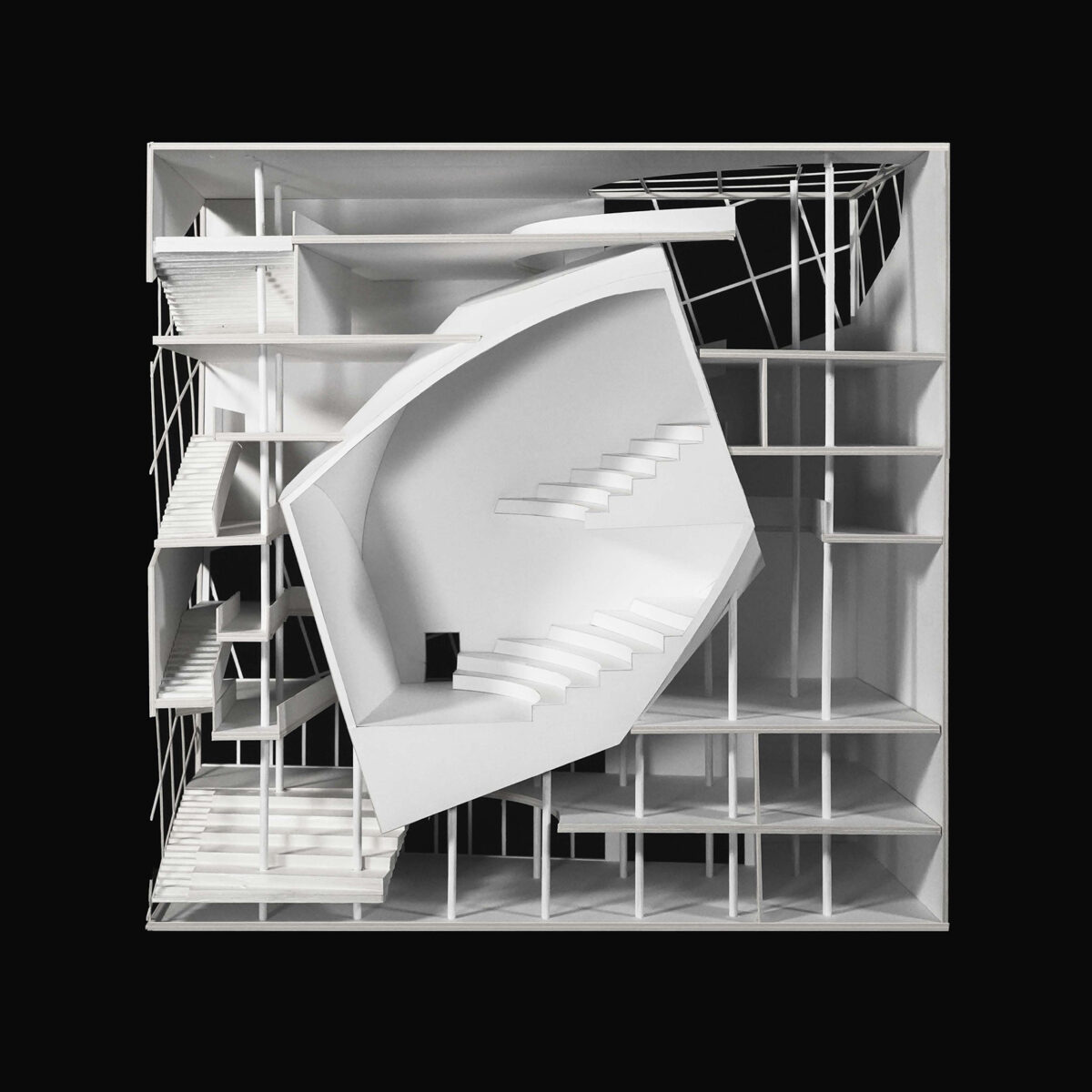 ARCH 200B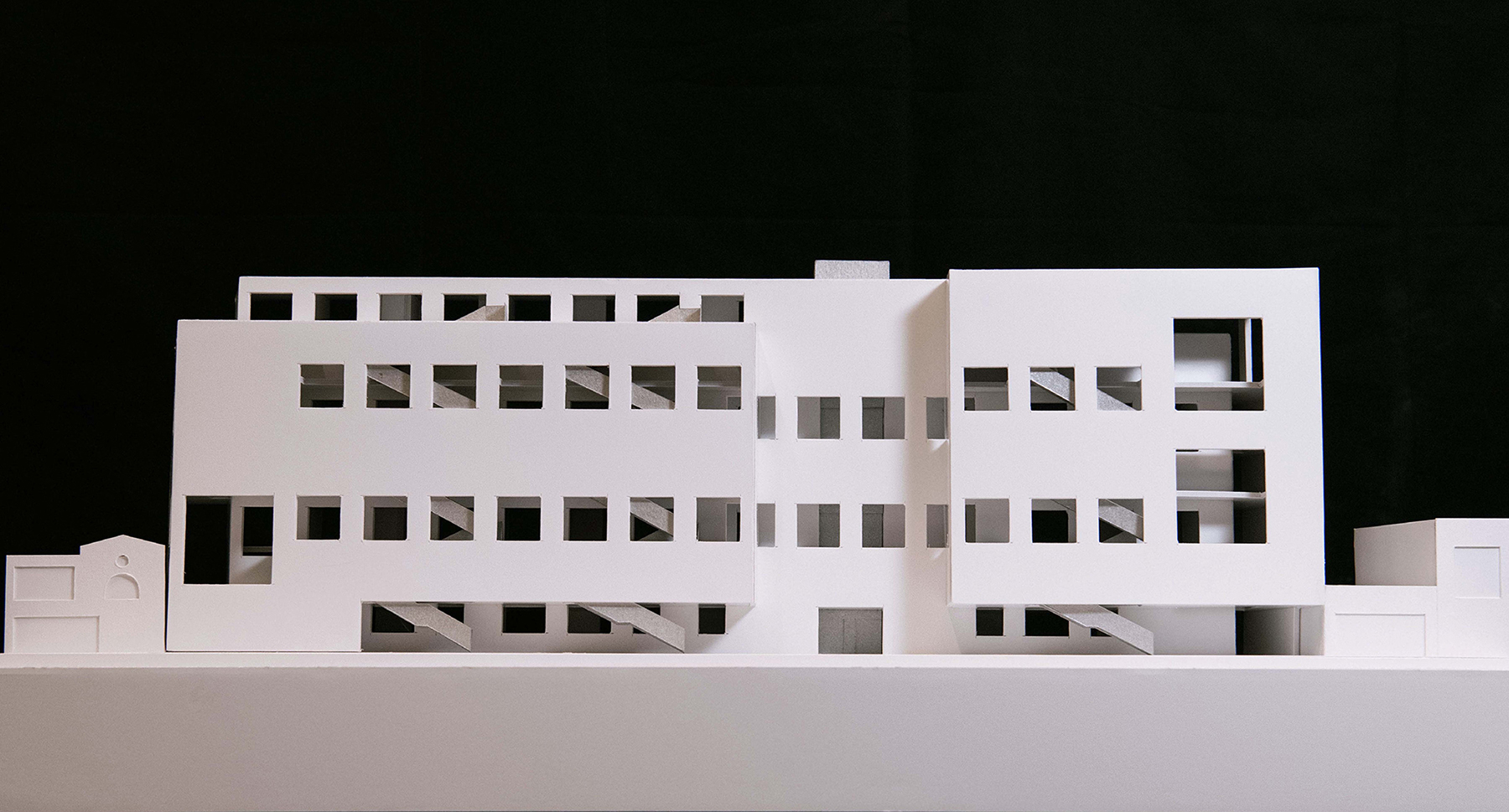 ARCH 201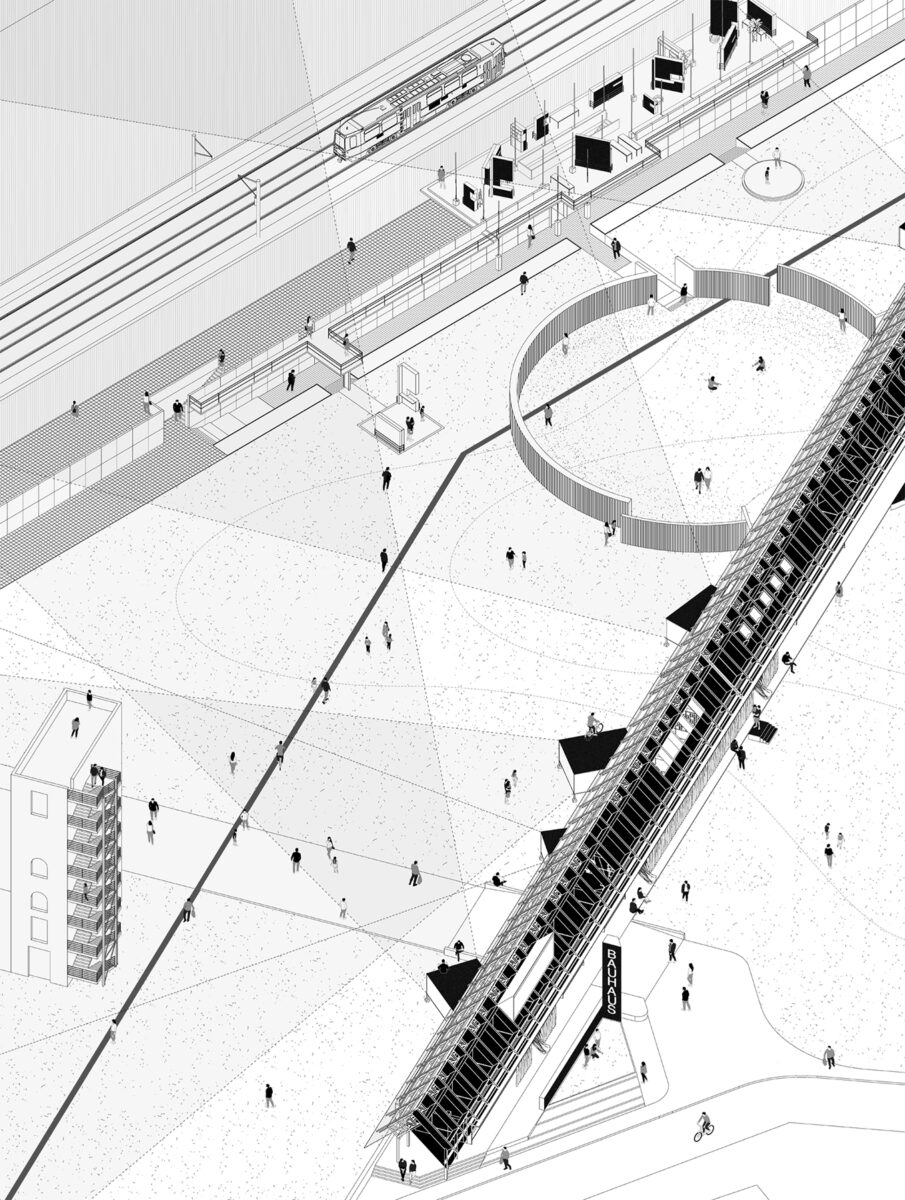 ARCH 202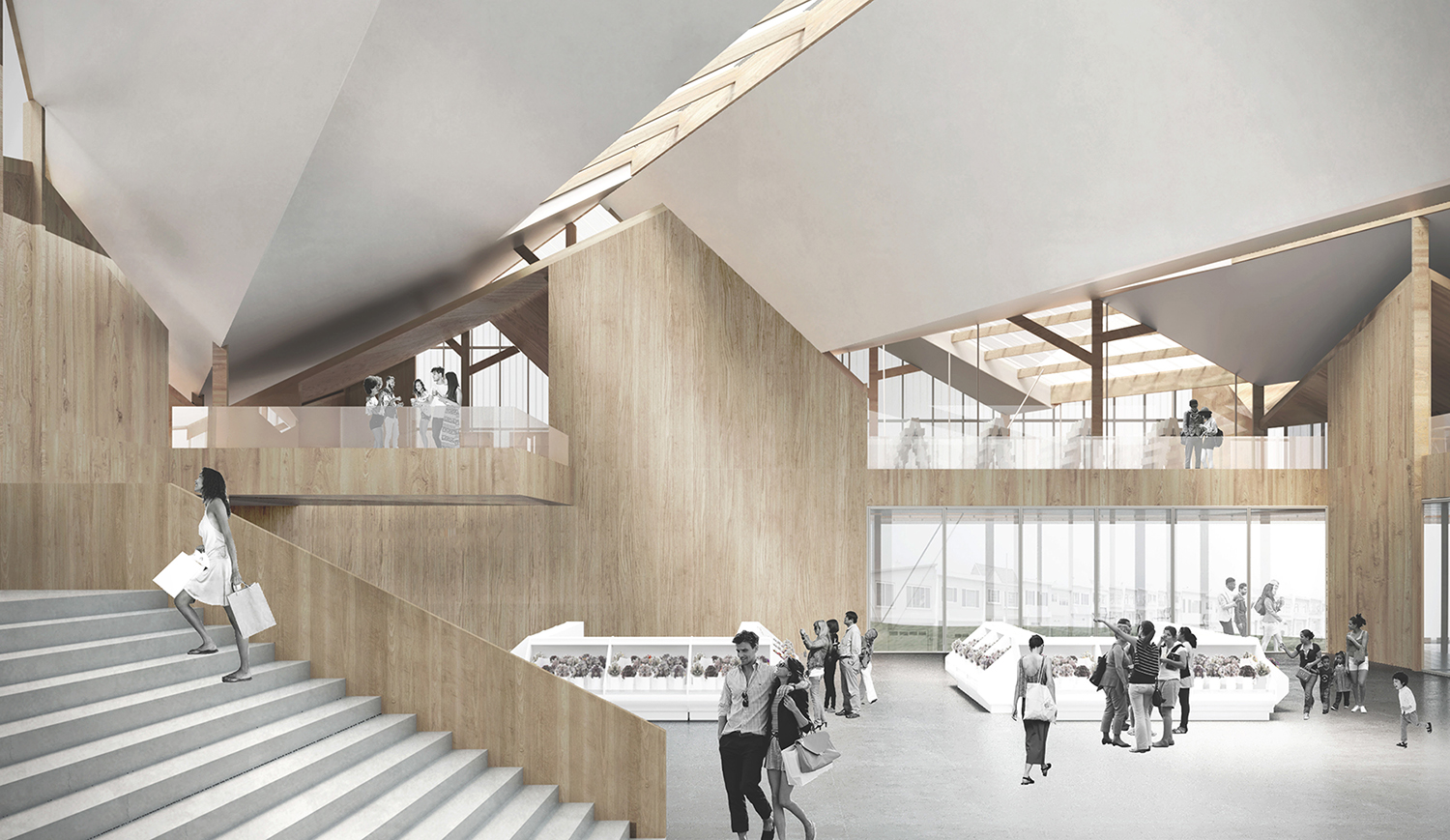 ARCH 203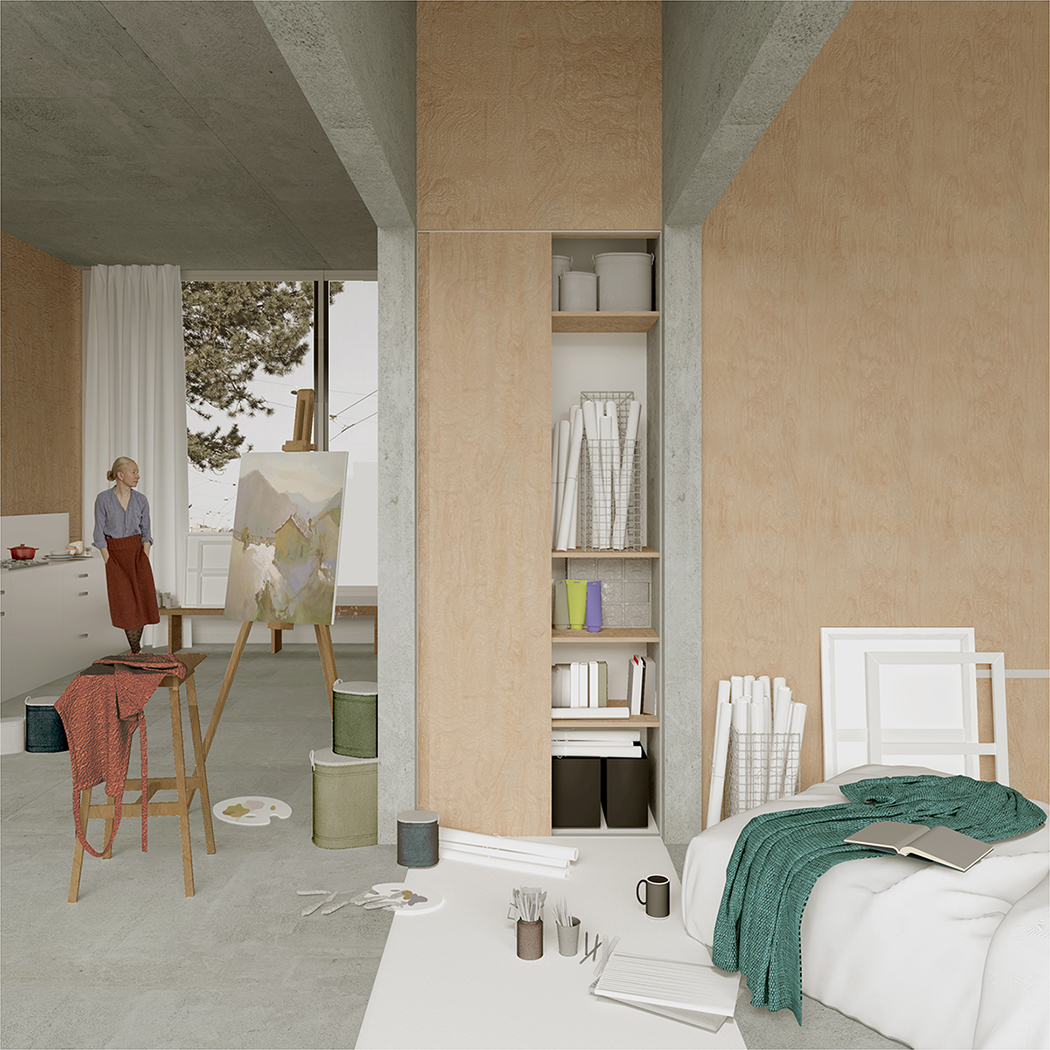 ARCH 204B
Prospective Students
Learn about the Department of Architecture's programs, attend info sessions, and meet with advisors. Visit the Degrees and Admissions section in the menu, or use the quick links below.
Current Students
All graduating students should check in with advisors and read about graduation ceremony details as we near the end of the Spring 2022 semester. Here are quick links for important information regarding graduation and commencement.