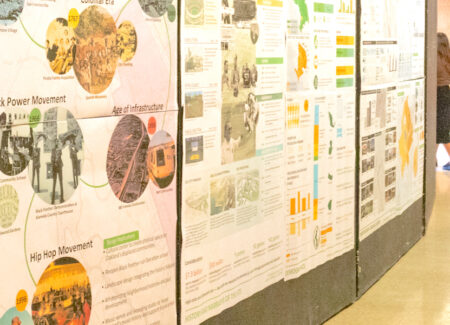 Summer Programs
Do you want to explore what environmental design means to you? Is your goal to acquire skills and experience in the fields of architecture, landscape architecture, environmental planning, urban design, and sustainable city planning?
The College of Environmental Design (CED) offers three rigorous academic summer programs — open to students and young professionals of all backgrounds and from all over the world. No previous design experience is necessary to attend. Applications for 2024 open in mid-December of 2023.
embARC Summer Design Academy
DISC (Design & Innovation for Sustainable Cities)
Summer [In]stitute:
[IN]ARCH, [IN]LAND, [IN]CITY
Rising high school juniors and seniors
Current undergraduate college students
Post-baccalaureate and exceptional upper-level college students
4 weeks, full-time
5 weeks, full-time
6 weeks, full-time
July 1–26, 2024
July 1–August 2, 2024
July 1–August 9, 2024
Learn more
Learn more
Learn more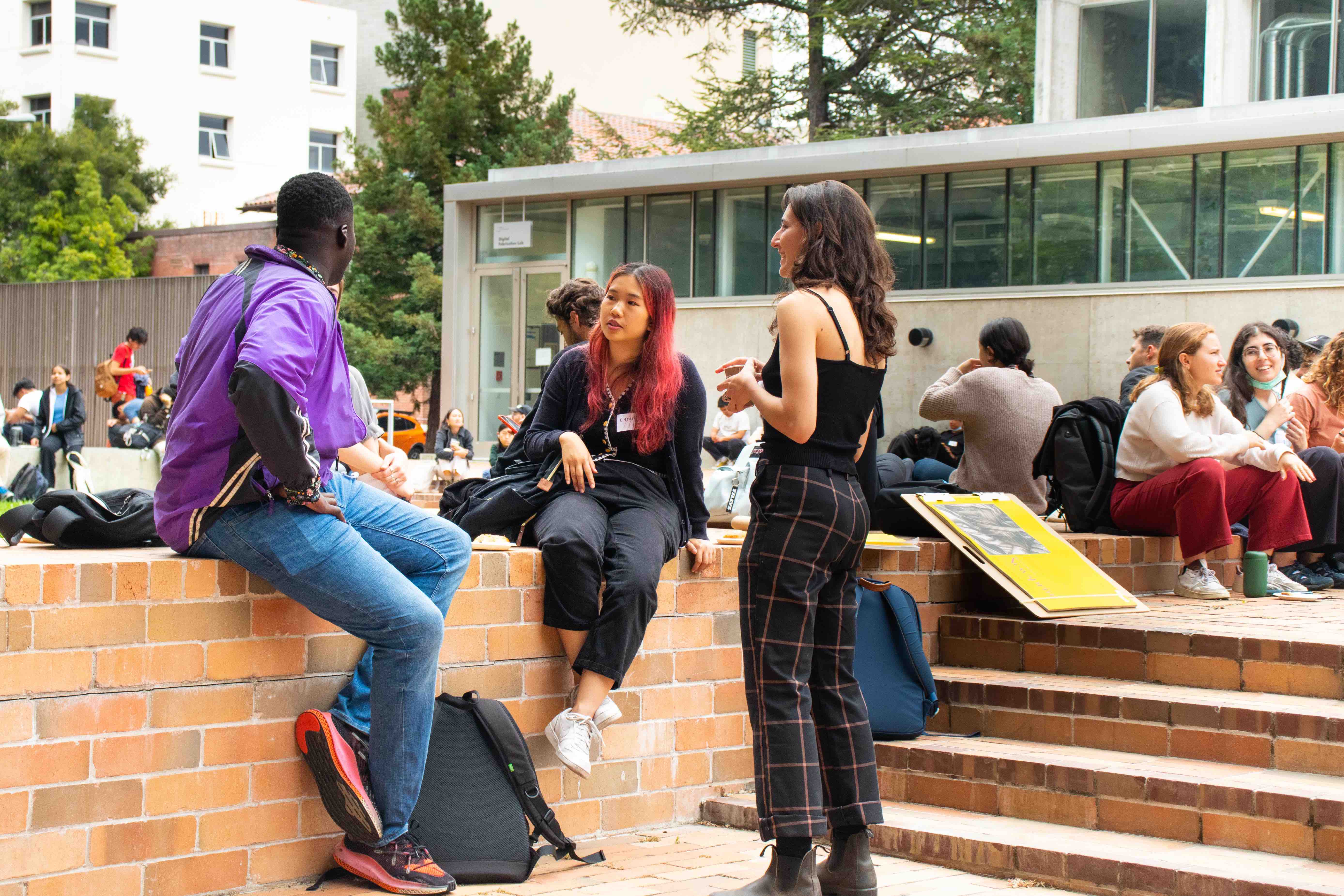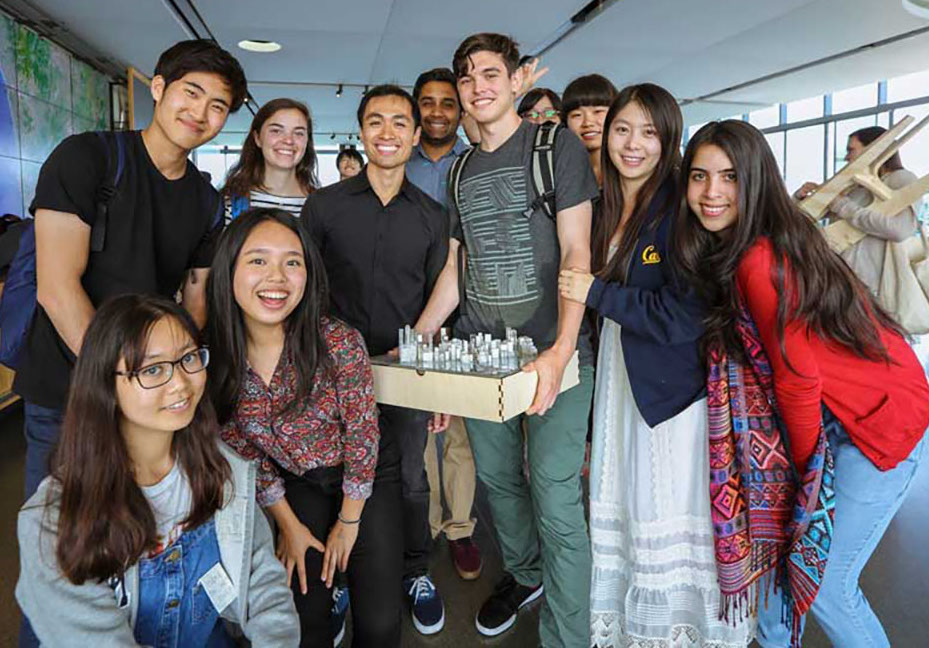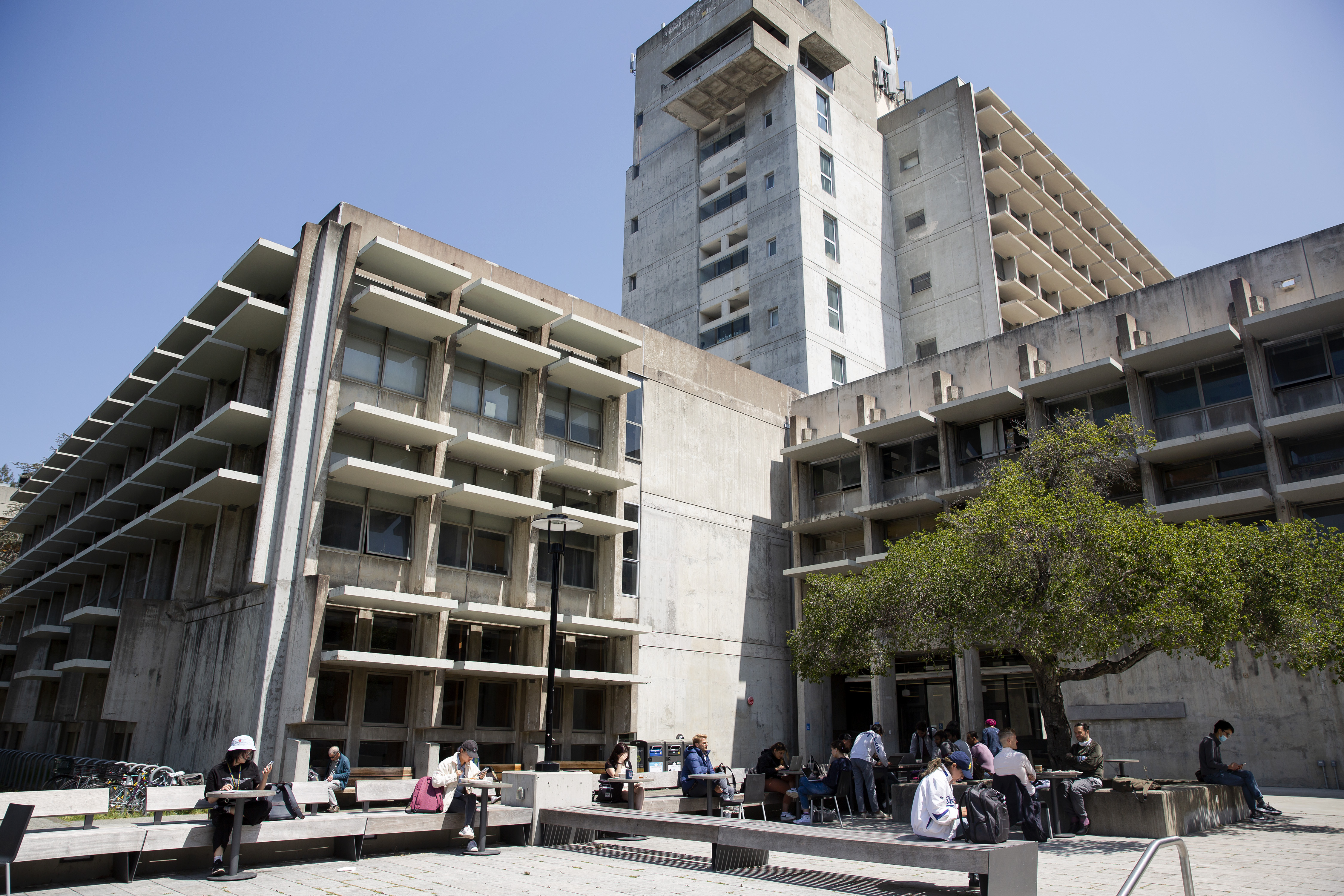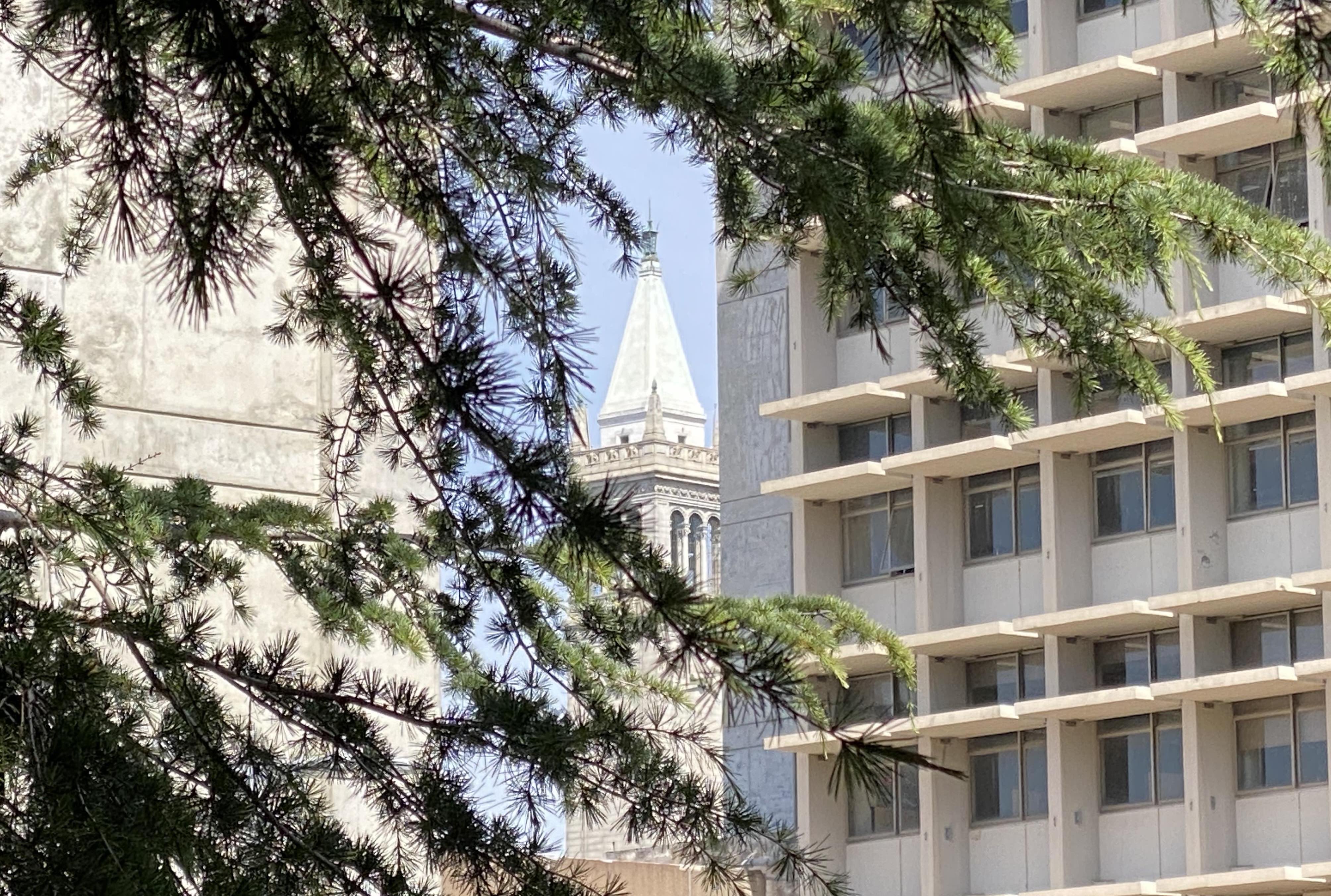 Explore your dreams!
Engage in a transformational learning experience through studio model building, digital representation, discussion groups, lectures, and field trips in the San Francisco Bay Area. Explore various aspects of environmental design and learn how to conceptualize and communicate 2D and 3D design ideas.
Challenge yourself with real design projects and participate in a process to develop solutions to authentic urban planning questions. Join one of the full-time CED Summer Programs, have fun with like-minded peers, and build a portfolio of design work. You also have the option to gain college-level credit for consideration at your home school.
Over 2,600 students have attended the CED Summer Programs since 2008. The majority of the program alums have gone on to pursue design or architecture degrees at top-rated schools and embark on fulfilling design careers - and remember an extraordinary and empowering summer experience!
Read more about the programs
Follow CED Summer Programs on social media: