Do you want to explore hands-on what environmental design means to you? The College of Environmental Design offers three immersive summer programs - open to high school students, college students and college grads of all backgrounds and from all over the world. Students will be introduced to the fields of architecture, landscape architecture, environmental planning, urban design and sustainable city planning. No previous design experience is necessary. The intensive, full-time programs generally begin early July:
Summer [In]stitute - for post baccalaureate and exceptional college seniors (six weeks)
DISC - for current college students (five weeks)
embARC - for rising high school juniors and seniors (four weeks)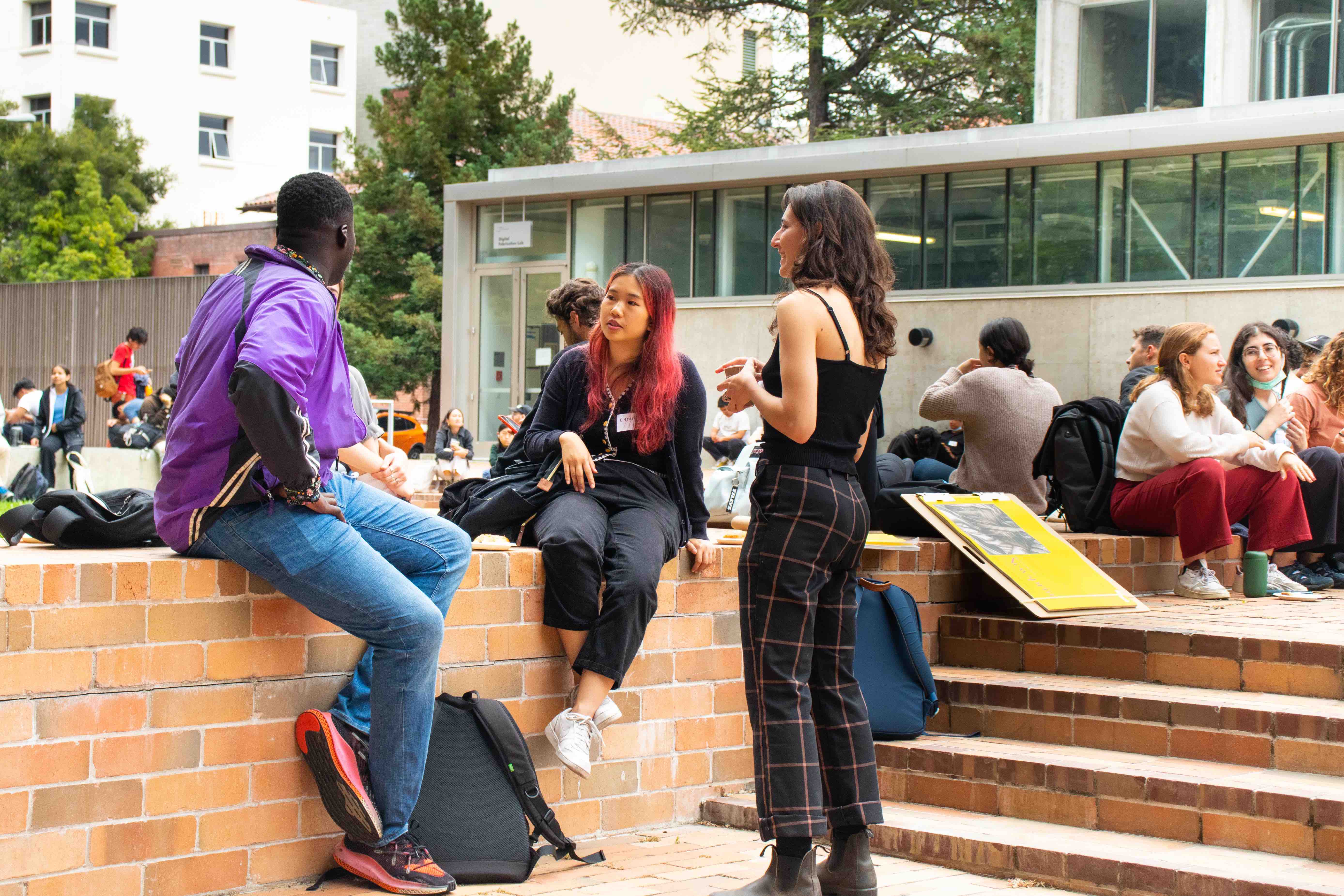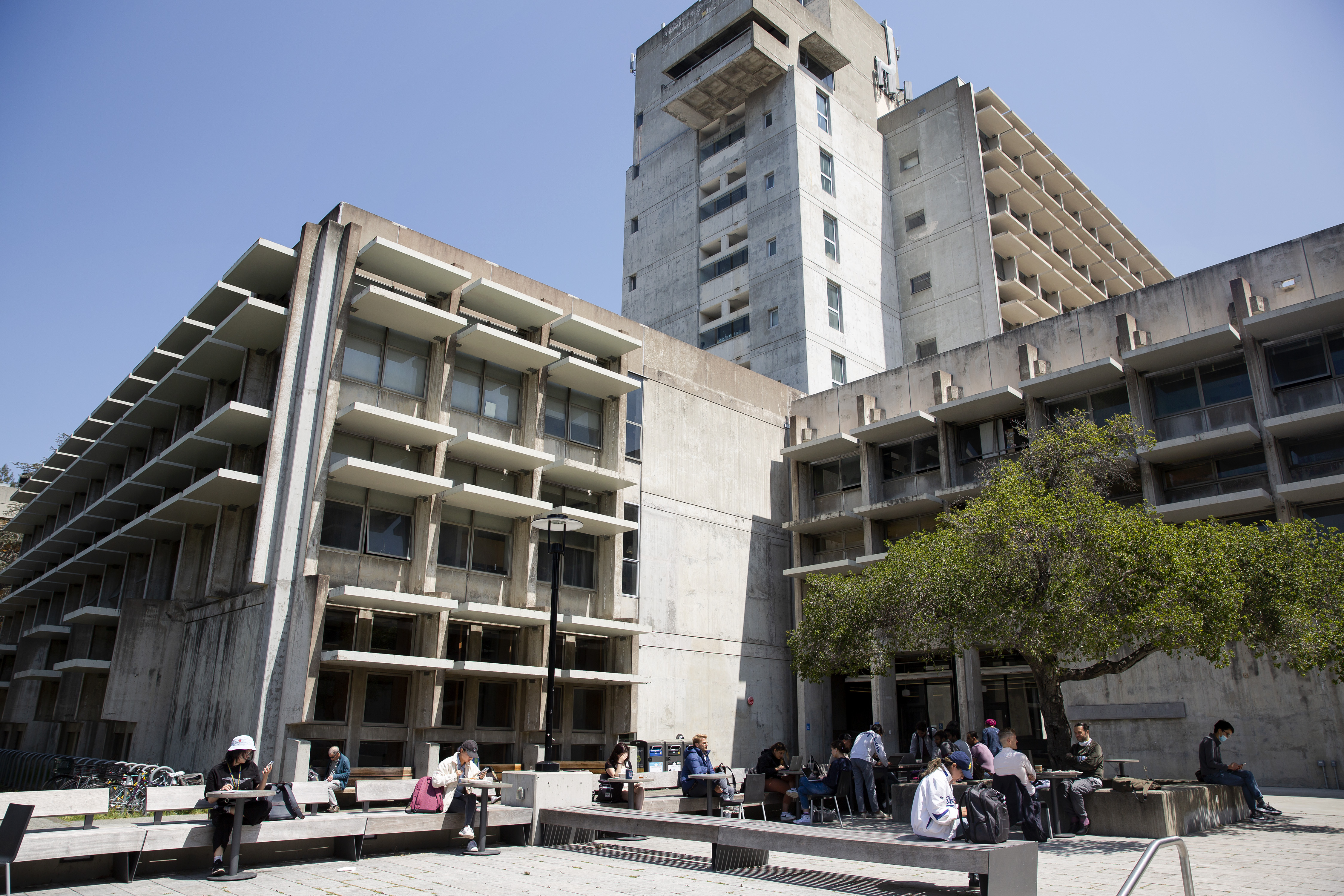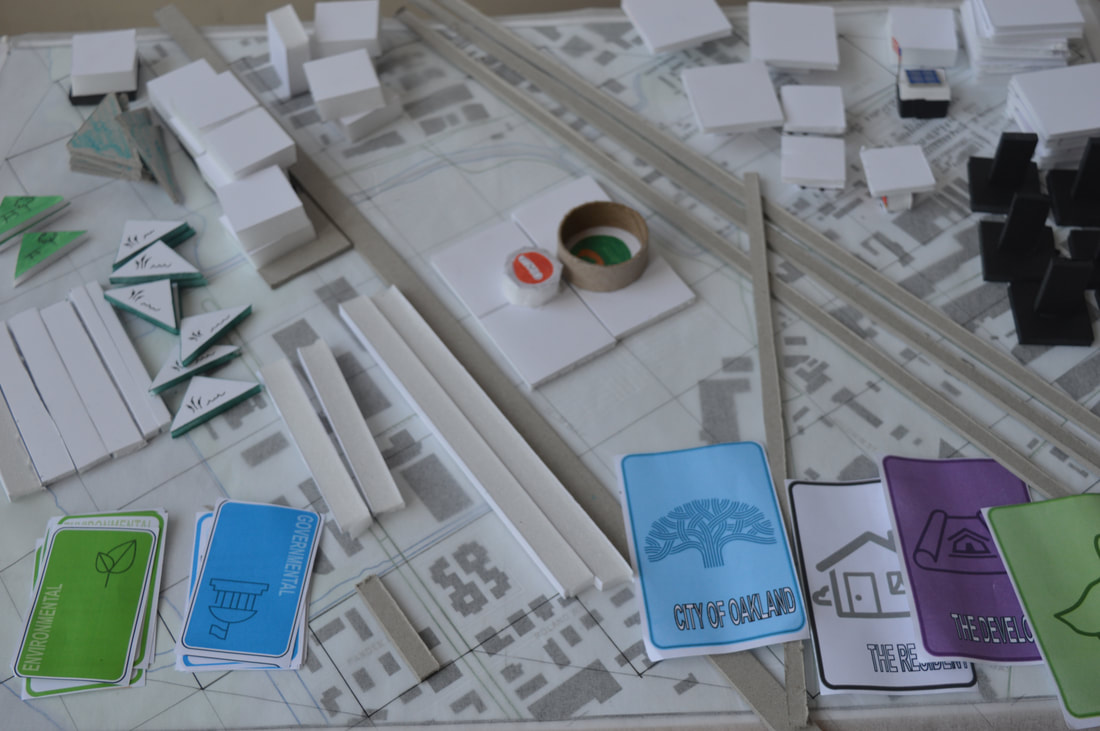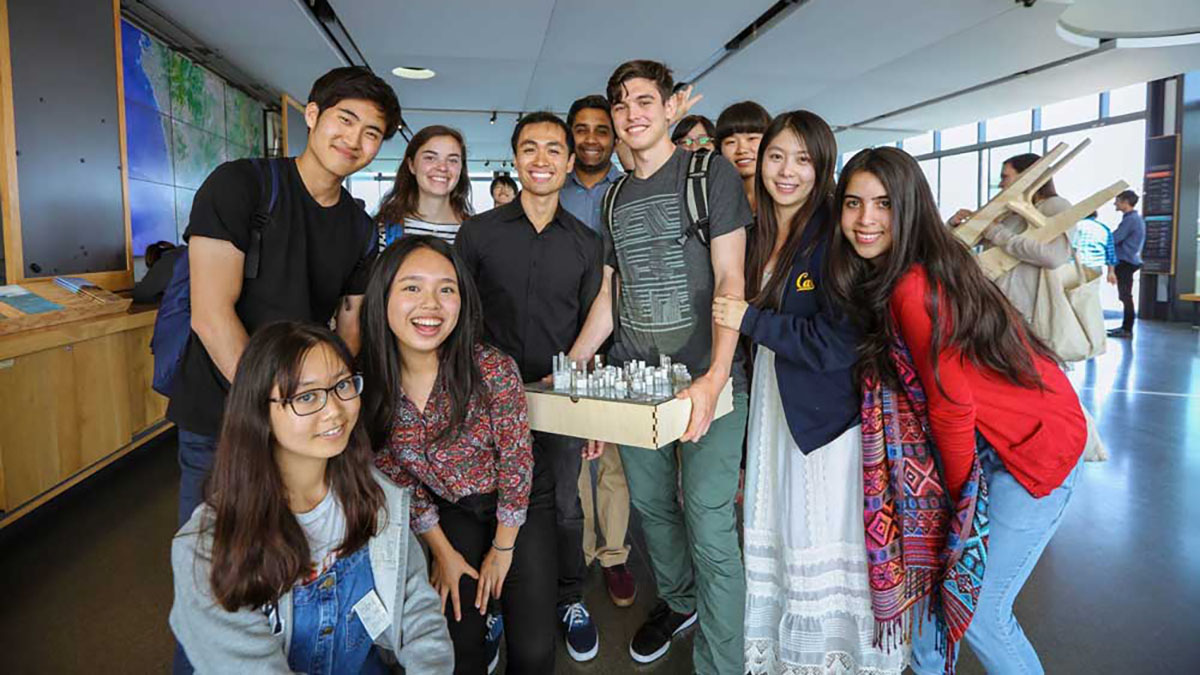 Explore your dreams during summer!
Immerse yourself in studio model building, digital representation, discussion groups, lectures and field trips in the San Francisco Bay Area. Explore various aspects of environmental design and learn how to conceptualize and communicate two and three-dimensional design ideas.
Challenge yourself with real design projects and engage as genuine participant in a process to develop solutions to authentic urban planning questions. Join one of the full-time CED Summer Programs, have fun with like-minded peers, and build a portfolio for your bachelor and advanced degree applications.
Application and Admissions
The application deadline has passed for the summer of 2022. We will open the application for the summer of 2023 in mid-December 2022. To receive a reminder, please add yourself to the mailing list of interest: