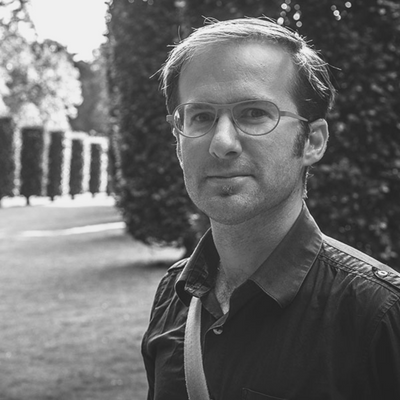 Scott Elder
Lecturer in Urban Design and Landscape Architecture & Environmental Planning
Email
scott.elder@berkeley.edu
SPECIALIZATIONS
I am interested in how the impulse to commemorate can play out within the disciplines of Landscape Architecture and Urban Design. Particularly when addressing some movement on a vast scale, I am curious how collective memory is crystalized into institutional goals and structures, and also how this scenario might catalyze design decisions at a metropolitan scale.
EDUCATION
Bachelors of Architecture, University of Oregon
Masters of Science in Architecture and Urban Design, Columbia University
BIOGRAPHY
Scott Elder is an urban designer and researcher.  He holds a B.Arch from University of Oregon, a MS in urban design from Columbia University, and a PhD in Landscape Architecture from University of California, Berkeley.  After starting a career in corporate urban design and real estate consulting, Scott returned to academia compelled by his interest ins landscape-driven concepts and the territorial scale. His dissertation examined continental-scale heritage trails.  He now works for the U.S. National Park Service in heritage trail planning, creating tails that extend from urban to wilderness and everywhere in between. He teaches urban design and landscape architecture at UC Berkeley.