Our cutting-edge maker spaces and resources including the Digital Fabrication Lab, Fabrication Shop and Materials Store offer limitless opportunity for students to craft, model, and actualize their studio work.
Digital Fabrication Lab
In 2014, CED opened its Digital Fabrication Lab (DFL) in part due to a bequest from Vernon DeMars (BA '31), celebrated architect and co-founder of the UC Berkeley's College of Environmental Design. The DeMars gift, along with in-kind donations of design and construction expertise by alumni Mark Cavagnero (of Mark Cavagnero Associates Architects) and Tom Mead (formerly of WebCor Builders), allows CED to bring the best digital facilities to our students and faculty. The 1,500-square-foot lab houses a variety of 2D and 3D digitally controlled equipment. The lab exclusively serves students enrolled and or taking courses in the College of Environmental Design.
Fabrication Shop
The College of Environmental Design's fabrication shop was established in 1956 by James Prestini, a famed sculptor and wood craftsman. Located in 277 Bauer Wurster Hall, the 3,600-square-foot fabrication shop is housed in an open-plan space with soaring windows. It serves the needs of students requiring the modeling of three-dimensional designs and features tools for working wood, metal, concrete, and other materials.
Materials Store
The CED Materials Store was established in 2014 as a partnership between the CED and the Educational Opportunity Program in the Division of Equity & Inclusion (EOP/DEI) operating as a service to the CED students. The Material Store is located in 277 Bauer Wurster Hall, in the hallway leading to the Fabrication Shop. The Material Store is a non-profit operation.
Materials Available Materials Available
Recycled and reused supplies at very low cost (cutting pads and knives, etc.)
Solid Wood Lumber
Plywood
Plastics
Metals
Paper products
CED branded merchandise
Small tools and supplies
Purchases can be made with a PaperCut account ($1 minimum) or credit card.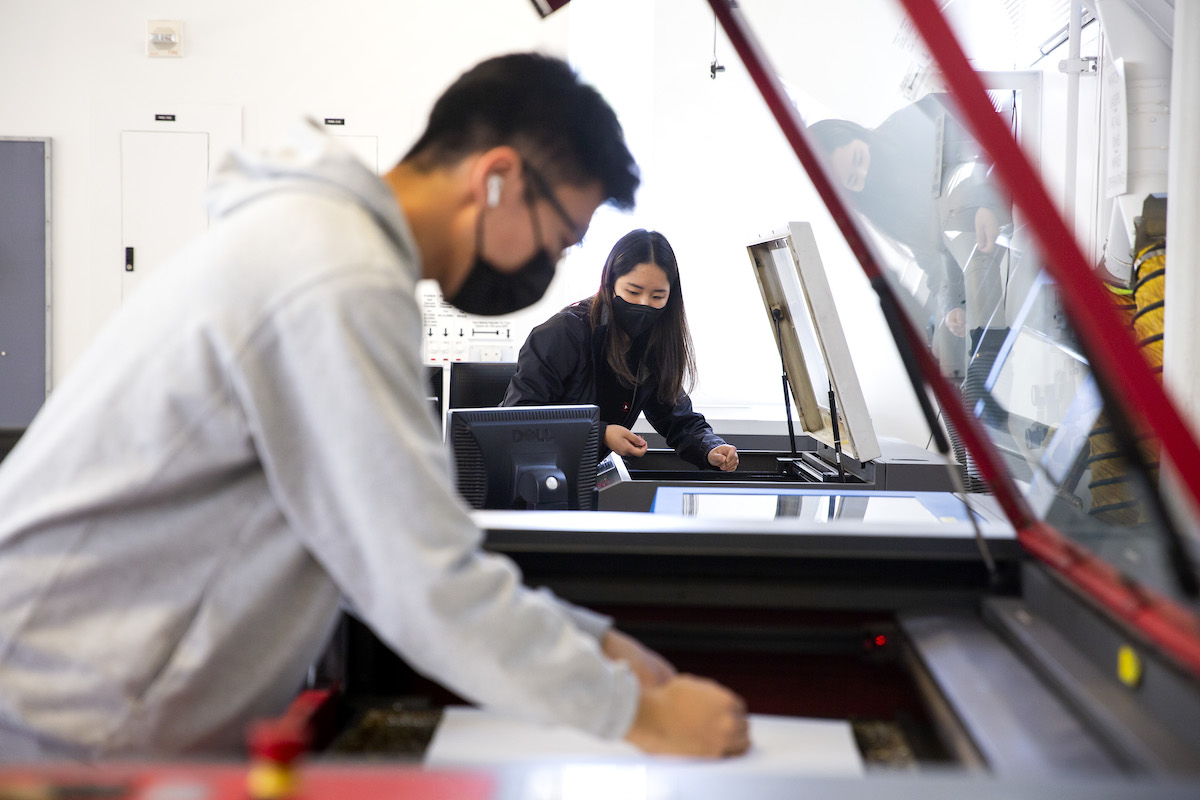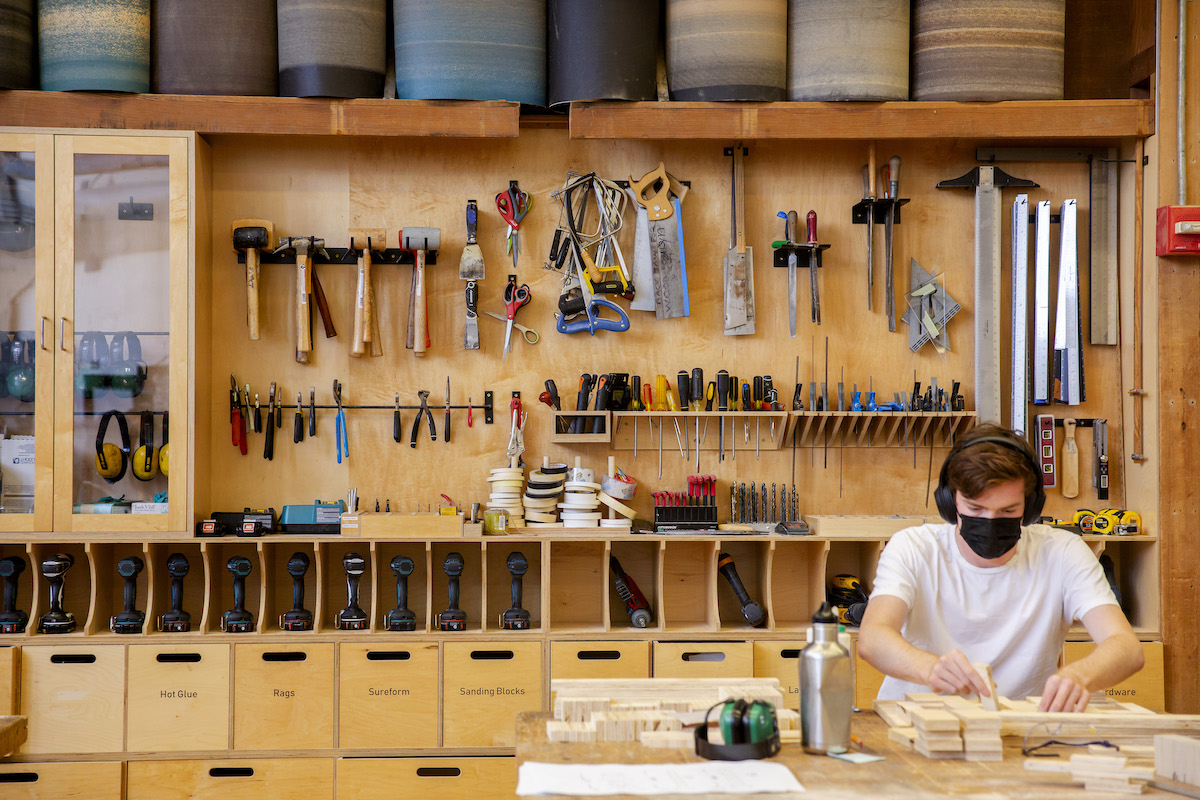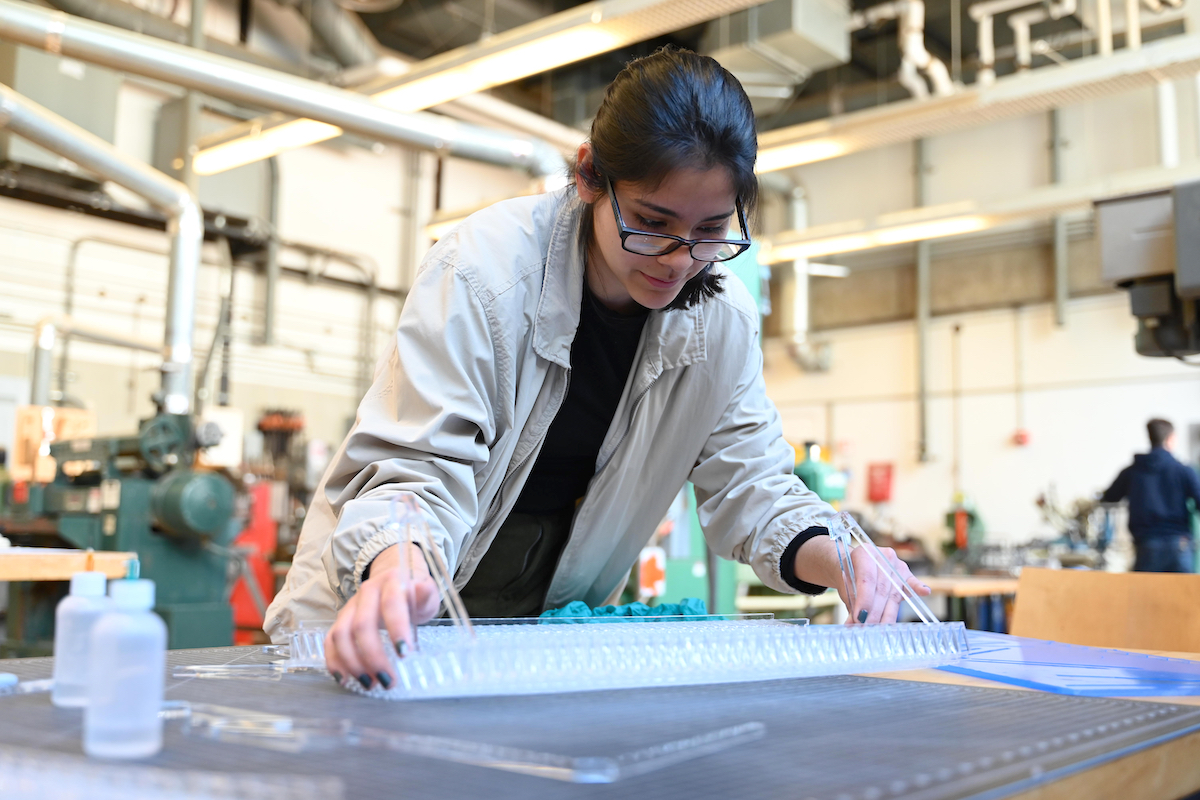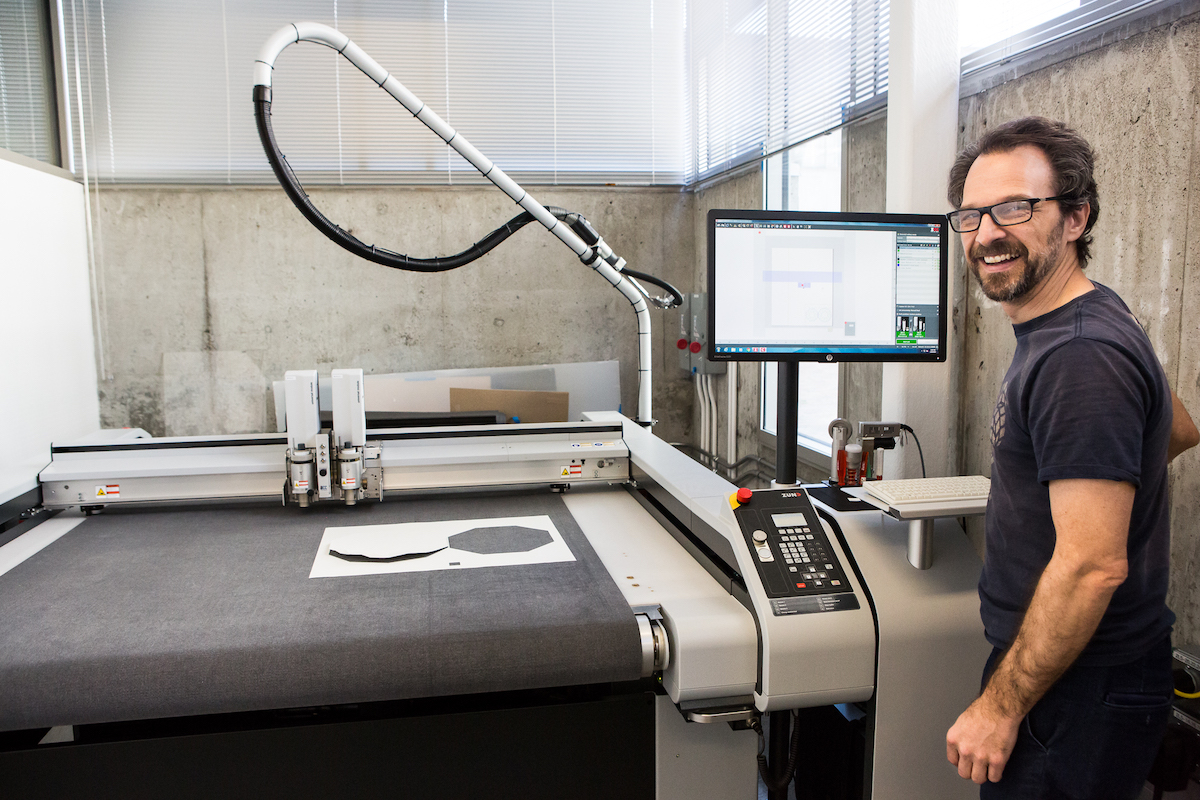 Staff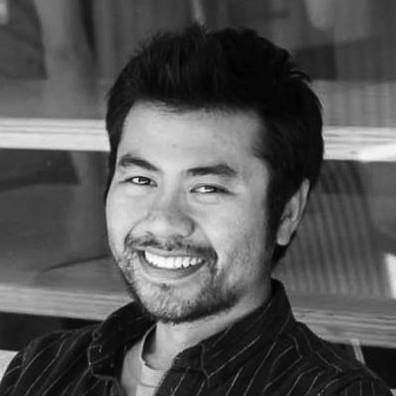 Director of Fabrication Services