News + Events
Recent News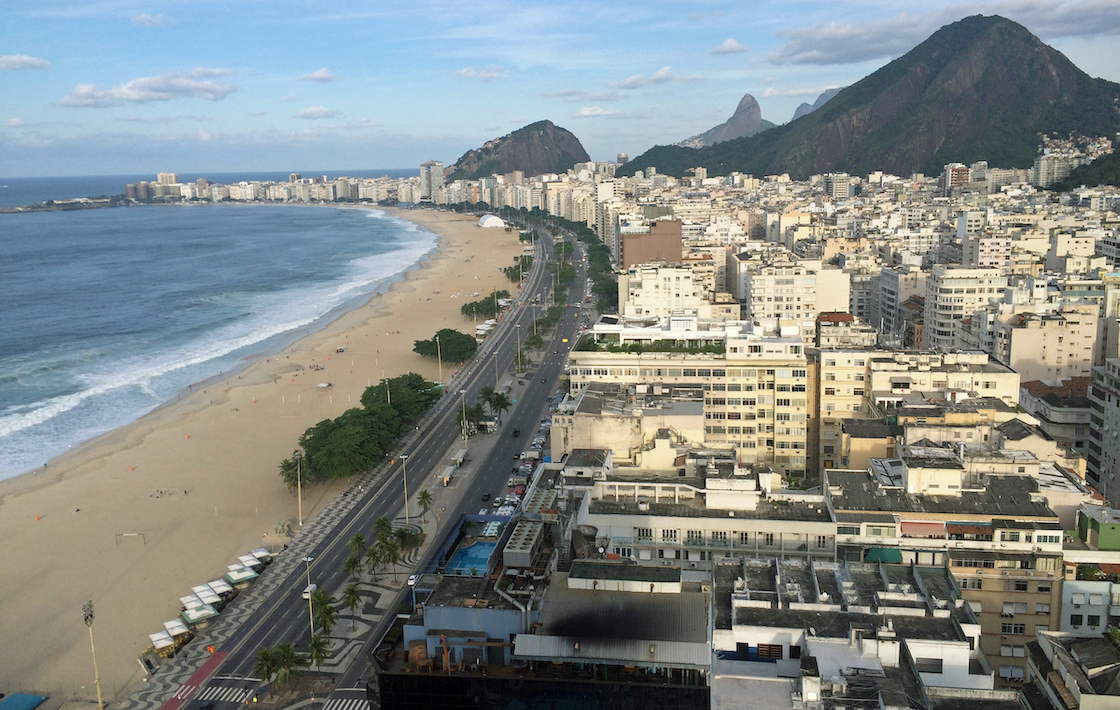 Jul 1, 2022
CED faculty and students publish study examining the impact of extreme heats on mortality in Latin America
Researchers from the Salud Urbana en América Latina (SALURBAL) project, including ITS Director and Department of City and Regional Planning Professor Daniel Rodgriguez, Associate Professor of Landscape Architecture & Environmental Planning Iryna Dronova, and Institute of Urban and Regional Development Postdoctoral Researchers Yang Ju and Maryia Bakhtsiyarava, analyzed the relationship between hot and cold days and mortality in 326 cities across nine countries in Latin America and found that nearly 6% of all deaths can be linked to temperature extremes.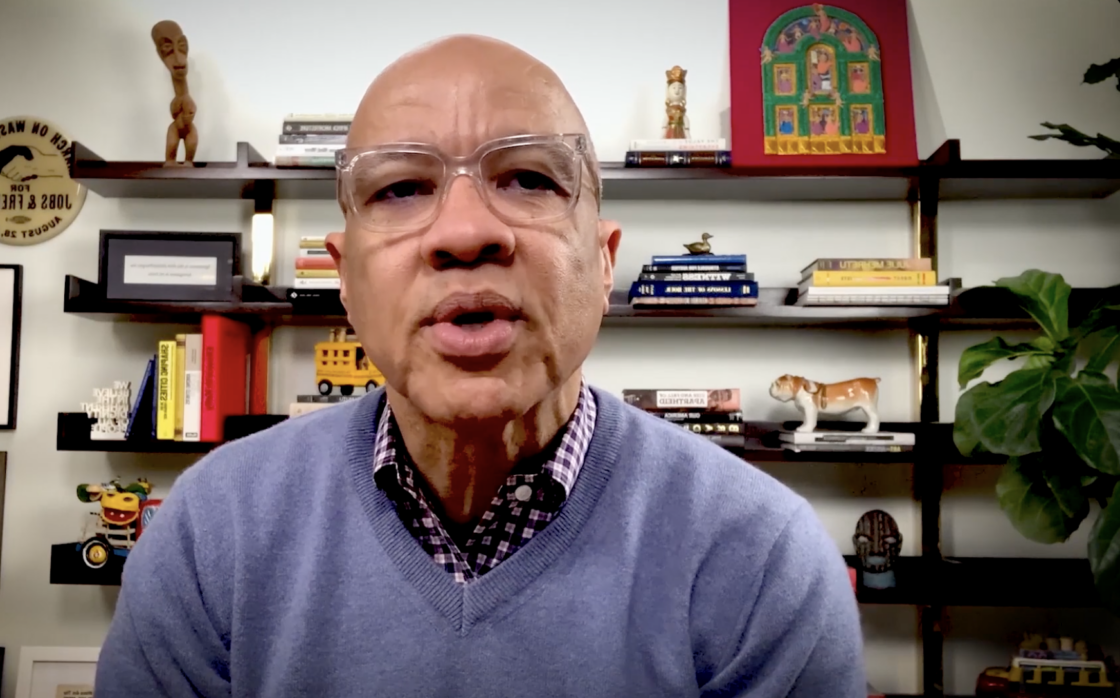 Jun 27, 2022
Watch: Conversations on Social Justice and Design
The College of Environmental Design and the Department of Architecture hosted a day-long symposium in April 2022 titled Conversations on Social Justice and Design, to honor Professor Emeritus Raymond Lifchez.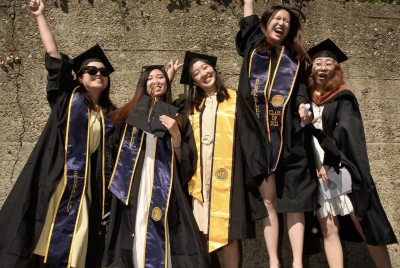 Jun 24, 2022
Highlights from CED's Commencement Ceremony at the Greek Theatre
Congratulations to the graduating class of 2022. The College of Environmental Design had a lovely commencement ceremony to honor its graduating students at the historic Hearst Greek Theatre and invited back graduates who didn't get an in-person graduation from the classes of 2020 and 2021.
Upcoming Events
There are no upcoming events at this time.