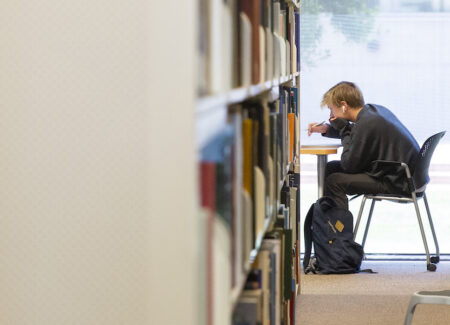 Environmental Design Library
The Environmental Design Library is one of the premier architecture, landscape architecture, and city and regional planning libraries in North America. The library supports the research and teaching of the College of Environmental Design.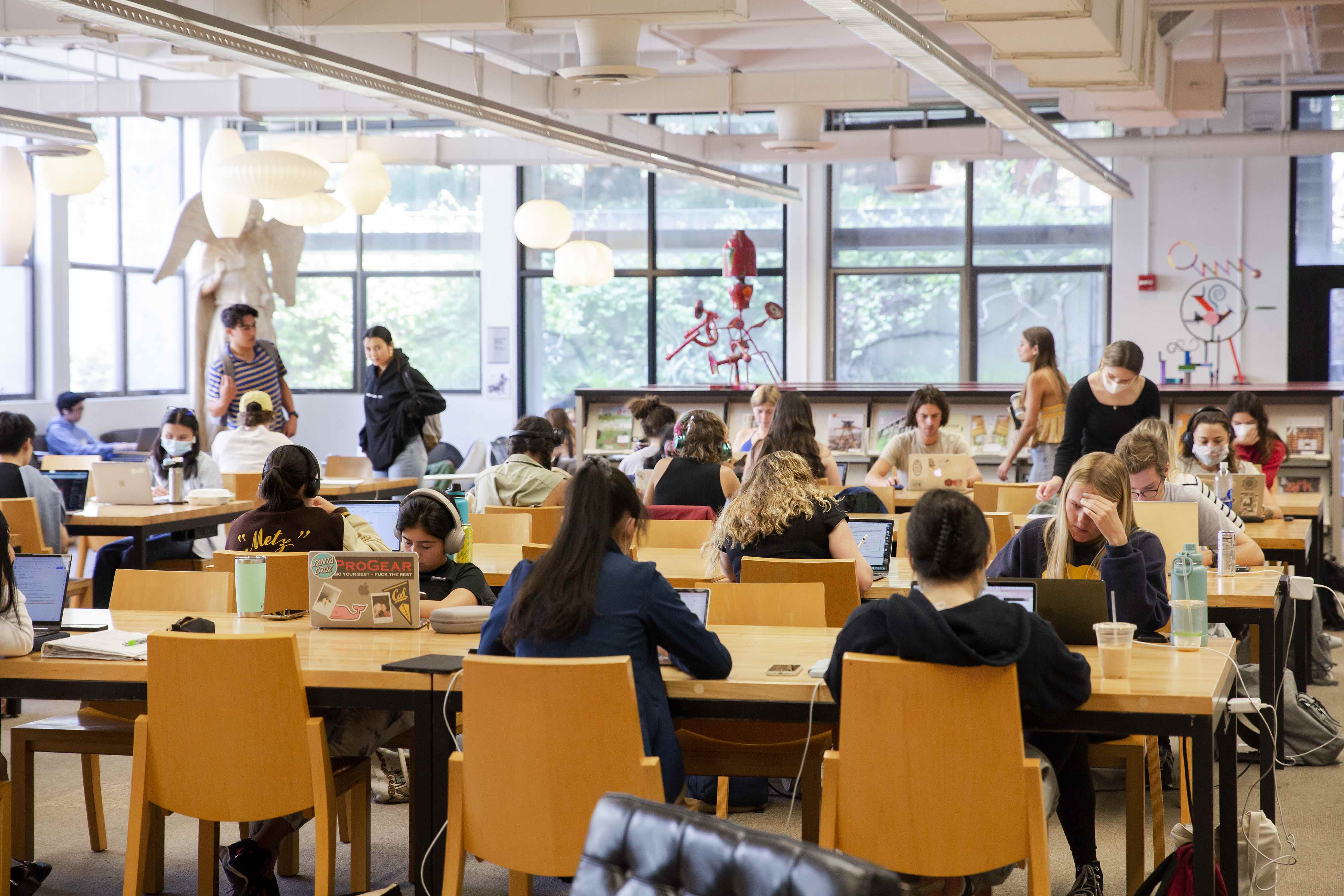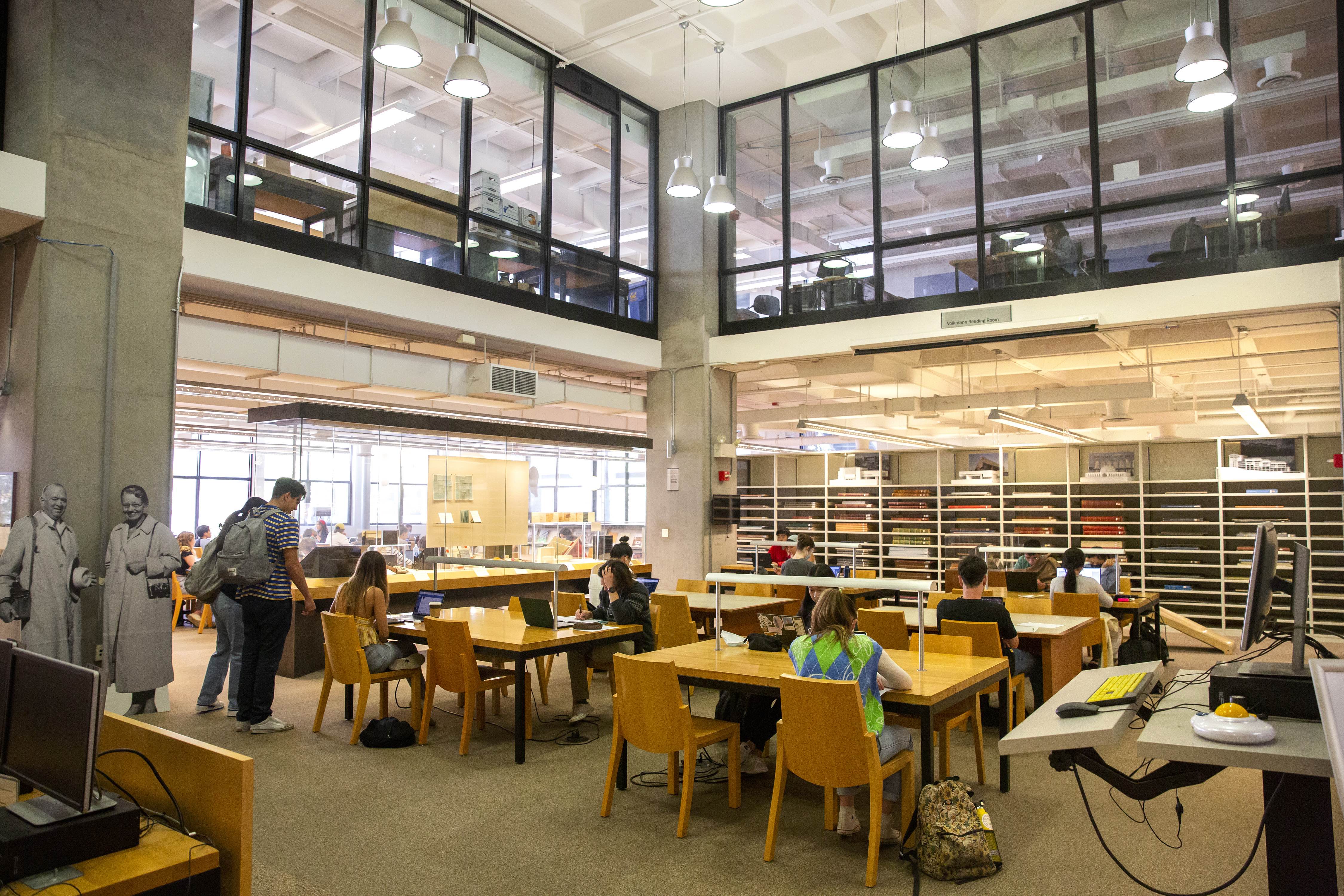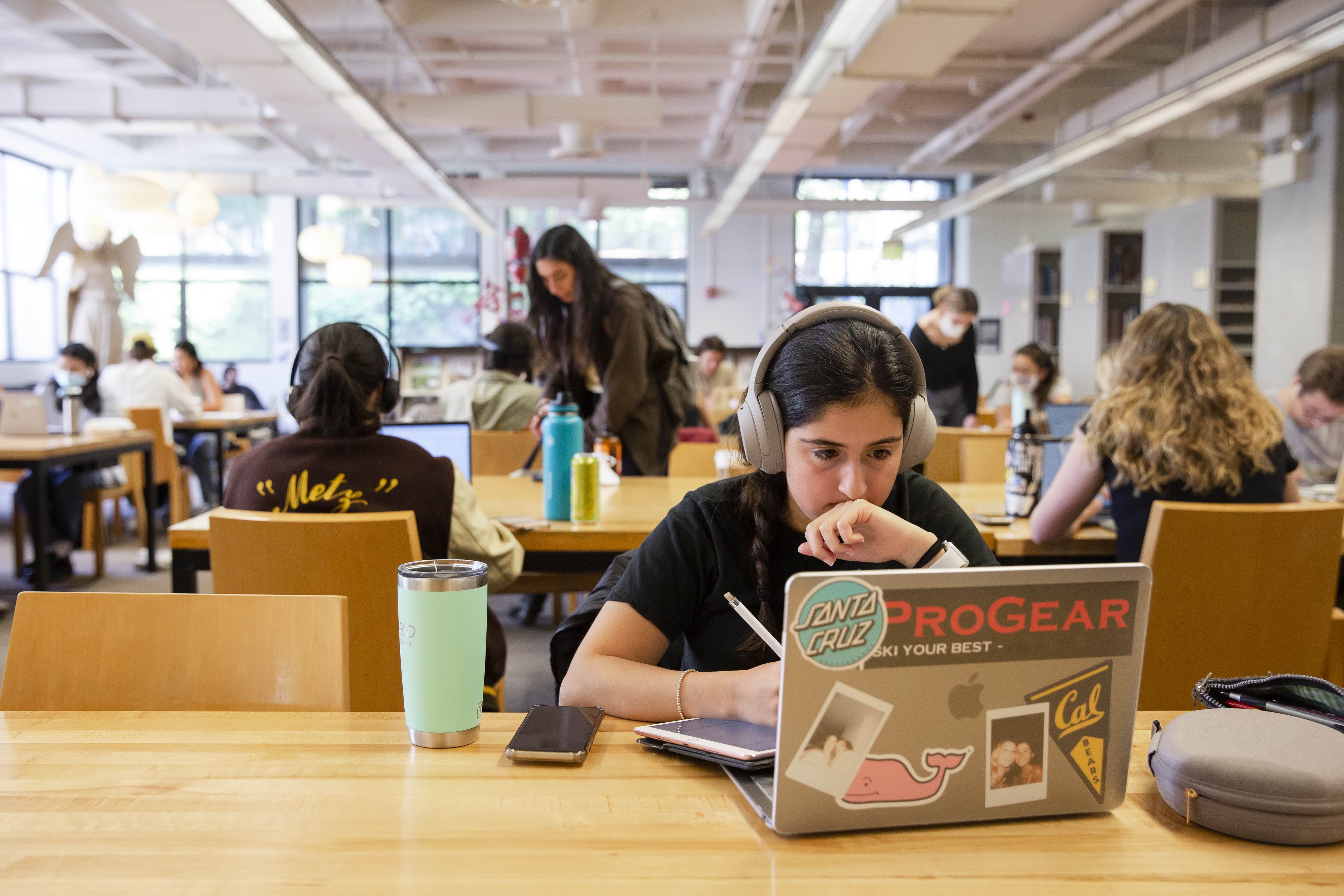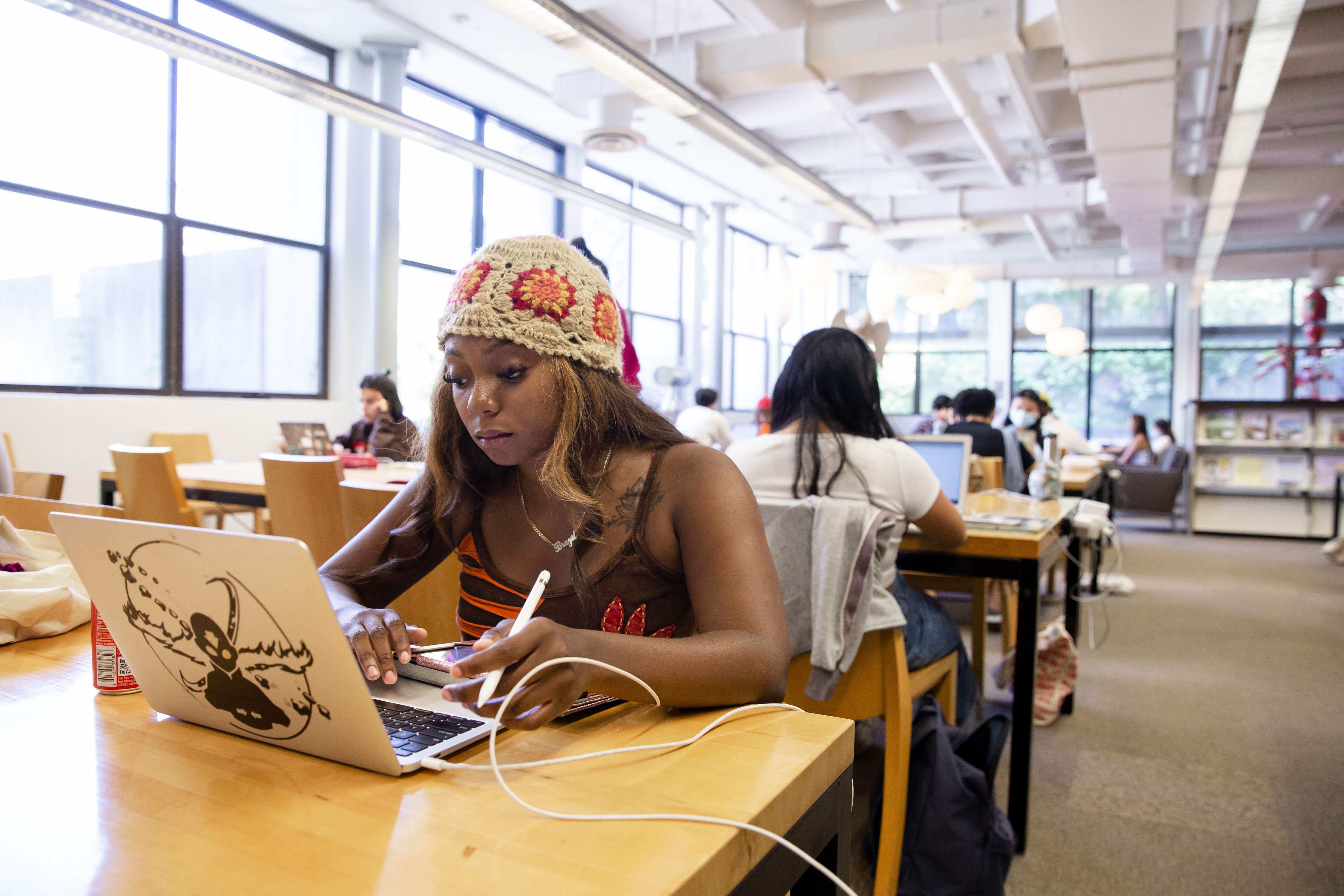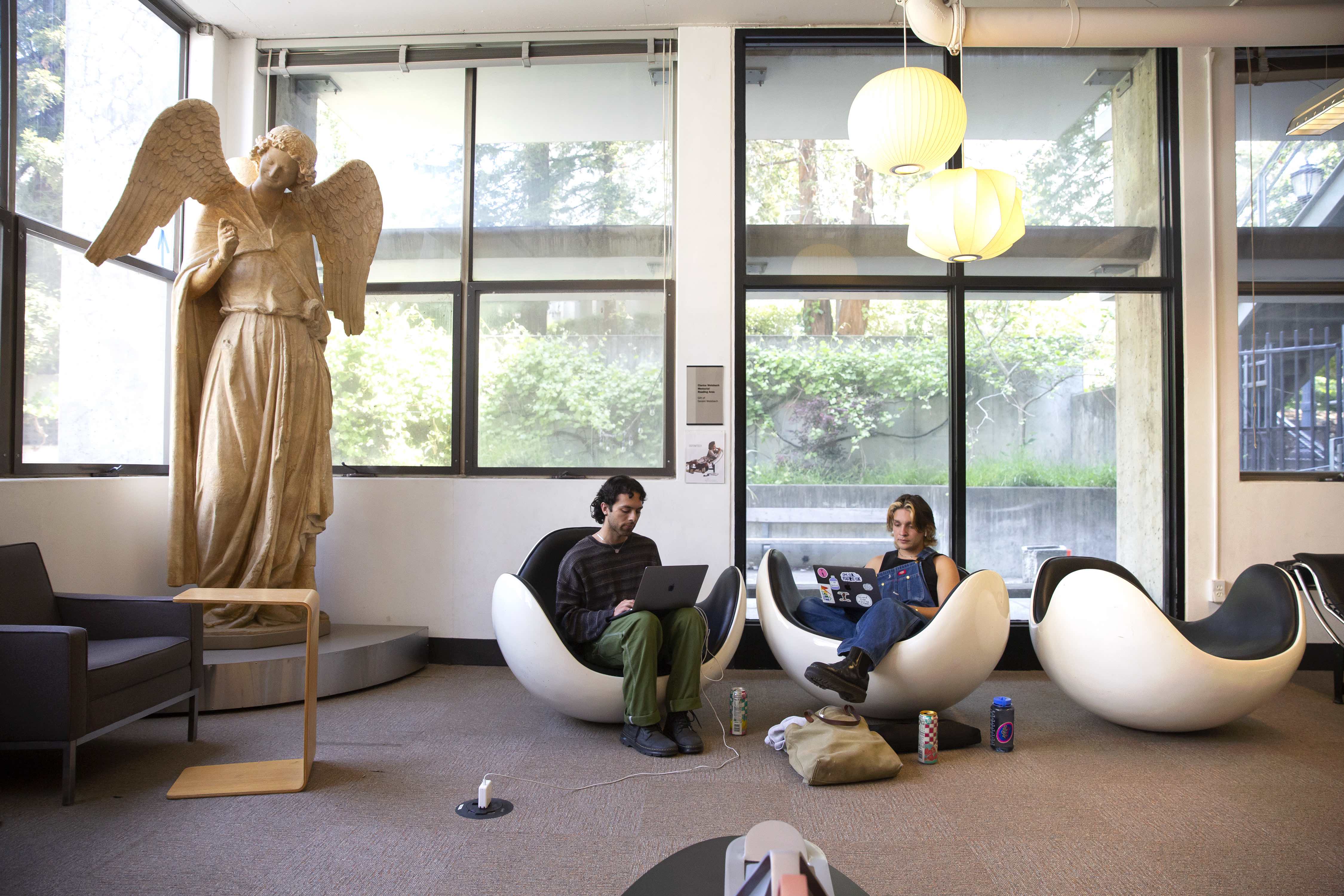 We are located at 210 Bauer Wurster Hall, University of California, Berkeley, CA 94720-6000. Please reach us at 510-642-4818 or envi@library.berkeley.edu.