CED Admissions Ambassadors
We invite you to meet with a CED Admissions Ambassador — one of our current undergraduates who can talk with you about what life is like at CED and UC Berkeley. Email us at cedambassadors@berkeley.edu for support!

We are happy to help you learn more about CED and can offer:
Presentations about CED

One-on-one conversations with ambassadors

Webinars, phone calls, and email exchanges with ambassadors

Student panel discussions about the CED student experience
Ambassador Outreach is closed for the summer. We will return in Fall 2023!
Virtual Prospective Student Presentation
Learn more about the College of Environmental Design's undergraduate program, including the majors Architecture, Landscape Architecture, Sustainable Environmental Design, and Urban Studies.
Meet the Ambassadors
Uranchimeg Altankhuyag (she/they)
Landscape Architecture, Class of 2024

Seojin Choi (she/her)
Landscape Architecture, Class of 2024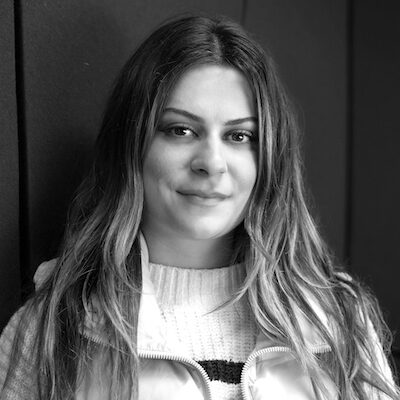 Laura Enriquez (she/her)
Architecture, Class of 2023
Hometown: Mountain House, CA

Kaylee Garcia (she/her)
Architecture, Class of 2025
Hometown: Huntington Beach, CA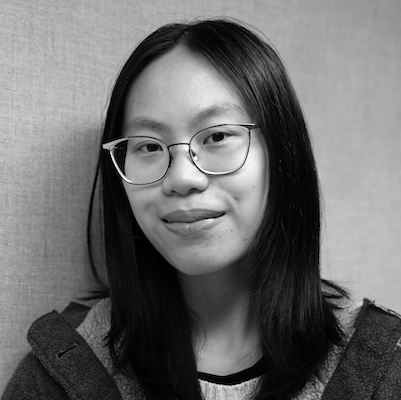 Ho Yan (Phoebe) Lam (she/her)
Architecture, Class of 2023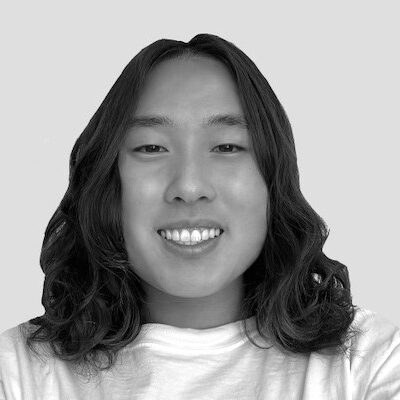 Evan Kim (he/him)
Urban Studies, Class of 2024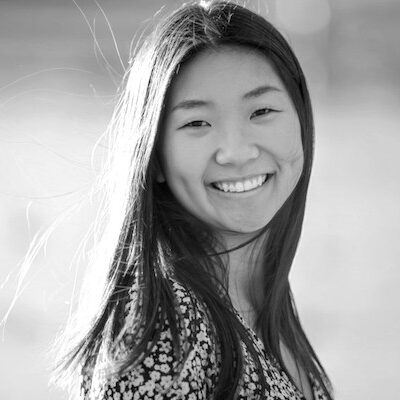 Madison Kwon (she/her)
Sustainable Environmental Design, City Planning minor, Class of 2025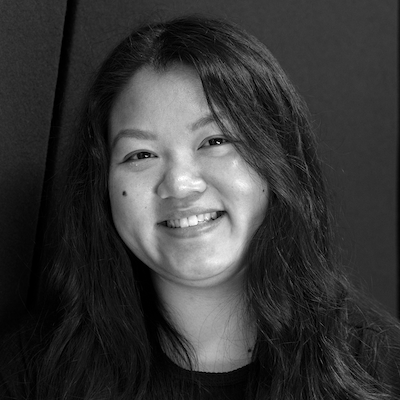 Stephanie Ma (she/her)
Architecture, City Planning, Sustainable Design and Global Poverty Practice minors, Class of 2023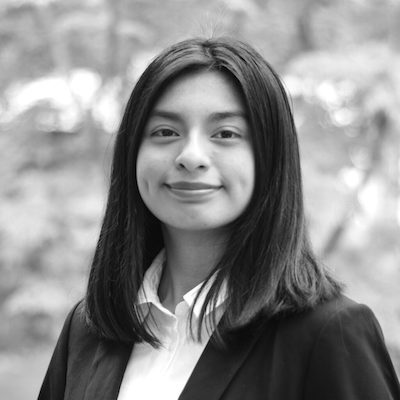 Yadira Manrra Castro (she/her)
Architecture, Class of 2025
Hometown: Los Angeles, CA

Jakob Morgan (they/them)
Urban Studies, Class of 2025
Hometown: Moreno Valley, CA

Sasha Pullman (she/her)
Sustainable Environmental Design, Landscape Architecture minor, Class of 2025

Veronica Saldarriaga (she/her)
Urban Studies, Class of 2024

Emily Sanchez (she/her)
Urban Studies, Landscape Architecture minor, Class of 2023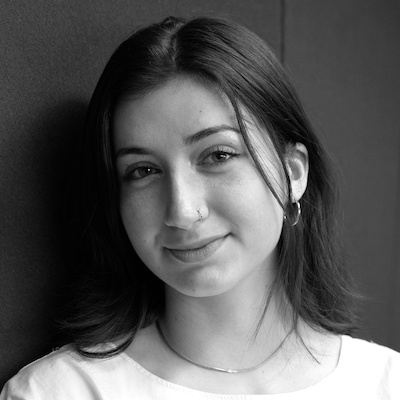 Ruby Strickland (she/her)
Urban Studies, Sustainable Design, Education, Geography minor, Class of 2023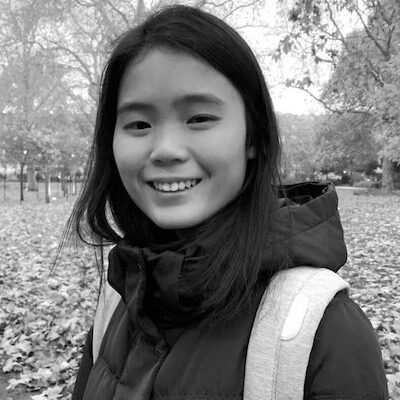 Deborah Tan (she/her)
Urban Studies, Class of 2023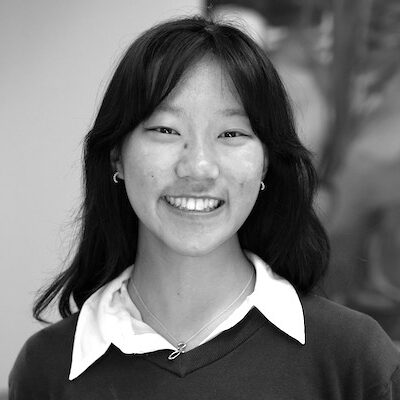 Florance Zhang (she/her)
Urban Studies, Class of 2026