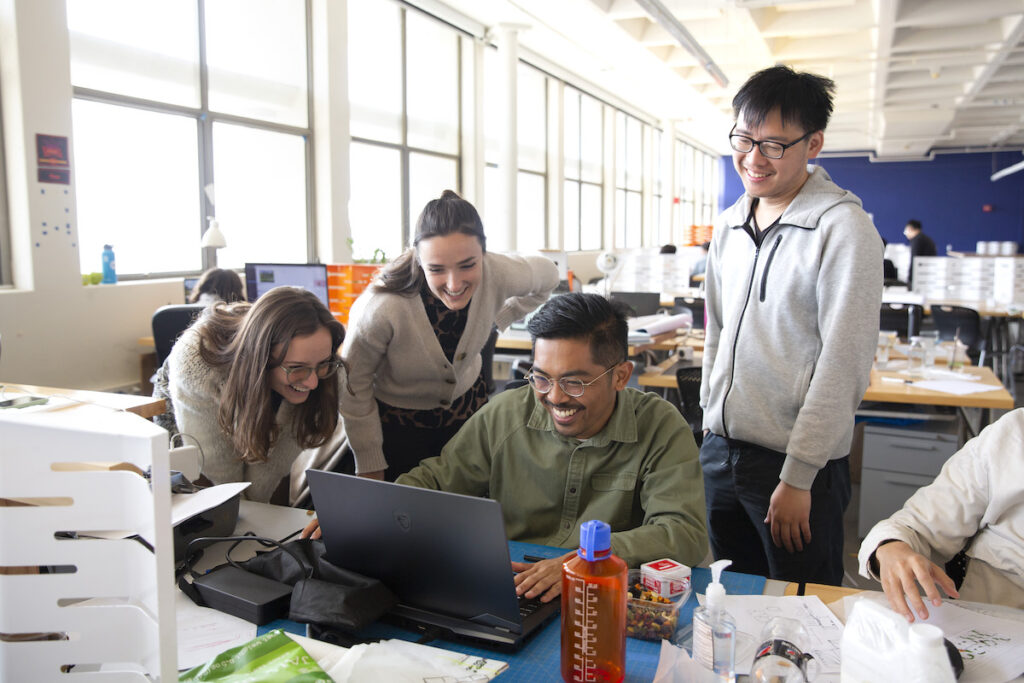 Commitment to Diversity
The College of Environmental Design (CED) is committed to building an inclusive environment for our faculty, students and staff that respects and reflects the diverse communities in which we live and work. We use design, research and teaching as drivers of change toward equitable futures.
Our focus is to engage faculty and students in the critical examination of the intersection of race and ethnicity, gender and sexual orientation, power and privilege, poverty and inequality, restorative justice, and other aspects of human identity and relations within the built environment. Our faculty and students create opportunities for action and the implementation of theory into practice.
Whether you plan to be a scholar or work in the environmental design professions, we welcome you to join our community!
Principles of Community
We are in the midst of developing our statement of principles that reflects the ideals we seek to uphold, a commitment to building a place of belonging that is safe, respectful, and inclusive. In developing our statement and strategies, we intend to engage our entire community in a circular process of reflection and action toward achieving our ideals.
We prioritize safe and respectful environments.
We honor and support diverse perspectives.
We welcome all.
We are optimistic and committed to change.
If you would like to join our efforts and/or offer suggestions toward developing our vision and processes, please contact Elizabeth Bowler.