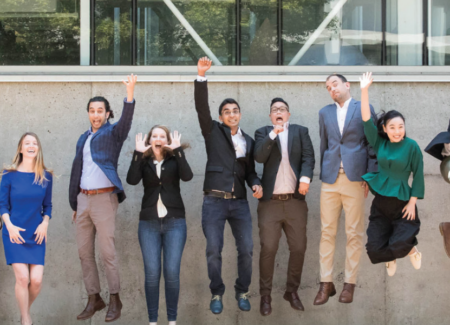 Academics
With a CED education, students learn to face design and planning challenges with confidence, ask the right questions, and become visionary leaders.
CED offers a full range of degree programs at both the undergraduate and graduate levels and provides academic and professional curricula. We also offer summer programs for development, enrichment, and exploration.
Students can immerse themselves in studio culture, interact with the community, gain an understanding of craft and materials through hands-on projects, navigate through the landscape, sketch the natural and built environment, explore the role of technology in design and planning, investigate pressing social and environmental issues, and study with internationally renowned faculty. Local collaborations place students at the center of key design and planning projects in the Bay Area, while graduate studios often focus on international sites and include travel abroad during school breaks.
Explore our four main academic areas below.