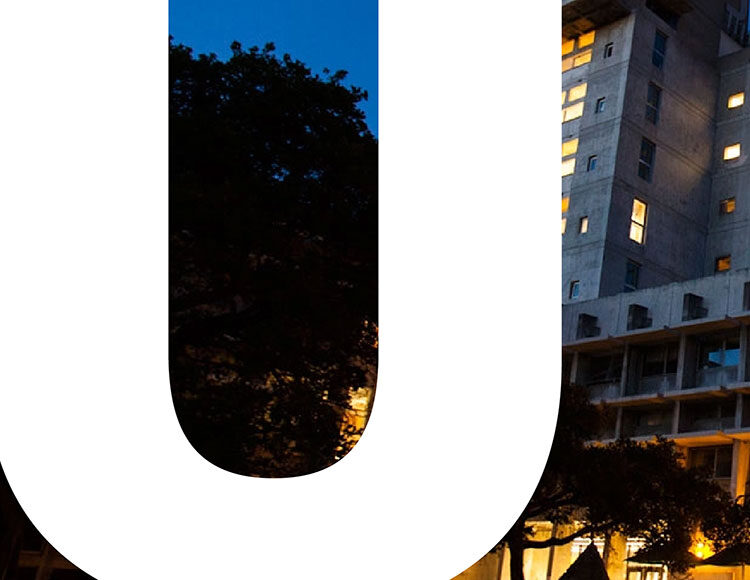 Urbanism
Through collaborative, interdisciplinary research and practice, the Institute of Urban and Regional Development (IURD) supports students, faculty, and visiting scholars to critically investigate and help improve processes and outcomes that shape urban equity around the world.
More
Featured Faculty Research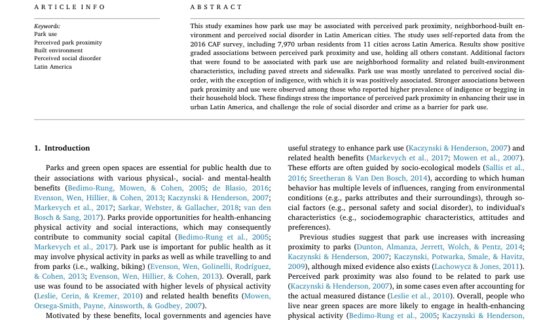 Park use, perceived park proximity, and neighborhood characteristics: Evidence from 11 cities in Latin America
By Daniel Rodriguez (DCRP), Mika R. Moran, Andrea Cotinez-O'Ryan, J. Jaime Miranda
The need for more public spaces and parks in cities is not new, and it is especially prominent in Latin American cities which suffer from extreme deficit and unequal distribution of parks and greenspaces. A recently published study by IURD researchers sheds light on the importance of parks in Latin American cities. The study analyzed data from a survey of 7,970 people in 11 cities conducted by the Development Bank of Latin America in 2016. According to the study findings, urban residents were significantly more likely to visit parks on a regular basis, if they lived within a 10-minute walk or less from a park. While these associations may seem intuitive, what draws attention is their consistency across the board, suggesting that all residents, regardless of socioeconomic and/or built environment conditions, used parks more if they were available nearby. The findings advocate for increased proximity between parks and residential areas in formal and informal urban settings as a promising strategy to improve overall public health and to reduce health inequalities in Latin American cities.
Read the full paper here.