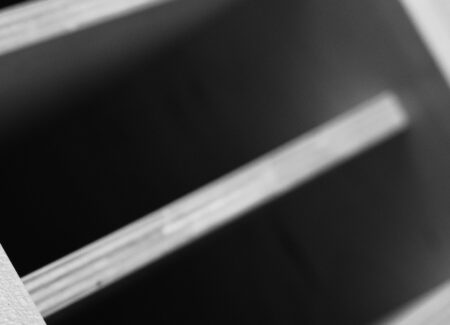 Materials Store
The CED Materials Store started in 2014 as a partnership between CED and the Educational Opportunity Program in the Division of Equity & Inclusion (EOP/DEI) operating as a service to CED students, rather than as a profit-oriented retail outlet. The Store is located in the hallway leading to the Shop. It is a place where CED students can purchase subsidized wood, plastic, paper, equipment, blades, router bits, and other materials to use in the Digital Fabrication Lab or Shop. Over time, the Store will continue to expand its recycled materials and supplies uniquely required by CED students.
The Materials Store goals are:
To provide materials at reasonable costs

To eliminate transportation issues for students (a 4x8 board is hard to maneuver on a bus!)

To eliminate the need to choose between attending class or getting to the stores during open hours

To have materials on hand for CED Students when they need them

To carry supplies in the required sizes (35 lbs of concrete is heavy on a bike, if all you need is 5 lbs!)

To provide green, sustainable, and quality materials that work well on our machines

To provide funds for the CED Undergraduate Fee Waivers program
Recycled and reused supplies at very low cost (cutting pads and knives, etc.)

Lumber (Bass, Maple, Walnut, Poplar and Cherry)

Plywood (Russian Birch and ACX)

Plastic (Acrylic, Styrene, and Pet-G)

Bits and Blades (for Blade Cutter, CNC and Desktop Mill)

Metal (sheet metal, and flat, round, square or angled bars)

Paper (Cflute, Chipboard, Foamboard, Museum Board)

Archive and CED faculty/staff books and Student Journals

CED branded items (thermos, drawstring bags, keychains, flash drives, mugs, tape measure, etc.)

Supplies for those last minute needs (blue tape, staples, push-pins, toolkits, etc.)
PaperCut account ($1 minimum).

Credit Card

Please note: there are no refunds or exchanges for any item purchased in the Materials Store. Please be sure of an item before you purchase it. For guidance please speak with Fabrication Specialists in the Shop or Digital Fabrication Lab, store staff are not material experts.