About the Institute of Urban and Regional Development
We define urban equity as focused efforts to address avoidable inequalities by targeting resources and improvements for populations and places that have experienced socioeconomic, racial, gender and/or other injustices.
Advancing multidisciplinary, collaborative and action-oriented urban research and policy analysis that addresses urban issues, not just analyzes them.

Acting as the intellectual hub on the UC Berkeley campus for all things 'urban equity'

Building long-term, university-community action-research partnerships (avoiding the 'extraction' model of research)

Establishing and fostering a vibrant network of researchers, community partners & policy makers to support leadership & innovation for urban equity
Our Work
The Institute of Urban and Regional Development (IURD) is a hub for interdisciplinary research and is home to the Abbey Master of Real Estate Development + Design (MRED+D) program, the Masters of Urban Design, and the Sustainable Environmental Design Major. It also has multiple affiliated centers such as the Terner Center for Housing Innovation, the Global Urban Humanities Initiative, the Center for Cities and Schools, the Center for Global Healthy Cities, and the Urban Analytics Lab.
Faculty Directors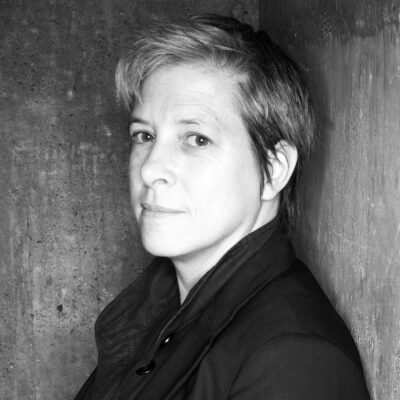 Program Director of IURD; Associate Professor of Landscape Architecture & Environmental Planning and Urban Design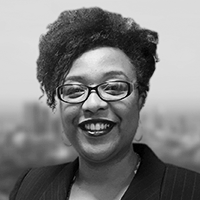 Research Director of IURD, Associate Professor of City & Regional Planning
Associated Research Staff & Faculty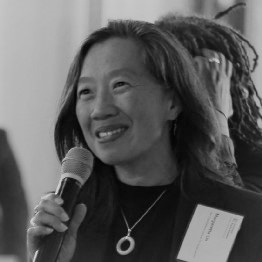 IURD Principal Investigator; Lecturer in City & Regional Planning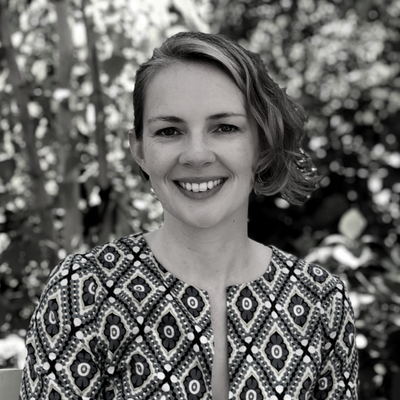 Associate Research Scientist