Publications
Room One Thousand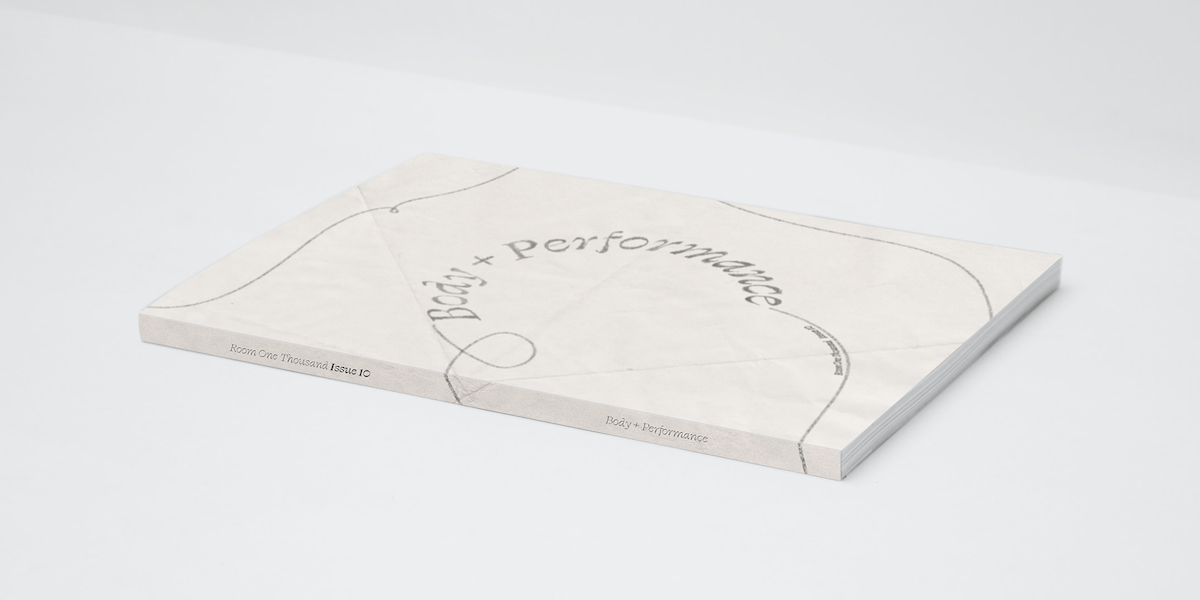 Room One Thousand is the graduate architecture journal at UC Berkeley's College of Environmental Design. Perched atop Wurster Hall, Room 1000 is also a small, unemphasized room with expansive views of Berkeley, the San Francisco Bay, and the ocean beyond.
Like its namesake, the journal serves as a vantage point from which one might observe contemporary architecture as it operates in relation to the city, the landscape, and the many forces, institutions, and people that help shape them. The journal is thought of as a medium: as both a platform for conversation and a vehicle for generation.
For each annual printed publication, our editorial team solicits articles from distinguished scholars and practitioners from around the world, then our graphics team produces the journal.