The Department of City and Regional Planning (DCRP) and Department of Architecture offer a concurrent degree program for exceptionally well-qualified students who hold the five-year Bachelor of Architecture (BArch) degree or a four-year bachelor of arts/bachelor of science degree in architecture, as well as those who have completed equivalent degrees in related disciplines. This program allows completion of the Master of Architecture (MArch) and the Master of City Planning (MCP) degrees with a savings of 12 units (one semester's course work).
The Program
The concurrent program in city planning and architecture aims to combine the study of urban and planning issues with the design of buildings and sites. By providing a range of essential skills as well as a broad understanding of the social, economic, and natural factors that shape the physical environment, the concurrent degree program in architecture and city planning accomplishes what neither program achieves alone.
As the disciplines of city planning and architecture have evolved in the past few decades, their education and practice have become more specialized. Architecture usually focused on the design of buildings and complexes, while city and regional planning has typically focused on overall management and policy of environments in both urban and regional settings. In the current world of practice, there is a great need for professionals who are able to combine an understanding of complex architectural design with larger-scale urban and regional issues that represent the social, economic and natural factors that influence and shape the physical environment. By providing an all-encompassing understanding and a range of essential skills for effectively impacting and enhancing the built environment, the concurrent degree program in city planning and architecture accomplishes both of these dual and often not-so-converging roles.
Courses
The MArch portion of the concurrent program requires completion of 24 to 72 semester units, depending upon the student's undergraduate degree; the MCP segment calls for 36 semester units. No special curriculum applies to this concurrent program; rather, the requirements of both programs must be satisfied by students enrolled in the concurrent program. Both departments expect that students will coordinate with their advisors the individual study plans for the concurrent degree relative to their interests. In the MCP curriculum, students must declare an area of concentration and complete a core of courses selected to complement their backgrounds and interests. In the MArch curriculum, students must complete a set of core of courses in several areas including history, theory, structures, etc., and declare the thesis intention. The areas of emphases for students in the concurrent program include housing, urban design, project development, and community design, among others.
Final Capstone Project Options
Students in the concurrent program may chose between three options to fulfill their final requirements for the concurrent degree: (1) produce one combined research thesis in an area of emphasis with four faculty members including two from DCRP and two from ARCH; (2) produce an independent study design or research thesis in ARCH and a parallel professional report in DCRP; or (3) complete a design thesis in a thesis studio in ARCH and a professional or client report in DCRP.
Program Faculty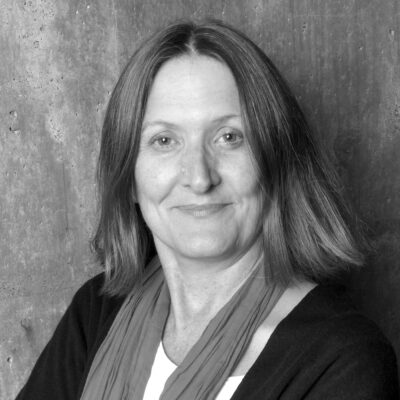 Associate Dean of Faculty Affairs; Professor of City & Regional Planning, Landscape Architecture & Environmental Planning, and Urban Design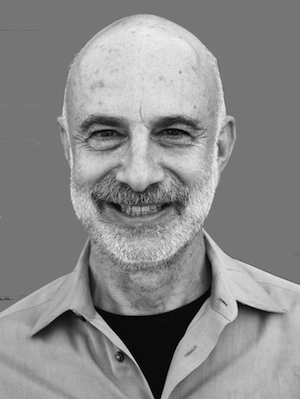 Professor of Architecture and Urban Design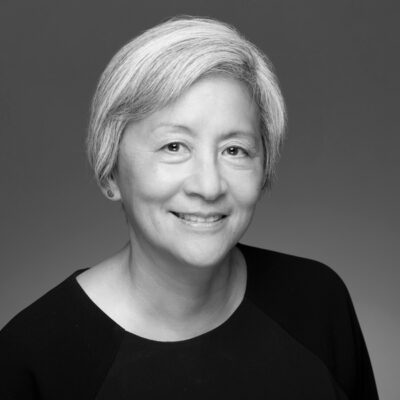 William W. Wurster Dean; Professor of Architecture and Urban Design
Career Options
Graduates of the concurrent MCP/MArch degree program work in a variety of companies and organizations. Our alumni hold positions in several organizations including architectural firms, planning consultancies, public policy institutes, development companies, city governments, nonprofit and non-governmental corporations, and research institutions.
To Apply