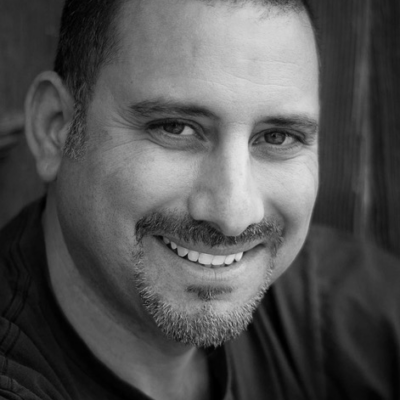 Jason Corburn
Professor of City & Regional Planning
Address
328A Wurster Hall #1850
Office Hours
calendly.com/profjason
Address
328A Wurster Hall #1850
Office Hours
calendly.com/profjason
Email
jcorburn@berkeley.edu
SPECIALIZATIONS
Urban gun violence reduction; urban climate justice; informal settlements & health; environmental policy & planning; environmental health; urban environmental justice; health impact assessment; science & technology studies; environmental dispute resolution.
EDUCATION
Ph.D. and MCP, Massachusetts Institute of Technology
Postdoc, Epidemiology, Columbia University
BA, Brandeis University
BIOGRAPHY
Jason Corburn is a Professor in the Department of City and Regional Planning and School of Public Health. He directs the Center for Global Healthy Cities and co-directs the joint Master of City Planning (MCP) and Master of Public Health (MPH) degree program at UC Berkeley. His research focuses on the links between environmental health and social justice in cities, notions of expertise in science-based policy making, and the role of local knowledge in addressing environmental and public health problems. Professor Corburn's research and practice works to build partnerships between urban residents, professional scientists and decision-makers in order to collaboratively generate policy and planning solutions that improve the qualities of cities and the well-being of residents, particularly the poor and people of color.
Professor Corburn is currently leading the evaluation of the Advance Peace, urban gun violence reduction program. This project is operating in 10 cities across the US, hires formerly incarcerated residents to act as 'credible messengers' to interrupt conflicts and mentor those at the center of gun violence in each city.  The work takes a public health approach to eliminating gun violence, which means addressing the traumas experienced in disinvested in neighborhoods and helping to heal impacted people and places.
Professor Corburn also co-leads participatory planning projects in Richmond, California, Kenya and Medellín, Colombia.  In Richmond, he helped draft and support the first Health in All Policies ordinance in the US.  In Kenya, Prof. Corburn has helped community groups draft climate justice strategies and complete the first Special Planning Area integrated plan for the Mukuru informal settlement. In Medellín, Prof. Corburn is collaborating with the Universidade de Antioquia, on community-driven projects addressing the health and equity impacts of climate change.  Jason has also worked in Rio de Janeiro, Brazil, with the State University of Rio de Janeiro, Institute of Social Medicine, the Center for Health Promotion (CEDAPS), and FioCruz, on evaluating the health impacts of policies and programs focused on improving conditions in favelas. Prof. Corburn has acted as a consultant on urban health for the World Health Organization, UN-Habitat, Inter-American Development Bank and the World Bank.  He is the Chair of the Board for the non-profit Shack Dwellers International -Kenya.
COURSES TAUGHT
CY PLAN 117AC - Urban and Community Health
CY PLAN 256/PB HLTH 233 - Healthy Cities
CY PLAN 299 - Nairobi Studio
PB HLTH 267 - Health Impact Assessment
PB HLTH 150e - Community Health
AWARDS & RECOGNITION
2021  Teaching Excellence Award, School of Public Health, UC Berkeley
2019  Teaching Excellence Award, School of Public Health, UC Berkeley
2016  Chancellor's Award for Public Service, Community Engaged Teaching, UC Berkeley
2016  "Street Science," 4th most frequently read book at Brandeis University
2015  Chancellor's Community Leaders Award, Richmond Health in All Policies
2013  United Nations Association, Global Citizen Award
2007 Paul Davidoff Award, ACSP
Publications
Selected Books
Corburn, J. (2021). Cities for Life: How Communities Can Recover from Trauma and Rebuild for Health. Island Press.
    *Winner of the Great Places Book Award, The Environmental Design Research Association, 2022
Corburn, J., & Riley, L. (Eds.). (2016). Slum Health: From the Cell to the Street. University of California Press.
    *Highly Commended, British Medical Association Book Award, 2017
Corburn, J. (2013). Healthy City Planning: From Neighbourhood to National Health Equity. Routledge & CRC Press.
    *Translated into Turkish, 2015
Corburn, J. (2009). Toward the Healthy City: People, Places, and the Politics of Urban Planning. MIT Press.
Corburn, J. (2005). Street Science: Community Knowledge and Environmental Health Justice. MIT Press.
Selected Recent Publications
Corburn, J. and Hildebrand, C. (2015). Slum Sanitation and the Social Determinants of Women's Health in Nairobi, Kenya. Journal of Environmental and Public Health.
Corburn, J. (2015). City Planning as Preventive Medicine. Preventive Medicine. 77:48-51.
Corburn, J. Curl, S., and Arredondo, G and Malagon, J. (2015). Making Health Equity Planning Work: A Relational Approach in Richmond, California. Journal of Planning Education and Research. 35(3): 265–281.
Corburn, J. (Ed.). (2015). Healthy Cities: Critical Concepts in the Built Environment (1st edition). Routledge. Four Volume Edition. London: Routledge Press.
Corburn J (2013). Urban health equity in all policies: a new science for the city. The Gurardian, UK. March 18, 2013.
Corburn J, Cohen AK (2012). Why We Need Urban Health Equity Indicators: Integrating Science, Policy, and Community. PLoS Med 9(8): e1001285.
New Book (2021)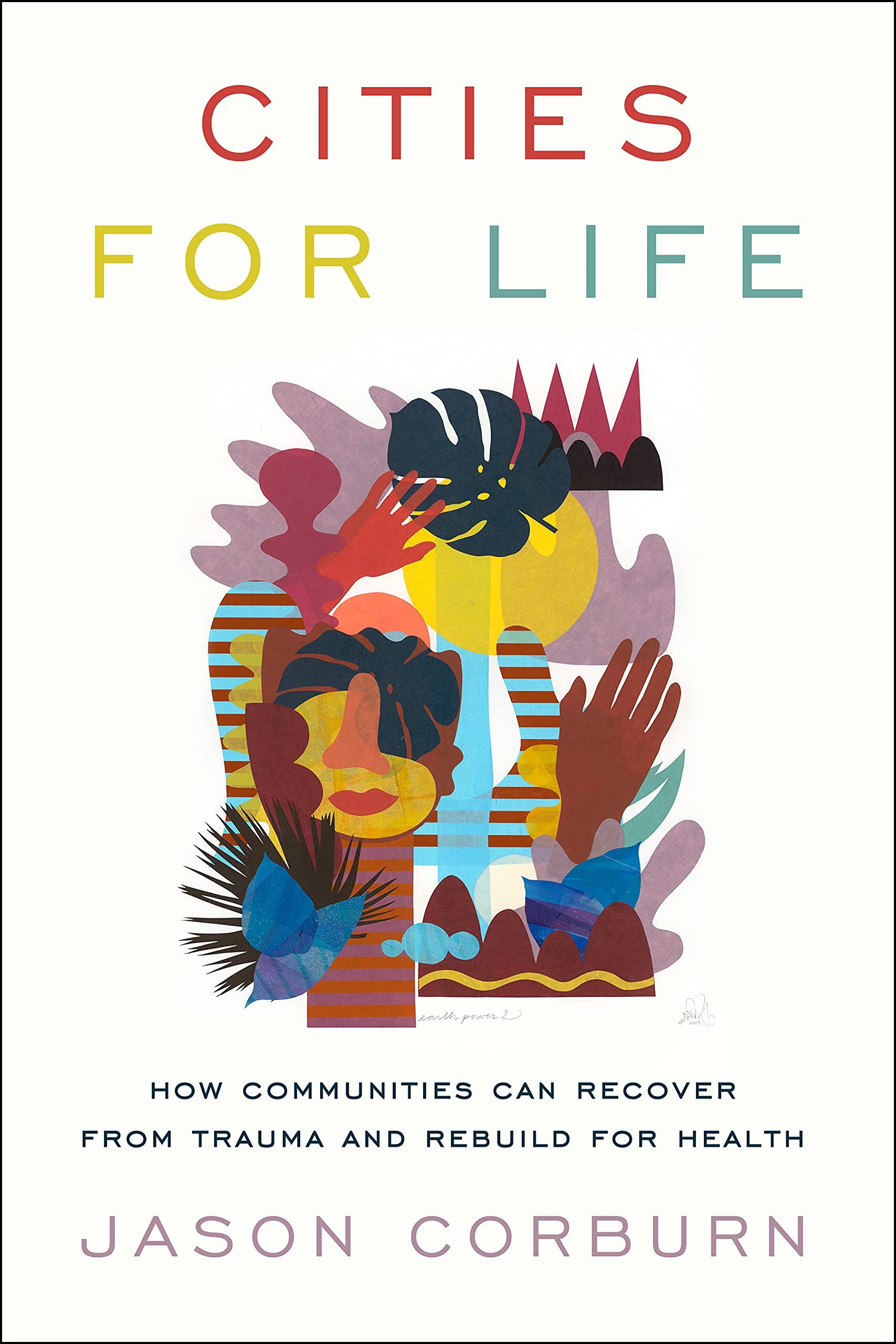 Winner of the Great Places Book Award, The Environmental Design Research Association, 2022
In Cities for Life, public health expert Jason Corburn shares lessons from three of these cities: Richmond, California; Medellín, Colombia; and Nairobi, Kenya. Corburn draws from his work with citizens, activists, and decision-makers in these cities over a ten-year period, as individuals and communities worked to heal from trauma—from gun violence, housing and food insecurity, and poverty. Corburn shows how any community can rebuild their social institutions, practices, and policies to be more focused on healing and health. This means not only centering those most traumatized in decision-making, Corburn explains, but confronting historically discriminatory, exclusionary, and racist urban institutions, and promoting healing-focused practices, place-making, and public policies. Island Press >