Minor in Social and Cultural Factors in Environmental Design
The Program
The Social and Cultural Factors in Environmental Design minor emphasizes the political, cultural, social, and economic issues of concern to architects, landscape architects, and city planners. It is open to all majors.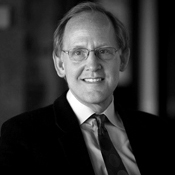 Professor of Architecture; Arcus Social Justice Chair (2012-2022)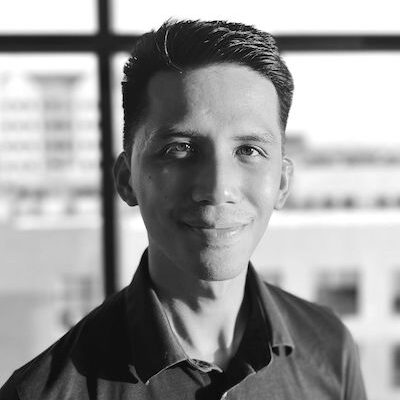 Undergraduate Advisor, Architecture
Staff Advisor* | 250 Bauer Wurster Hall | mbarbers@berkeley.edu
*For paperwork and basic scheduling issues.
Requirements
Guidelines
Lower Division Requirements
Upper Division Requirements
Guidelines Guidelines
A letter grade of C- or higher is required in ENV DES 1 to declare the minor.
To declare, complete the College of Environmental Design Request to Declare Minor Form from the "FORMS + DOCUMENTS" page. DEADLINE to submit form is one semester prior to a student's final semester.
Each course used to fulfill minor requirements must be completed with a letter grade of C- or higher.
Students must earn a 2.0 GPA in the upper division requirements for the minor.
CED Students: Any course used in fulfillment of minor requirements may also be used to fulfill CED major and upper division CED non-major requirements.
CED Students: Courses used to fulfill a breadth requirement may also be used to satisfy minor requirements.
Students may apply the non-CED version of a CED cross-listed course towards the minor.
Students may use up to two courses taken abroad to fulfill upper division minor requirements, with faculty approval of the individual courses.
Students declared in a CED minor do not have priority in CED courses that satisfy a requirement for the minor. To enroll in courses, students must add themselves to the waitlist. A declared CED minor will be considered when the waitlist is processed. For non-CED courses please connect with the department of the course.
Lower Division Requirements Lower Division Requirements
ENV DES 1 (3) People and Environmental Design (a letter grade of C- or higher is required to declare the minor)
Upper Division Requirements Upper Division Requirements

A total of five courses must be completed as outlined below; all must be completed with a letter grade of C- or higher.

One of the following:
ARCH 112 (3) The Social Life of Building
ARCH 110AC (3) Social and Cultural Factors in Design (last offered Fall 2020)
Four of the following:
ARCH 130 (4) Introduction to Design Theories and Criticism
ARCH 179 (3-4) Proseminar in the History of Architecture (a non-Western architecture section)
ARCH 212 (3) Body Conscious Design (Arch 110AC is prereq)
CY PLAN 110 (4) Introduction to City Planning
CY PLAN 115 (4) Urbanization in Developing Countries
CY 118AC (4) The Urban Community
CYPLAN 120 (3) Community Planning and Public Policy for Disability
CY PLAN 190 (3-4) Advanced topics in Urban Studies. Must be taken for at least 2 units
LD ARCH 130 (4) Introduction to Landscape Architecture