THANK YOU FOR SUPPORTING CED!
Your financial support is essential to helping the College of Environmental Design (CED) continue to deliver on its mission to prepare leaders to address the world's most pressing urban challenges. Your gifts help the College remain dedicated to ensuring that a talented and diverse group of students have the necessary resources to succeed. Below are ways to support the college.
---
ONLINE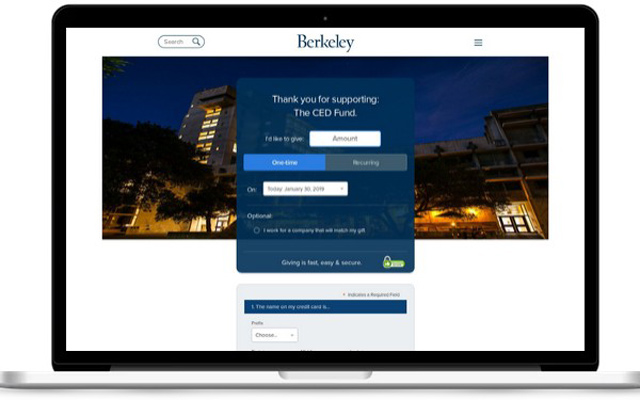 The easiest way to support CED is via credit card through an online gift. Our secure site allows you to make your gift in a variety of ways, including setting up a sustaining monthly contribution.
---
BY MAIL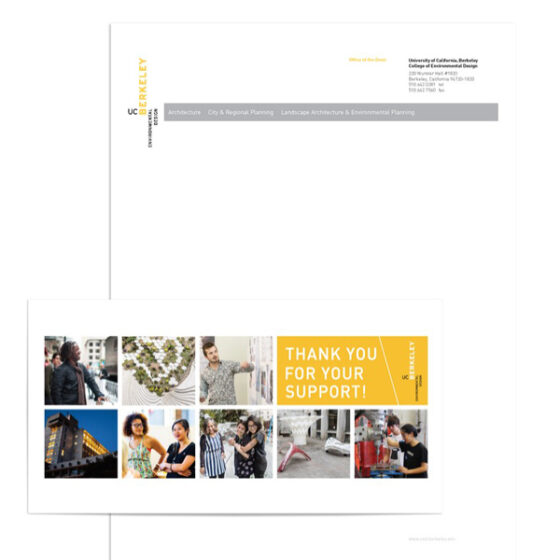 If you prefer to mail your giving information or send a check, please print out the CED Gift Form and mail it to:
University of California, Berkeley
Gift Services
1995 University Avenue, Suite 400
Berkeley, CA 94704-1070
---
BY PHONE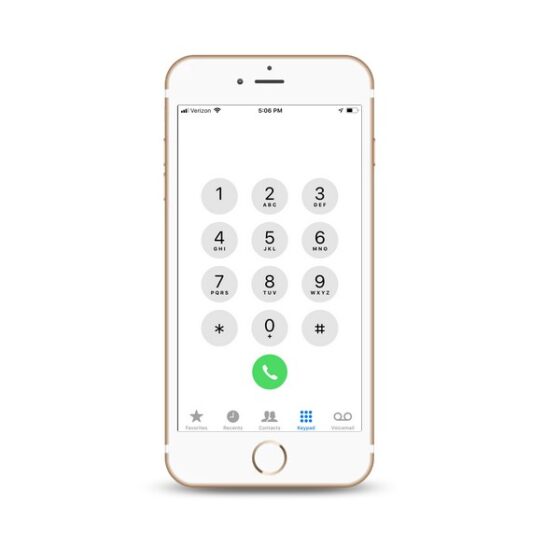 If you would like to donate by phone, or if you have questions about how to donate, you may call UC Berkeley Gift Services at 510-643-9789 Monday through Friday, 8 a.m. to 5 p.m. Pacific Time.