Giving Societies and Benefits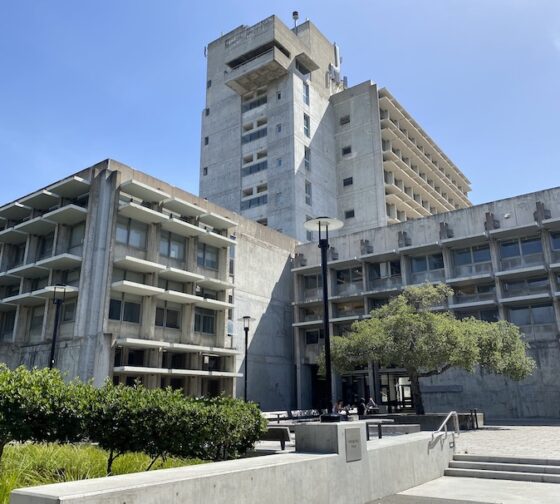 THE BAUER WURSTER SOCIETY
The College of Environmental Design's Bauer Wurster Society celebrates annual leadership contributions from generous CED alumni and friends.
Leadership gifts and pledges of $1,000 and above allow us to meet high-priority needs that would not otherwise be funded and are intended to help address unexpected opportunities as they arise. The CED Bauer Wurster Society is a philanthropic circle that offers the following benefits to generous annual donors of $1,000 or more:
Invitation to our annual Donor Appreciation Luncheon
Special invitations to CED events, exhibits, lectures, and receptions
Recognition as a Bauer Wurster Society Member in the college's Annual Report
Your annual contribution of $1,000 or more also qualifies you for inclusion in the UC Berkeley Charter Hill Society, which offers The Promise of Berkeley magazine, along with many other benefits. For more information, visit charterhill.berkeley.edu.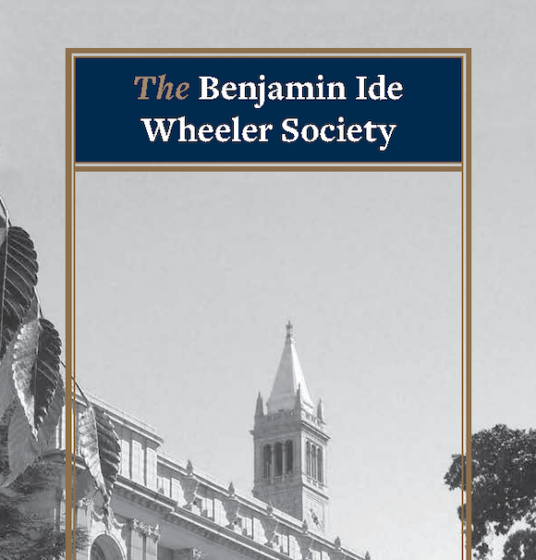 THE BENJAMIN IDE WHEELER SOCIETY
The Wheeler Society honors those generous individuals who have provided for Berkeley through estate planning, a life income gift, or other planned giving.
Planned giving donors have provided essential philanthropic support, helping Cal become one of the world's great universities. The Benjamin Ide Wheeler Society was established in 1987 to recognize and honor these visionary individuals.
Recognizing a Devoted Leader
The society is named for Benjamin Ide Wheeler, president of the university from 1899 to 1919. Not only did president Wheeler transform Berkeley from a small public university to one of the most distinguished centers of learning in the world, he also arranged the first life income gift to the University of California — a charitable trust from Jane Sather.
Stay Connected
Wheeler Society members enjoy an array of benefits. These include exclusive invitations to such campus events as the annual luncheon each summer. Members also receive the Cal Futures newsletter, containing engaging stories of how Cal's alumni and friends are shaping the university's future. And, every January, Wheeler members receive a Benefits Booklet that allows them complimentary access and discounts to be used across campus for the entire calendar year.
Membership is voluntary and without obligation. It is our way of recognizing your remarkable commitment to Cal.
Visit UC Berkeley's Office of Planned Giving site to learn more about making a planned gift.