You can make a real impact as an environmental designer, from imagining the climate-resilient cities of the future to prototyping new forms of affordable housing to reconnecting communities with their historic riverfronts.
Explore how design might fit into your future this summer at UC Berkeley, the top public university for environmental design according to QS World University Rankings. Programs in architecture, city planning, landscape architecture, and sustainable environmental design will fire your imagination, stretch your mind, and set you on the path to achieving your goals.
Explore your dreams
In College of Environmental Design (CED) Summer Programs, you'll explore multiple aspects of environmental design and learn how to conceptualize and communicate your ideas in both 2D and 3D. Engage in a transformational learning experience through drawing, digital representation, and hands-on model building, as well as lectures, discussion groups, and field trips throughout the San Francisco Bay Area.
Each program is known for its engaged teaching style — highly skilled instructors and accomplished professionals review your work one-to-one and in small groups. You'll also meet and collaborate with students with similar passions and build a strong portfolio of design work. In addition, you'll gain college-level credit for passing the program.
More than 2,800 students have attended CED Summer Programs since 2008. The majority of our alums have gone on to pursue design or architecture degrees at top-rated schools and embark on fulfilling design careers — and it all started with an extraordinary and empowering summer experience at Berkeley!
Why Berkeley?
Berkeley is recognized as the top public university in the world, where academic excellence is paired with a mandate to challenge the status quo. In CED's rigorous Summer Programs, you'll be challenged to produce your best work, at an accelerated pace. That means that you'll accomplish as much in just a few weeks as others do in an entire semester.
In CED Summer Programs, you'll explore how architecture and design can benefit communities. A focus on climate solutions, social equity, and design excellence will encourage you to envision more just and sustainable futures, both for our communities and our planet. Spend your summer at Berkeley and reimagine our world.
Summer in the San Francisco Bay Area
Enjoy your summer in the vibrant San Francisco Bay Area! Berkeley is located just 25 minutes from downtown San Francisco and within an hour of most local attractions, including national parks, museums, shopping, and restaurants, as well as music, art, and a multitude of other cultural venues. In San Francisco, walk across the Golden Gate Bridge, stroll down twisty Lombard Street, ride a cable car, visit lively Chinatown, or take a tour of Alcatraz Island.
Your field trips will allow you to explore the geographic diversity of the Bay Area, visit local creative design firms, or get a glimpse of Silicon Valley's high tech culture.
Choose the program that's right for you
We offer three academic summer programs open to students and young professionals of all backgrounds and from all over the world.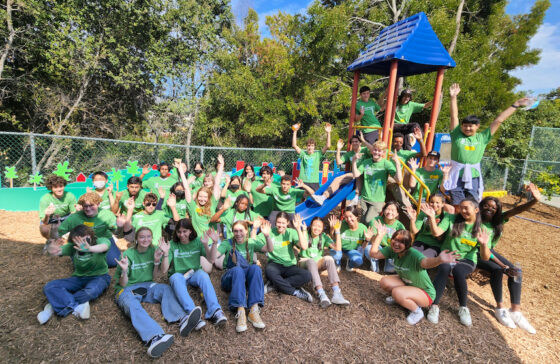 embARC Summer Design Academy for High School Students
In this immersive, four-week summer design program for high school students entering 11th and 12th grade, you'll explore architecture, urban design, and sustainable city planning through an integrated plan of study. Develop your portfolio for your college application alongside other talented teens who share your passion for environmental design.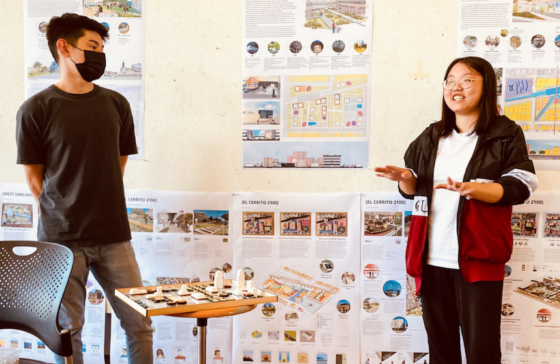 DISC: Design + Innovation for Sustainable Cities for College Students
In this five-week immersive program, you'll join with other college students from around the world to tackle the issues of climate change, urban health, and social equity through the design of the built environment. A multidisciplinary approach gives you the tools and expertise to craft innovative design-based solutions to the most pressing problems of our times.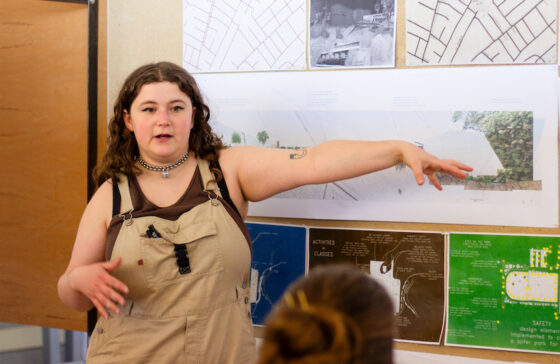 Summer [In]stitute in Environmental Design Post-Bac Program
If you are considering pursuing a career in architecture, landscape, architecture, or urban planning, our Summer [In]stitute is for you. You'll get first-hand experience of the unique culture of a design studio–based curriculum and connect with a network of highly engaged students, faculty, and practitioners. Earn college-level credit on an official UC Berkeley transcript and leave the program with a portfolio that will open doors to the next step in your career or education.
Applications and Admissions
No previous design experience is necessary to attend any of the CED Summer Programs. We encourage students and young professionals from all backgrounds to apply. We are primarily looking for intellectual curiosity and evidence of academic ability. International students are welcome and encouraged to apply.
All programs start on July 1, 2024.
Applications for summer 2024 open in mid-December 2023.
Learn More
Find out more about our admissions, program cost and financial support, housing, and more on our FAQ page.
Connect with CED Summer Programs