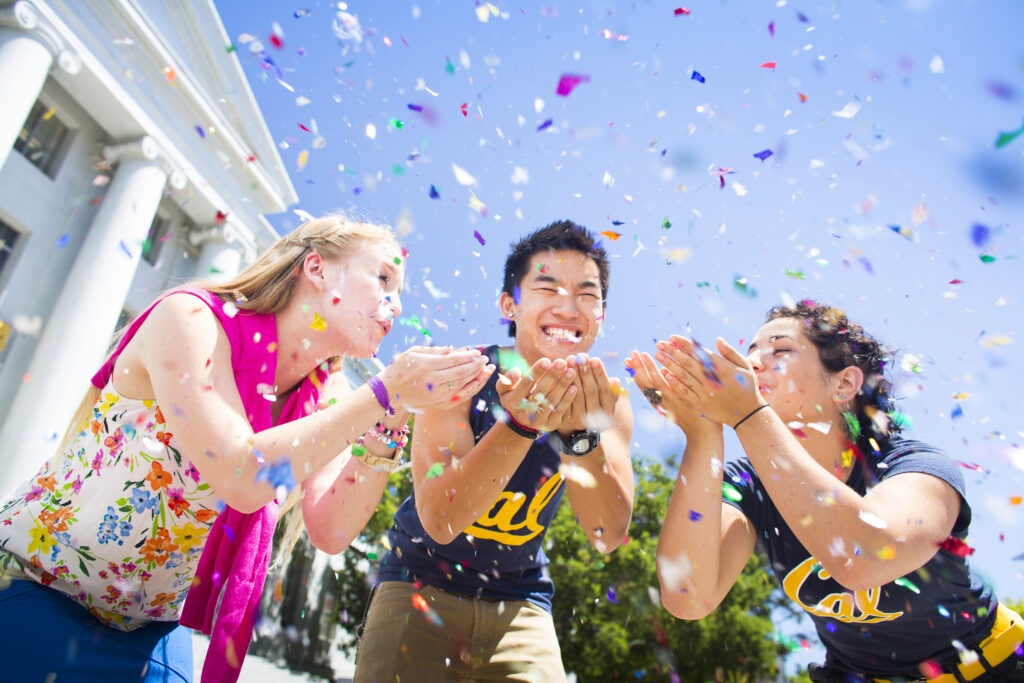 Congratulations to the Class of 2025 and Class of 2027 on your acceptance to UC Berkeley's College of Environmental Design!
Should you choose to make the College of Environmental Design (CED) your home for the next two or four years, you will soon experience the distinctiveness of our approaches to architecture, landscape architecture, urban studies, and sustainable environmental design. We look forward to meeting you soon, and have a number of ways you can connect with us as you make your decision.
IMPORTANT: All official communication from UC Berkeley and the College of Environmental Design will be sent to your Admit Portal. Please check this portal frequently. You can also view more general information for new Berkeley admits at admit.berkeley.edu/.
BEFORE CHOOSING BERKELEY: CONNECT WITH OUR STUDENTS
As you consider your offer of admission to UC Berkeley, we invite you to visit CED and connect with our amazing CED Admissions Ambassadors! CED Admissions Ambassadors are current undergraduates who can talk with you about what life is like at CED and UC Berkeley.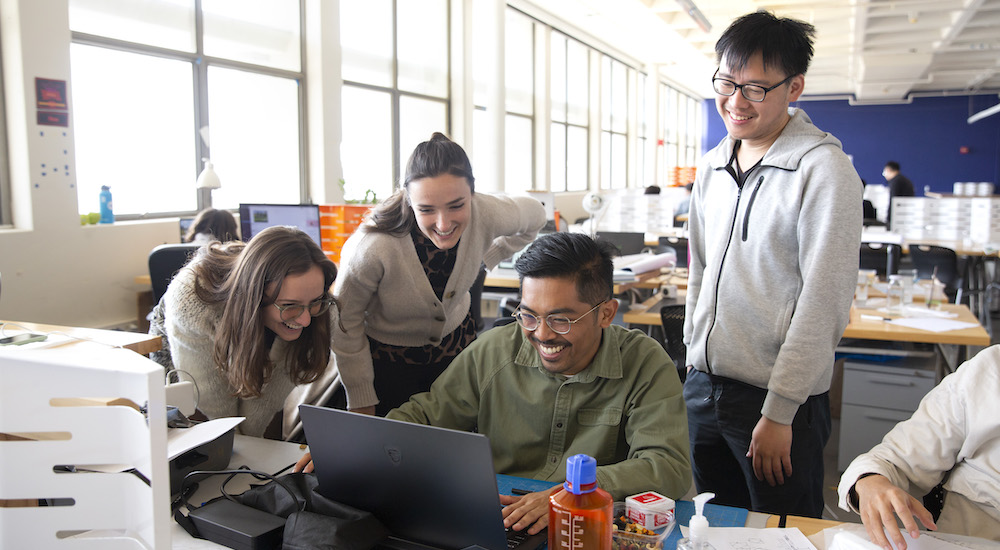 AFTER CHOOSING BERKELEY: NEW STUDENT ONLINE ORIENTATION
After you accept UC Berkeley's offer of admission, you will receive information about Golden Bear Orientation and Golden Bear Advising from New Student Services. You will also receive access to your bConnected portal for official university correspondence and updates.
Once complete, you will be able to enroll in classes using Cal Central, UC Berkeley's course enrollment system.
You can acquaint yourself with your graduation requirements now by reviewing your major handbook, linked to below. Golden Bear Orientation and Golden Bear Advising will provide additional useful information to help you prepare to register for your first semester classes.
Resources
High School Exam Credit
Choosing your first math class
Evaluation of Transfer Work
UC Berkeley Transfer Student Center
Student Services and Programs
High School Exam Credit High School Exam Credit

Students who have Advanced Placement, A-Level, and/or International Baccalaureate exam credit may have fulfilled some of CED's major or breadth requirements and/or may be eligible to take more advanced math or reading and composition courses.

If you do not know your exam scores yet, estimate them and select your classes according to that estimated score. If your estimated score is incorrect, you may need to add or drop a class later.
Choosing your first math class Choosing your first math class

The math department provides a useful guide to choosing your first math class at Berkeley. You can take the on-line placement exam to help you choose between Math 32 (pre-calculus), Math 16A (appropriate for most Architecture, SED, and Urban Studies majors), and Math 1A (appropriate for engineering, math and science majors).
Evaluation of Transfer Work Evaluation of Transfer Work

If you have transfer credit from a California community college, check ASSIST to see whether it will be accepted in satisfaction of a CED course requirement. If your courses were taken at a college or university outside of the California community college system, our College Evaluator will need to review them. If this is the case, please send a copy of your transcript, a detailed course description, and the forms indicated in the Transfer Evaluation Guidelines [PDF] to:

Heather Grothjan
Office of Undergraduate Advising
College of Environmental Design
250 Wurster Hall #1800
University of California, Berkeley
Berkeley, CA 94720-1800
UC Berkeley Transfer Student Center UC Berkeley Transfer Student Center

The Transfer Student Center serves a diverse population of students and is dedicated to providing programs and services in support of the academic and personal success of transfer, re-entry, and student parents. The transfer center offers a variety of services including:
Student Services and Programs Student Services and Programs