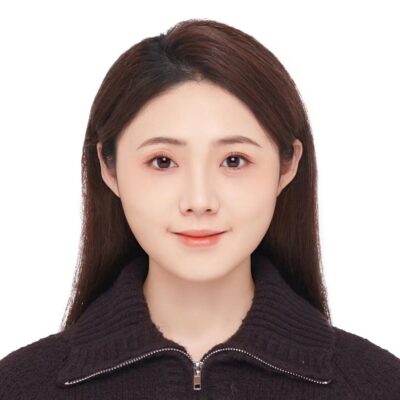 Xiaohan Lin
Abbey MRED+D Student, Class of 2024
EDUCATION
South China Agricultural University, Bachelor of Engineering in Landscape Architecture
Hometown
Shantou, Guangdong, China
Role Before MRED+D
Business Development Specialist, Shanghai Landscape Architecture Design and Research Institute (SLADI)
Bio
Xiaohan Lin worked as a business development specialist for an urban planning and landscape design firm for the past two years, during which time she was involved in assisting with industrial planning and applying for special bonds to fund projects such as urban renewal and rural revitalization. She recognized the financial feasibility challenges of providing cities with high-quality green infrastructure, where she discovered her interest in real estate financing and sustainable development.
Before that, Xiaohan received a Bachelor of Engineering in Landscape Architecture in 2018 and had three years of urban design practice in China. As the main designer, she bid for and won several large-scale urban design projects, including 250 acres of ecological waterfront park, 173 acres of urban oasis over a large-scale underground complex, 712 acres of new city central park, World Universiade sports park, medical industrial park, etc. Through involvement in multiple design and construction phases, she has developed proven interdisciplinary skills in analyzing and solving problems in urban and rural development through design approaches.
Joining UCB's MRED+D program, Xiaohan hopes to expand her knowledge in real estate development and financing and focus her career on finding funds and partnership models (PPP framework) for sustainable development projects. Bringing her range of experience into the development process, she plans to seek feasible comprehensive strategies for design-forward green infrastructure developments that provide value to future city development in terms of economic growth, social vitality, and environmental sustainability.
Outside of her career, Xiaohan is interested in learning about business models in different industries. She is co-founding a cross-border trading venture and looks forward to the mutual benefits of her real estate expertise and her start-up experience. In her free time, she enjoys working out, meditating, and cooking. She is also passionate about exploring new places and healthy food.