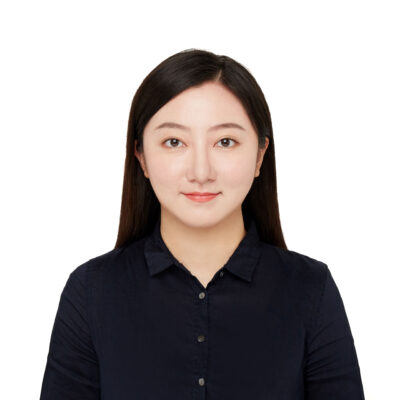 Shiqi (Shannon) Zhang
Abbey MRED+D Student, Class of 2024
EDUCATION
University of Kansas, Master of Architecture
University of Kansas, B.A. in Architectural Studies and Economics
Role Before MRED+D
Architectural Designer, cgnArchitects Pte Ltd (China Branch)
Bio
Shiqi completed her undergraduate and graduate studies at the University of Kansas, earning her bachelor's degree in economics and architectural studies, as well as an M.Arch degree. During her graduate studies, Shiqi did a six-month internship at DP Architects in Singapore. Later, after graduation, she joined DP's Guangzhou office, where she was involved in design development for various projects, including office complexes, community sports hubs, hotels, and urban design competitions, etc. With her rich project experiences, she joined cgnArchitects as their sole employee in China, liaising between the design team in Singapore and clients in China, focusing on design and design implementation on all China projects. She worked on existing building renovation on various scales, from shopping mall renovation to office tower exhibition centers. She also worked as a project manager for multiple projects and is familiar with the overall process, including tender submissions and budget quotations.
Through the MRED+D program, Shiqi looks forward to learning about sustainable real estate development from both environmental and social perspectives to help her provide better solutions.
In her free time, Shiqi enjoys running, reading, and pretending that she likes to try new things. If she is not in the gym or running outdoors, she is likely in a coffee shop corner reading or binge-watching crime shows.