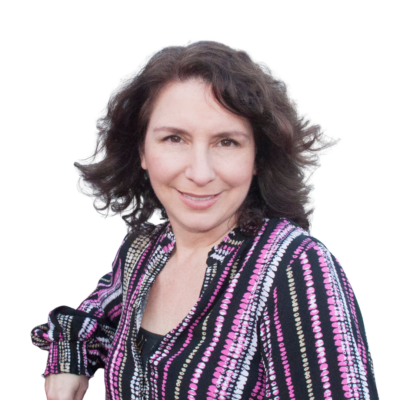 Karina Kamali'i Bingham
Abbey MRED+D Student, Class of 2024
EDUCATION
The University of Texas at Austin, M.A. in Linguistics
University of Hawai'i at Mānoa, B.A. in Linguistics
Role Before MRED+D
Commercial Real Estate Broker, KW Commercial
Bio
Karina Kamali'i Bingham joins the MRED+D program from Oakland, California as a commercial real estate broker and member of a team focusing on sales and leasing of retail, office and mixed-use properties in San Francisco's East Bay.
Karina achieved her first graduate degree from the University of Texas at Austin in Linguistics. She spent more than 15 years on teams that built websites and digital marketing assets, the first part of her career in design, design thinking, and coding, and the latter part in online marketing and project management.
Karina's passion for real estate development grew from experience developing her own investment properties, including a multiunit property in Oakland. These small-scale projects led to large-scale ambitions–in 2018, she left the tech world to pursue a career in commercial real estate and her passion for design in the built environment.
Karina grew up in Hawai'i, and her unique perspective will offer an appreciation for land and local identity to development projects. She is looking to leverage her education as an MRED+D scholar to develop innovative, memory-making spaces that may address complex issues where equity and inclusion are central.
Karina loves to travel, spend time outdoors, and take long walks with her thirteen-year-old daughter and their dog, Sushi.