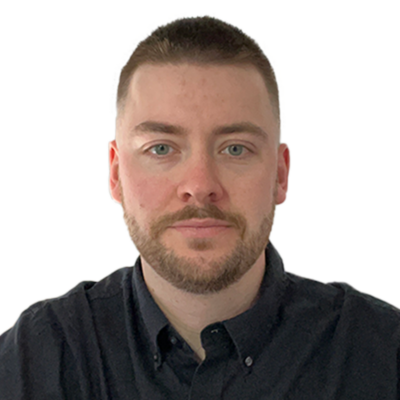 Collin D. Beresford
Abbey MRED+D Student, Class of 2024
EDUCATION
Ball State University, Bachelor of Architecture
Role Before MRED+D
Architectural Design Lead, CSO Architects
Bio
Collin Beresford is a lead architectural designer based in Indianapolis, IN. With four years of experience in the field, Collin has worked across all sectors of the architectural discipline, including residential, commercial, and institutional projects. He takes great pride in his creativity, attention to detail, and timely project delivery.
Collin is also a passionate advocate for social and environmental justice. He believes that architecture has the power to make a positive impact on people's lives, and this is reflected in his work. Collin is committed to creating spaces that are both beautiful and functional, with a strong focus on sustainable design and social equity.
Throughout his career, Collin has tackled a wide range of projects, from small-scale residential renovations to large commercial developments. He has a deep understanding of the construction process and works closely with clients, contractors, and other stakeholders to ensure that each project meets their unique needs and vision.
When he's not designing innovative spaces, Collin can be found volunteering in his local community, advocating for affordable housing, and promoting sustainable design practices. His passion for social and environmental justice is evident in both his professional and personal life. He is committed to making a positive impact on the world through his work.