EVENTS
John D. Landis on Why Megaprojects Succeed (and Fail): Lessons from Around the World
Thursday | Sep 14, 2023
3:30pm - 5:00pm
106 Bauer Wurster Hall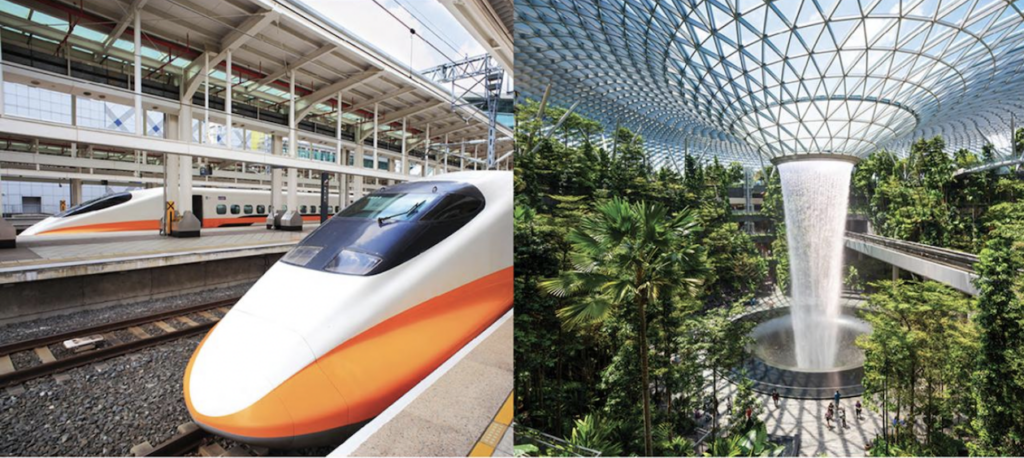 City & Regional Planning Speaker Series
John D. Landis joins us to present his new book, Megaprojects for Megacities: A Comparative Casebook. Focusing on 14 international case studies of megaprojects — including high-speed rail, roadway tunnels and bridges, airports, waterfront redevelopment projects, new towns, urban parks, and renewable energy facilities — the edited volume shows how and why each was conceived, planned, engineered, financed, and delivered.
Landis is emeritus professor of city and regional planning at the Weitzman School of Design at the University of Pennsylvania. His current research focuses on the relationships between planning practice, urban entrepreneurship and innovation, and successful urban development outcomes.
If you require accommodation for effective communication or information about campus mobility access in order to fully participate in this event, please contact the department administrator at dcrpadmin@berkeley.edu at least 10 days prior to the event.