EVENTS
J. T. Roane on June Jordan's Intellectual Thought and Political Vision | City & Regional Planning Speaker Series
Thursday | Nov 9, 2023
3:30pm - 5:00pm
106 Bauer Wurster Hall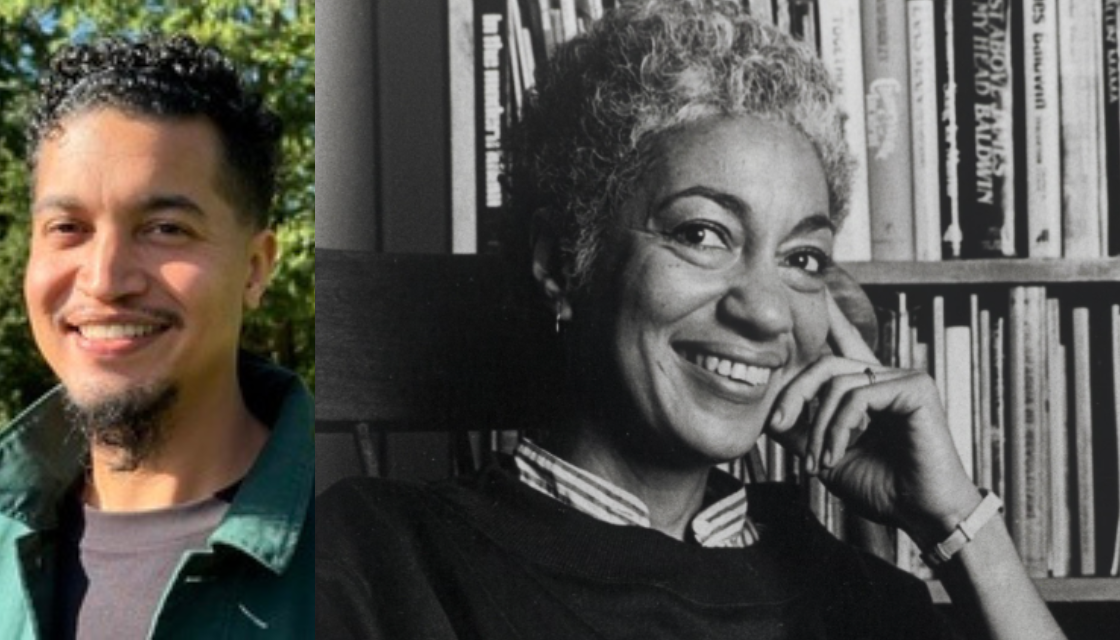 Drawing from his draft intellectual biography of writer/activist June Jordan, J. T. Roane engages Jordan's approaches to environmental and social crises from the 1964 Harlem "riot" until her death in 2002, with a particular emphasis on her contributions to planning and critical Black ecological consciousness. The lecture starts with an experimental short film.
About the speaker
J. T. Roane is assistant professor of Africana studies and geography and Andrew W. Mellon Chair in Global Racial Justice in the Institute for the Study of Global Racial Justice at Rutgers University. He received his PhD in history from Columbia University and he is a 2008 graduate of the Carter G. Woodson Institute at the University of Virginia. His book Dark Agoras: Insurgent Black Social Life and the Politics of Place was published in 2023 with New York University Press. Roane's short experimental film Plot received support from Princeton's Crossroads Fellowship. He also currently serves as a member of Just Harvest—Tidewater, an Indigenous- and Black-led organization building toward food sovereignty and justice in Virginia's historical plantation region through political and practical education. Roane is also a 2023–2024 visiting scholar in the Charles Warren Center for Studies in American History at Harvard University.
If you require accommodation to fully participate in this event, please email dcrpadmin@berkeley.edu at least 10 days prior to the event.