EVENTS
Architecture Lecture Series: Alan Ricks
Wednesday | Apr 5, 2023
6:10pm - 7:00pm
On Campus
Building: Bauer Wurster Auditorium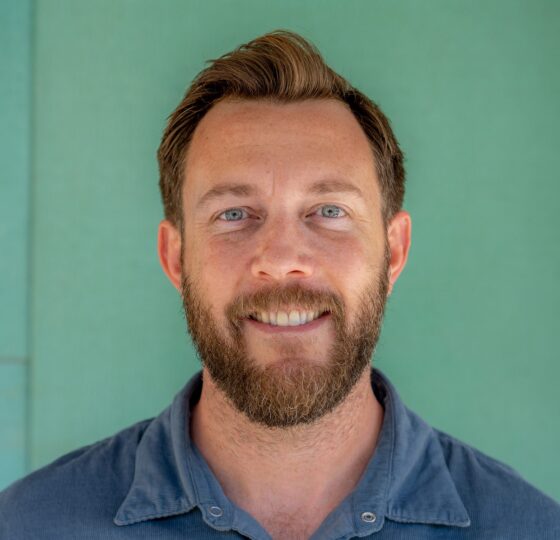 We are at a turning point in our relationship to nature — up until now, we have perceived nature as an abundant and boundless resource.  As our populations grow globally, we have come to a point where nature is being limited by its proximity to urbanization, and where nature's bounty is being exhausted by generations of harvest and extraction without attending to how we replenish what we reap.  When biodiversity is threatened, the resulting imbalances yield catastrophic results: plague, famine, and fire. When in balance, biodiversity can heal and nourish. What is the role of design in preventing the former and nurturing the latter?
The work of MASS over the last decade, predominately in East Africa, has taught us that it is possible to design for a flourishing people and planet. The principle of One Health is premised upon the understanding that human, animal, and ecological health are inextricably intertwined. It recognizes that one system's health directly affects all other systems. And work across a range of projects in conservation, health, and agriculture has led MASS to a philosophy of practice which transcends geography.
---
Alan Ricks is a co-executive director and founding principal of MASS, whose mission is to research, build, and advocate for architecture that promotes justice and human dignity. MASS has received the National Design Award for Architecture from the Cooper Hewitt, Smithsonian Design Museum; been named Firm of the Year by the American Institute of Architects; and honored as Architecture Innovator of the Year by the Wall Street Journal.
The Royal Institute of British Architects awarded Ricks with an International Fellowship in recognition of his contribution towards the field of architecture. He is a member of The Forum of Young Global Leaders with the World Economic Forum, a community of over 800 men and women who operate as a force for good to overcome barriers that elsewhere stand in the way of progress. Most recently, he was the William Henry Bishop Visiting Professor at the Yale School of Architecture and has also taught at the Harvard Graduate School of Design.
Ricks holds a Master of Architecture from the Harvard Graduate School of Design and received his Bachelor of Arts from Colorado College (where he also received an Honorary Doctor of Fine Arts).
MASS Design Group Studio Work
MASS Design Group, Rwanda Institute of Conservation Agriculture (RICA), Bugesera, Rwanda.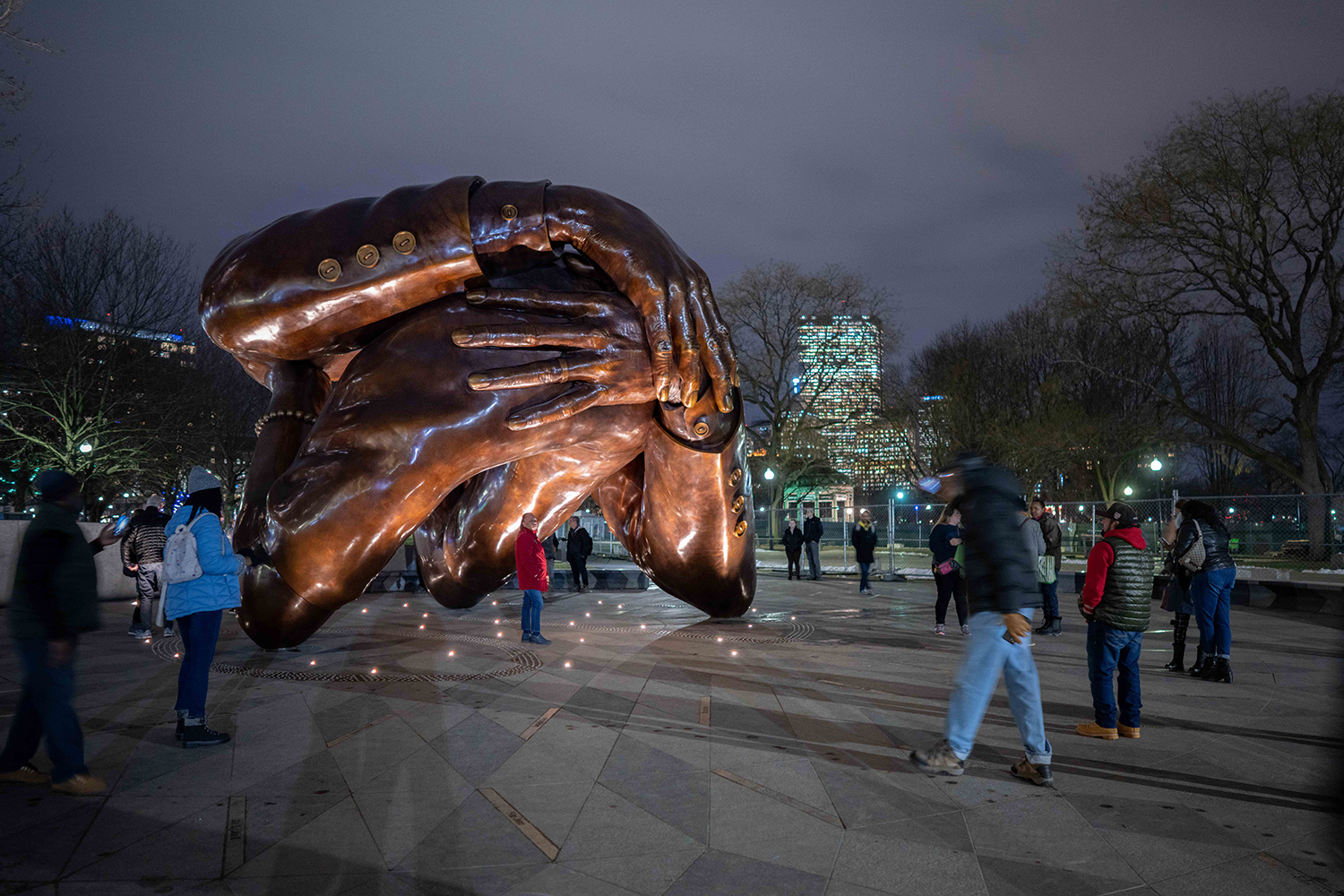 MASS Design Group in collaboration with artist Hank Willis Thomas, Embrace Memorial for Dr. Martin Luther King Jr. and Coretta Scott King, Boston, Massachusetts.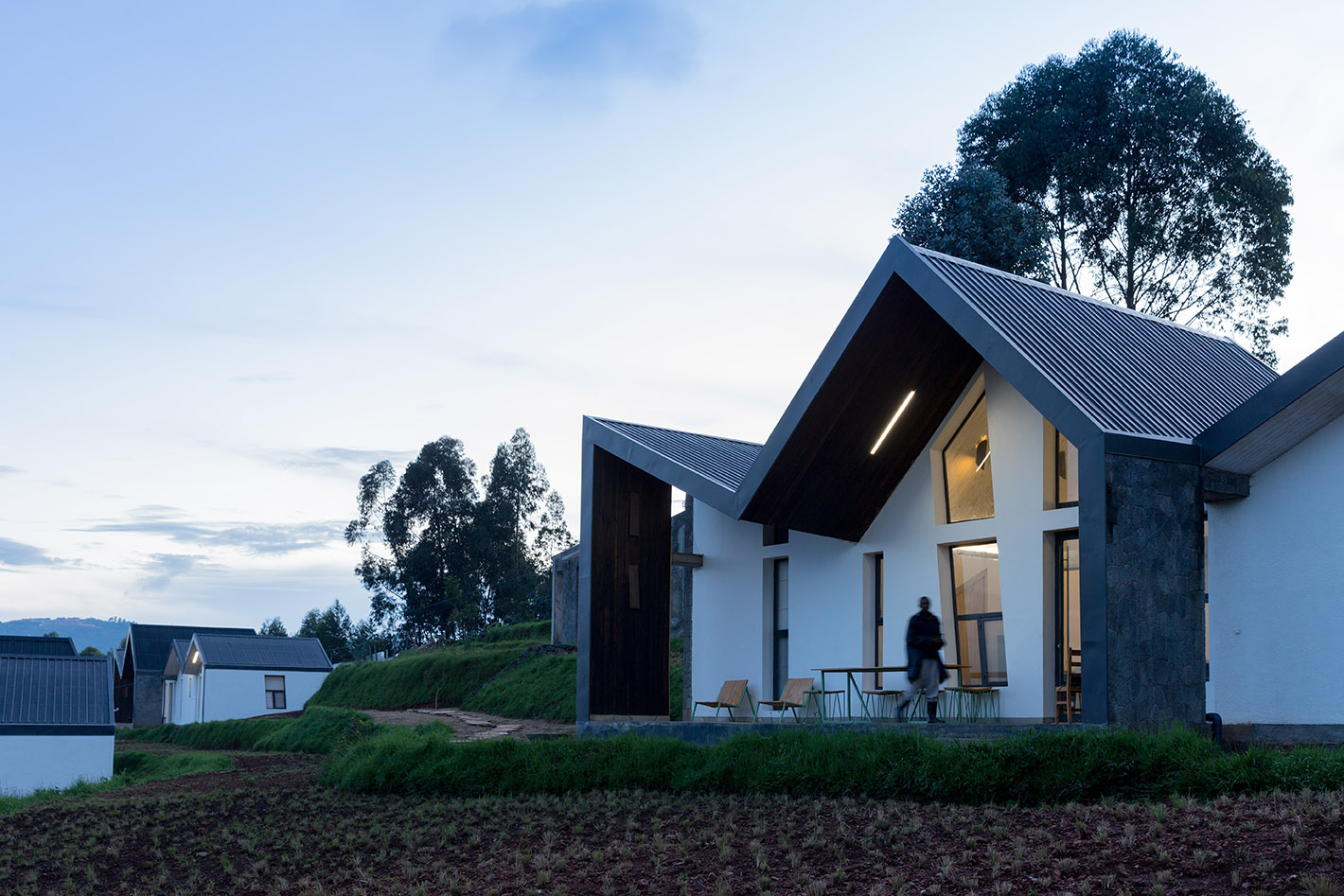 Butaro Doctors' Housing, Rwanda