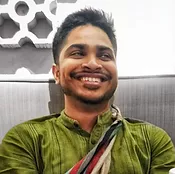 Pranav Kuttaiah
Ph.D. Student - City & Regional Planning
SPECIALIZATIONS
My research is about migration, labour markets, and the politics of urban citizenship in the Global South.
EDUCATION
MSc (Cum Laude), Governing the Large Metropolis, Institut d'études politiques (Sciences Po), Paris
B.M.M., Mass Media (Journalism) (Honors), St. Xavier's College, Mumbai
AWARDS & RECOGNITION
2021-26 Berkeley Fellowship for Graduate Study 
2021 Laureate, Fondation Palladio 
2019-21 JN Tata Memorial Scholarship 
2020 CEPT Essay Prize Finalist
2013, 2014 AH Ansari Memorial Prize 2015, St. Xavier's College Gold Medal 
Publications
Kuttaiah, P. (2022). To Go or Not to Go: Unpacking Mobility Decisions in Mumbai During the COVID-19 Lockdown of 2020. NCCR -- On The Move Working Paper #30
Kuttaiah, P. (2020). Of Travels and Travails: Stories of Migration, Work and Hope from an Indian smalltown. In A. Srivathsan, S. Khanwalkar, & K. Mehta (Eds.), Dwelling in Asian Cities: CEPT Essay Prize 2019 (pp. 73-84). Ahmedabad, Gujarat: CEPT University Press.
Kuttaiah, P. (2019). Kaala and Raees: A Film Review. Urbanisation (SAGE), 4(1). doi:https://doi.org/10.1177/2455747119878345 
Kuttaiah, P. (2018). Are Linguistic Nationalisms Killing South Indian Federalism? Economic & Political Weekly, 53(46). 
Research Spotlight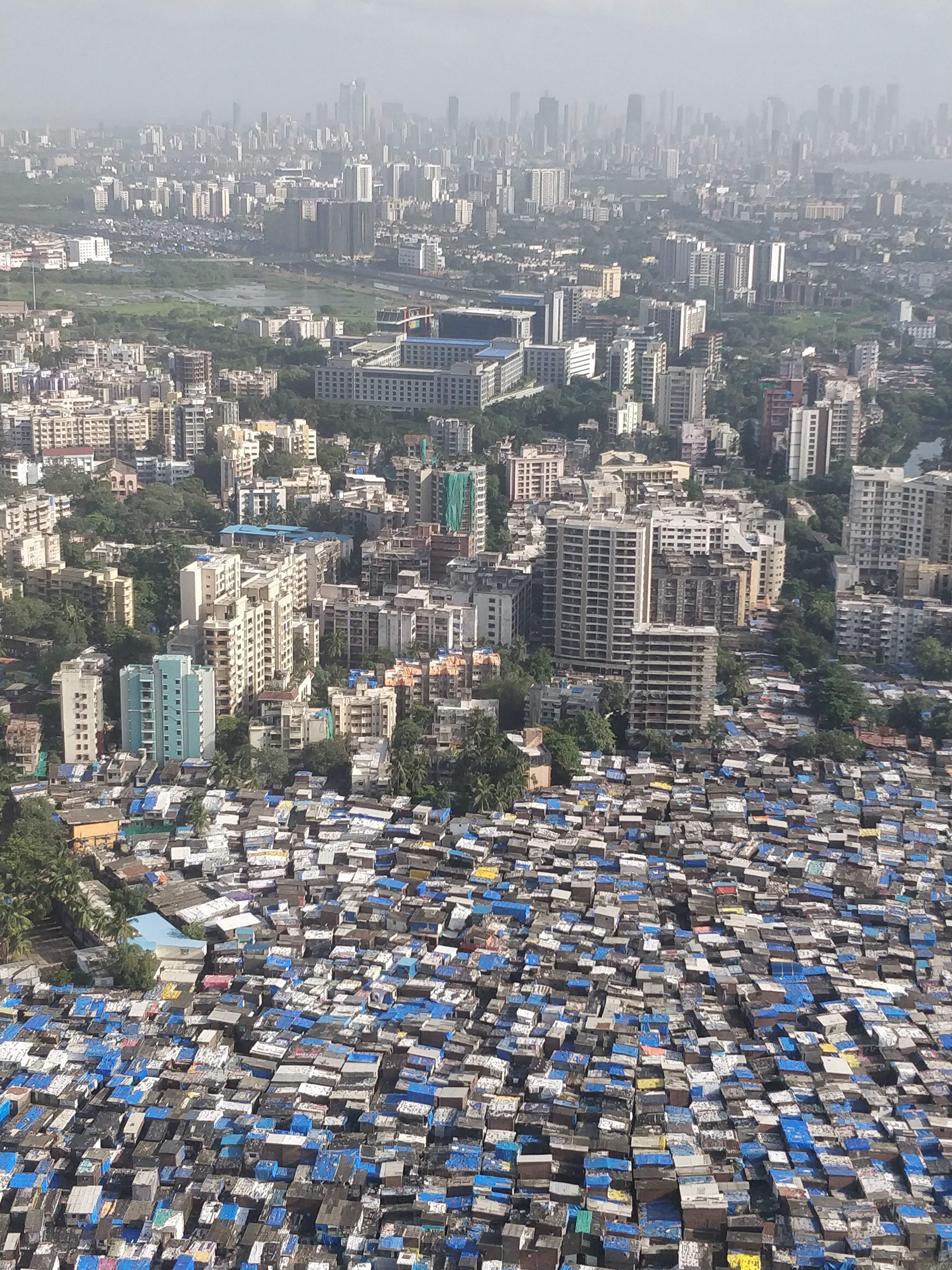 Photos related to recent fieldwork