NEWS
2015 Distinguished Alumni Awards
Mar 26, 2015
Each year since 1998, the College of Environmental Design (CED) has honored a select few outstanding professionals who have made notable accomplishments in their careers. It is with pride that William W. Wurster Dean Jennifer Wolch presented awards to this year's distinguished honorees during the March 7 ceremony at California Memorial Stadium's University Club.
Kofi Bonner, Daniel Iacofano, and Allison Williams, FAIA, join an elite cadre of over 70 previously recognized alumni from the departments of Architecture, City & Regional Planning, Decorative Art/Design, and Landscape Architecture & Environmental Planning.
Kofi Bonner
President, Lennar Urban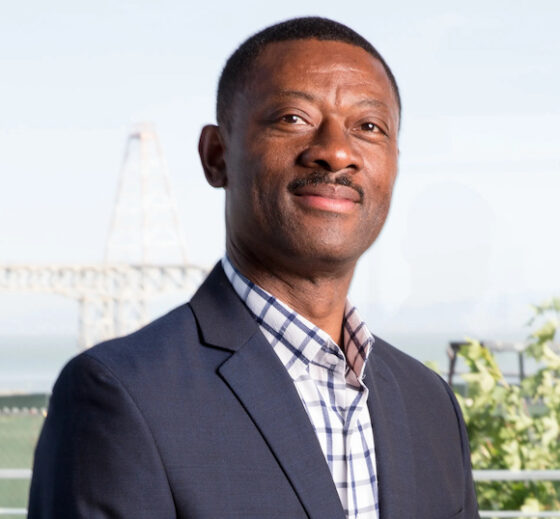 Born in Ghana, Kofi Bonner (M.C.P. 1986, M.Arch. 1987) is responsible for a number of development projects that promise to significantly transform aging industrial sections of the Bay Area into thriving urban communities. The redevelopment plan for Treasure Island in the San Francisco Bay received the Clinton Global Initiative Sustainable Development Award. His current project, The Hunters Point Shipyard-Candlestick Point revitalization — possibly the largest mixed-use urban redevelopment project in the country — was honored with a Grand Award from the Pacific Coast Building Council, the Best Land Plan 2010.
Throughout his career, Bonner's roles in major redevelopment initiatives have led to the revitalization and economic growth of areas including Emeryville, Oakland's downtown neighborhood, and San Francisco's Mission Bay. Bonner served as chief economic policy advisor under Mayor Willie Brown and from 1998 through 2004 was the executive vice president and chief administrative officer for the Cleveland Browns. Kofi Bonner currently serves as president of Lennar Urban, overseeing all land acquisition and urban development activities in Northern California.
Professor and Chair of City & Regional Planning Paul Waddell noted, "Kofi Bonner has been a major force in the planning and revitalization of key Bay Area urban neighborhoods. His accomplishments are a credit to planning practice and an inspiration to students and practitioners in our field."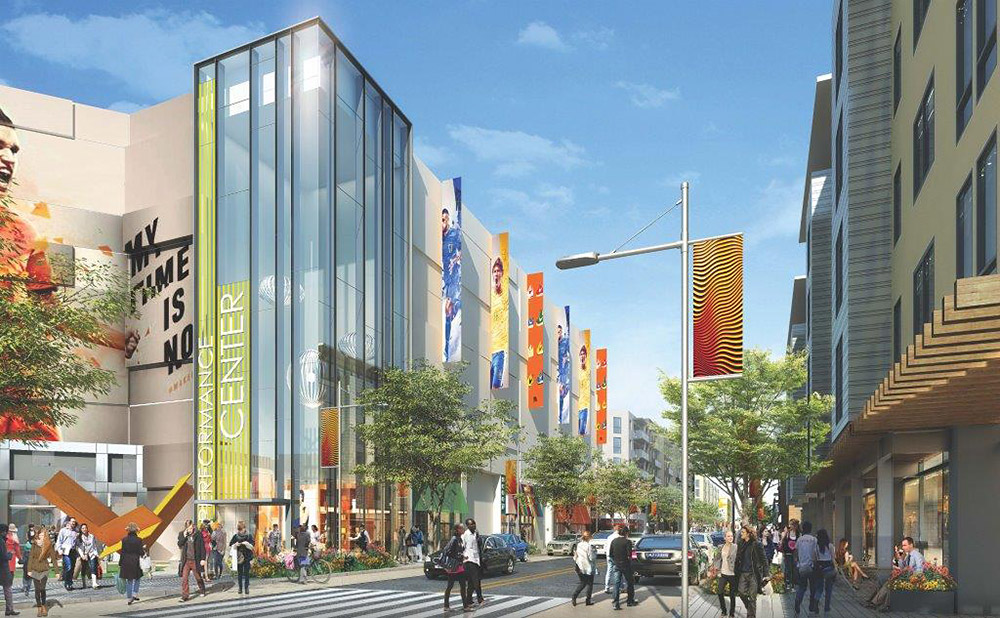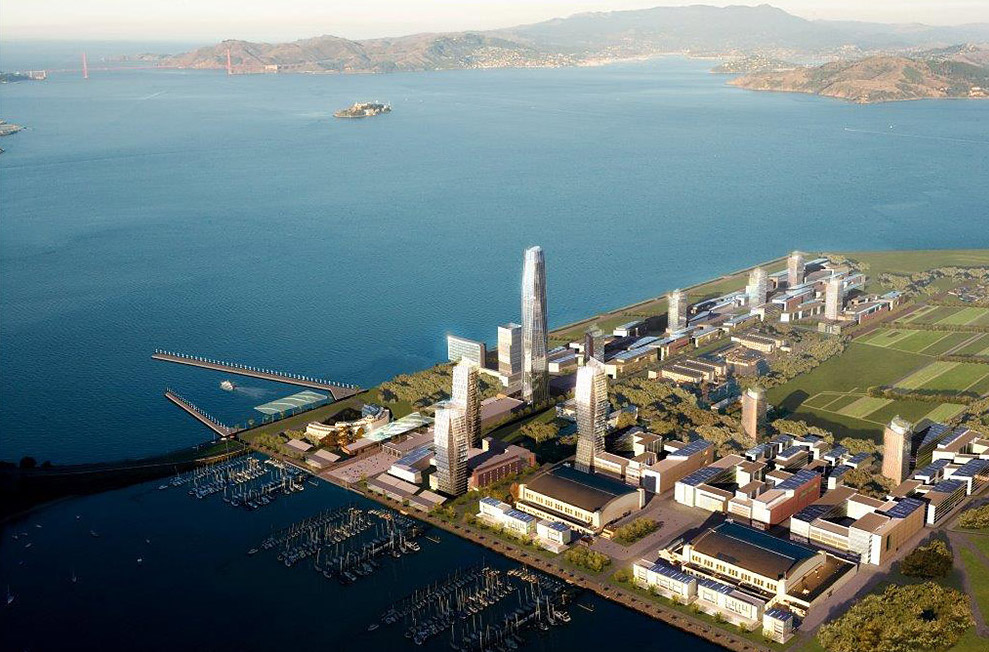 Daniel Iacofano
Founding Principal, MIG Inc.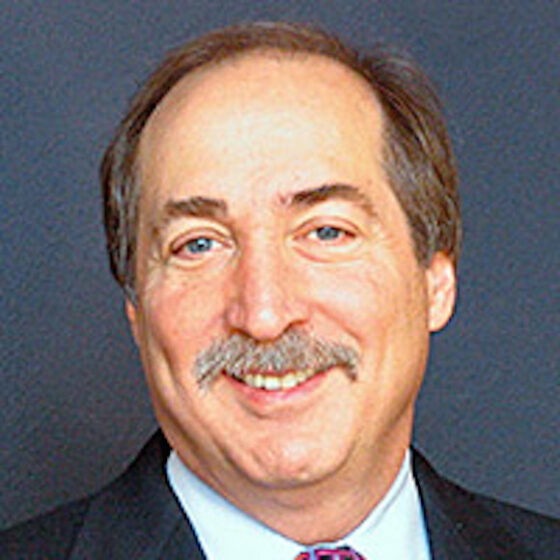 Daniel Iacofano (Ph.D. Environmental Planning 1986) is a founding principal of MIG, Inc., known worldwide for its results-oriented creative projects and innovative research and development initiatives that enhance community livability, support revitalization, and connect people with places.
His award-winning projects — addressing issues in dense urban planning and community design and transit-oriented development — have included campus development plans for UC San Francisco's new Mission Bay Campus, the University of California, Davis, and California State University, Monterey Bay; the Napa River Flood Protection Project, which will provide flood protection to much of the city of Napa; and an unprecedented health and wellness element for the city of Richmond's General Plan.
Iacofano is the author of Public Involvement as an Organizational Development Process (1990), Meeting of the Minds (2001), The Inclusive City: Design Solutions for Buildings, Neighborhoods and Urban Spaces (2007), and What is Your Construction Management EQ (2014).
"We are privileged to honor our colleague Dan Iacofano for his groundbreaking work in engaging communities in the planning and design of vital and equitable environments in which to live, work, and play," said Louise Mozingo, Professor and Chair of Landscape Architecture & Environmental Planning. "His advocacy for effective citizen collaborations has transformed the design and planning professions and public policy. He is an outstanding example of the CED legacy of social responsibility."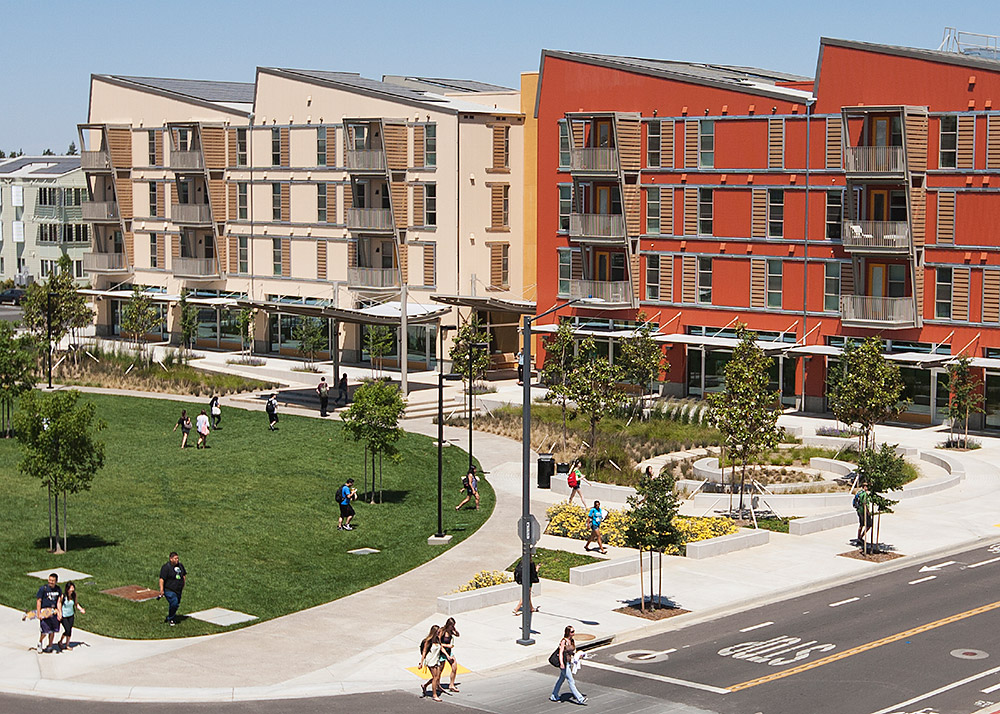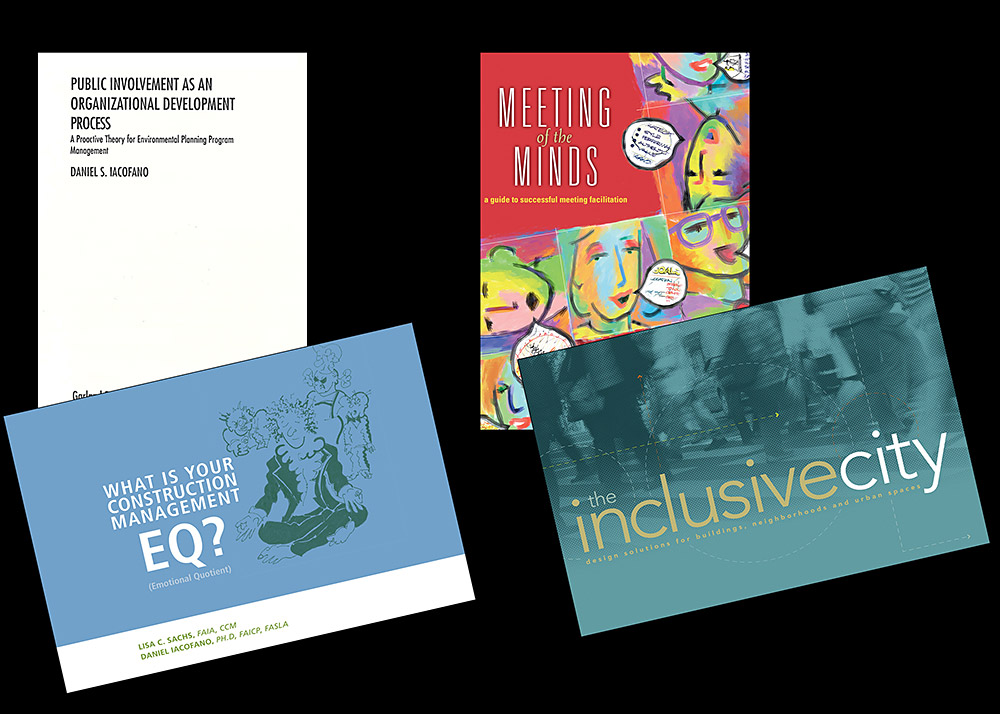 Allison Williams, FAIA
Vice President and Director of Design , AECOM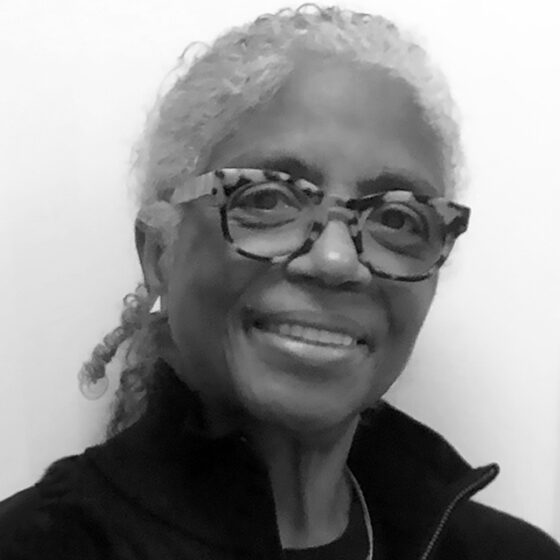 Allison Williams (M.Arch. 1976) is vice president and design director at AECOM, leading the Western Region practice and the San Francisco studio. Her portfolio of award-winning work spans the globe, comprising civic, corporate, and cultural facilities; places for research and education; and mixed-used and high-density urban development. Notable projects include: CREATE (Campus for Research Excellence and Technological Enterprise), a 690,000 GSF Greenmark Platinum research campus and innovation hub in Singapore; the Princess Nora Abdulrahman University (PNU) Health Sciences and Research Campus in Riyadh Saudi Arabia (for 40,000 Islamic Women); the acclaimed San Francisco International Terminal; and the Lawrence Berkeley National Laboratory Computational Research Theory Facility, slated to complete early this year.
In 1997, Williams was elevated to Fellow of the American Institute of Architects. She is a current member of the Harvard Graduate School of Design Visiting Committee and on the Board of Directors of SPUR.
Professor and Chair of Architecture Tom Buresh acknowledged Williams's contributions, saying, "Allison Williams's talent, vision, and leadership in design and education, and her significant body of work, place her in a category unmatched by others. She is a singular and exceptional model of CED Architecture alumni achievement."