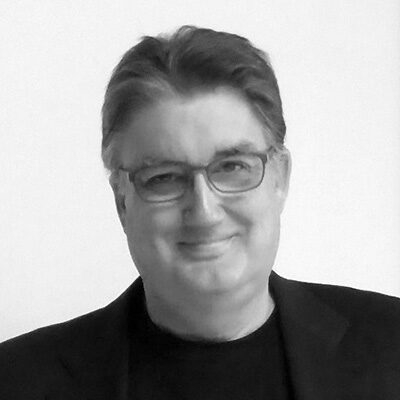 Tom Buresh
Professor Emeritus of Architecture
Address
232A Wurster Hall #1800
Address
232A Wurster Hall #1800
Email
buresh@berkeley.edu
EDUCATION
M.Arch., University of California, Los Angeles
B.A. Architecture, Iowa State University
BIOGRAPHY
Tom J. Buresh is a Professor of Architecture at the College of Environmental Design, UC, Berkeley. In 1988, he and Danelle Guthrie established Guthrie + Buresh Architects. Their built and speculative work has been published and exhibited internationally.
Buresh was Chair of Architecture at Berkeley from 2010-18. From 2001-09 he was Professor and Chair of Architecture at the University of Michigan. For the 15 years prior, he was a member of the faculty at SCI-Arc in Los Angeles where he served as Interim Director of the Graduate Program in 1997-98. During the same period, he held visiting appointments at UCLA; UC Berkeley; Rice University; University of Melbourne; University of Texas, Austin; and the University of Minnesota.
Buresh was a Dinkeloo Fellow at the American Academy in Rome. He received the the College of Design's Design Achievement Award from Iowa State University and was recognized as a Distinguished Alumnus by the Department of Architecture at UCLA. At the University of Michigan Buresh received the Donna Salzer Award for excellence in teaching, the Faculty Service Award and was appointed the Emil Lorch Collegiate Professor of Architecture and Urban Planning. He is Eva Li Chair Emeritus in Design Ethics at UC Berkeley and in 2015 was named an admired educator by Design Intelligence Magazine.