NEWS
2014 Distinguished Alumni Awards
Apr 17, 2014
Each year the College of Environmental Design honors a select few outstanding alumni who have made significant contributions in their professional careers.
This year, the college celebrated the remarkable accomplishments of Meric Gertler; Gwendolyn Wright; and Mark Francis, FASLA, with the 2014 Distinguished Alumni Award during the fourth annual Berkeley Circus Soirée.
Meric Gertler
President, University of Toronto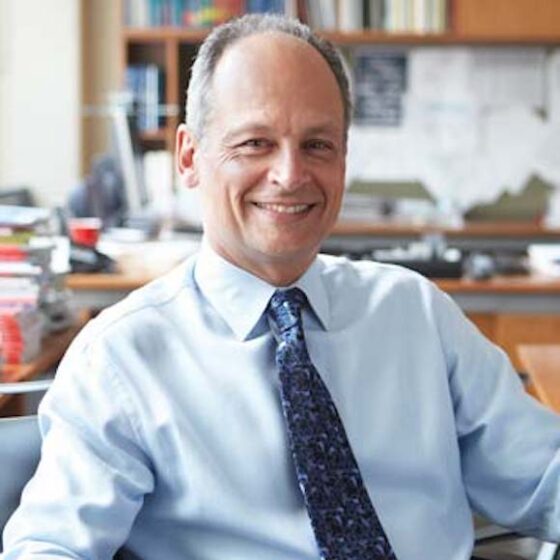 Professor Meric Gertler (MCP 1979) is internationally renowned for his research on the geographical underpinnings of innovative activity and the economic dynamics of city-regions. In 2013, Professor Gertler began his term as the 16th President of the University of Toronto after having previously served for five years as Dean of the University's Faculty of Arts & Science division where his research has been responsible for $8.4 million in external funding to the University.
Gertler's numerous accolades include the 2007 Award for Scholarly Distinction from the Canadian Association of Geographers, the 2014 Distinguished Scholarship Honors from the Association of American Geographers, and an honorary doctor of philosophy from Lund University, Sweden.
As author of seven books and more than 80 journal articles and book chapters, and co-editor of the widely used Oxford Handbook of Economic Geography, Gertler is one of the world's most highly cited scholars in economic geography and planning.
Professor Gertler has served as an advisor to local, regional and national governments in Canada, the United States, and Europe, as well as to international agencies such as the Organisation for Economic Cooperation and Development (Paris) and the European Union.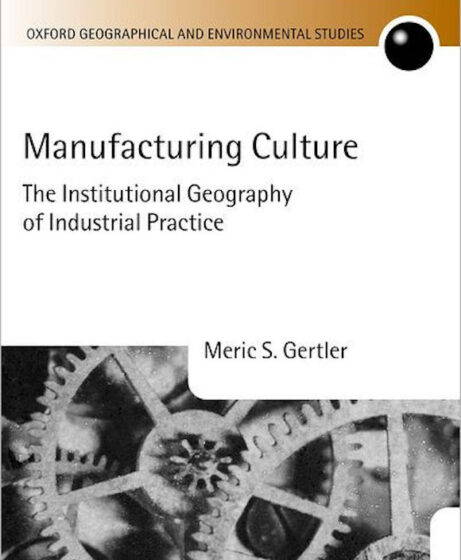 According to Paul Waddell, Professor and Chair of City & Regional Planning, "Meric Gertler's accomplishments are the epitome of what we strive for our field, and have had enormous impact on theory as well as on urban policy and planning practice."
Jennifer Wolch, William W. Wurster Dean and also a Professor of City & Regional Planning, adds, "We're so pleased to able to honor Meric Gertler with the highest award bestowed to an alumnus by the college, and incredibly proud to see such a remarkable graduate of the Department of City & Regional Planning leading one of the world's most renowned research universities."
Gwendolyn Wright
Professor of Architecture, Columbia University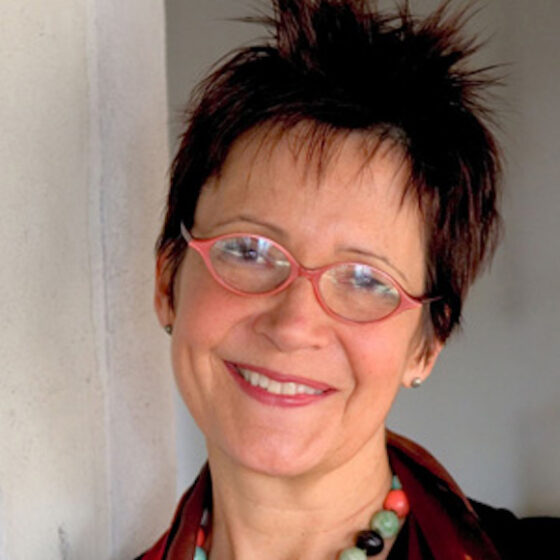 Gwendolyn Wright (M.Arch. 1974; PhD.Arch 1978) is Professor of Architecture in Columbia University's Graduate School of Architecture, Planning and Preservation, where in 1986 she became the first tenured woman in the school. Wright is perhaps more widely known as a recent co-host since 2001 of the popular PBS television series, "History Detectives."
Wright has received numerous accolades for her work focusing on the interconnections between architecture, urbanism, and political culture from the late-19th century to the present. She has been honored with fellowships from the Guggenheim Foundation, the Getty Center for the History of Art and the Humanities, the Beverly Willis Architecture Foundation, the Ford Foundation, and other notable institutions.
In 1985 she was elected a Fellow of the Society of American Historians, and was also made a Fellow of the Society of Architectural Historians, the highest honor in that field. Wright is the author or editor of six major books including Modern Architectures in History (2008).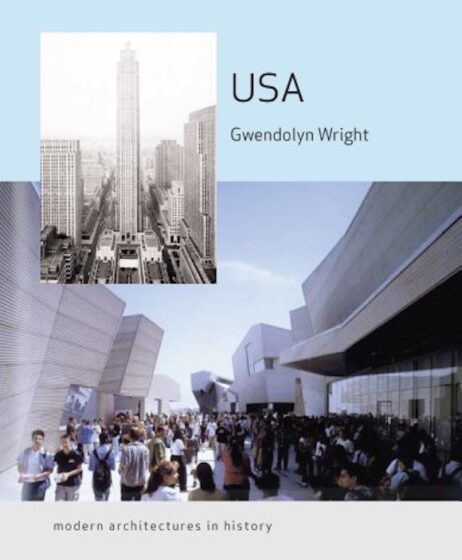 Her many articles have appeared in scholarly books and journals as well as newspapers around the world.
Chair of Architecture and Eva Li Chair of Design Ethics at CED, Professor Tom Buresh said of Wright's contributions, "Gwendolyn Wright is an author and scholar of the highest order. Her work spans architecture and urbanism from the late-nineteenth century to the present day and is appreciated by a diverse audience. She represents in body and deed the very best of Berkeley's architecture department."
Mark Francis
Professor Emeritus, Landscape Architecture and Environmental Design, UC Davis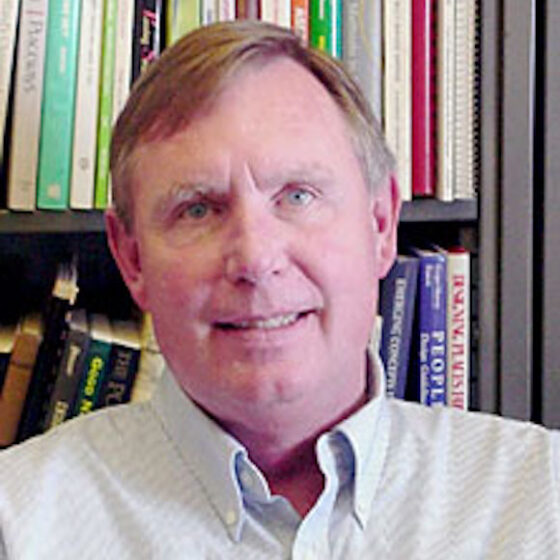 Mark Francis's (B.A. Landscape Architecture 1972) work centers on participatory landscapes at the intersections of landscape architecture, environmental psychology, geography, art, and urban design. He is Professor Emeritus and past Chair of Landscape Architecture at UC Davis where he founded and directed the Center for Design Research for twenty years, and is also founding partner of the firm CoDesign/MIG.
Francis has been honored with over a dozen awards for his research, writing, planning, and design. In 1999 the American Society of Landscape Architects awarded him the Centennial Medallion for the Davis Central Park and Farmer's Market, cited as one of the most significant designed landscapes of the past 100 years. He is the only person to receive ASLA professional awards in all four categories of design, urban design and planning, communication, and research.
In addition to receiving the Ralph Hudson Environmental Fellowship, Francis was elected a Fellow of the American Society of Landscape Architects, Fellow of the Institute for Urban Design in New York City, and Fellow of the Council of Educators in Landscape Architecture. He is the author of six books including The Meaning of Gardens (MIT Press 1990) and over 70 articles.
"We are delighted to celebrate Mark Francis's remarkable, multi-faceted, career as an advocate, educator, practitioner and researcher," said Professor Louise Mozingo, Chair of Landscape Architecture & Environmental Planning and Urban Design at CED. "His work has inspired his colleagues and students, illuminated the profession, and made communities better places to live."