NEWS
Matt Kondolf steps in as new LAEP Acting Chair
Jan 30, 2023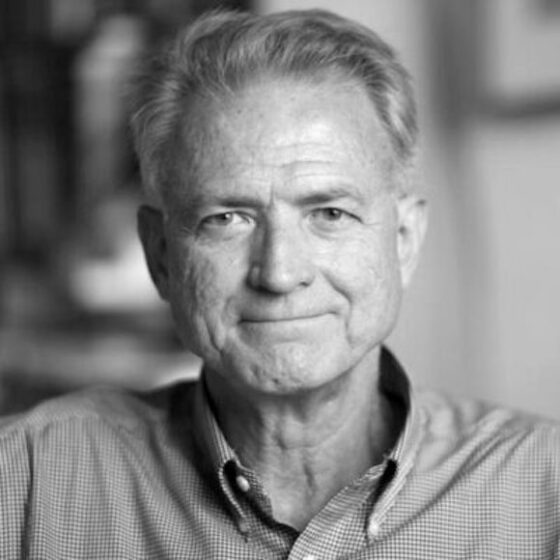 Matt Kondolf
G. Matt Kondolf is the new acting chair of the Department of Landscape Architecture & Environmental Planning (LAEP). Kondolf, a professor in the department since 2011, is a fluvial geomorphologist focusing on environmental river management and restoration.
He is the founder of the River-Lab Research Group and co-director of the Global Metropolitan Studies program at the University of California, Berkeley. Kondolf's interim appointment comes at a time when linking design at all scales to watersheds has become a priority across the College of Environmental Design (CED). Kondolf will hold the interim position until July of 2023, when Professor Walter Hood starts his term as chair.
Professor Kondolf teaches courses in hydrology, river restoration, and environmental science and planning. His research focuses on human-river interactions, with an emphasis on the management of flood-prone lands, sediment in rivers and reservoirs, and river restoration. New areas of research Kondolf has developed include the social connectivity of urban rivers, city-river relationships, and urban river revitalization efforts; the social life of sediment balance; river-basin impacts of dams;and strategic dam planning.
His teaching and research emphasize physical and ecological processes and river history as a basis for restoration strategies and management of riverine lands, along with a critical understanding of past management interventions and the role of science in addressing land-use and resource management challenges.
Author of over 100 peer-reviewed papers and three books, Professor Kondolf's work has been published in leading journals. He has advised governments and non-governmental organizations on sustainable management of rivers around the world, including providing expert testimony before the US Supreme Court, US Congress, California legislature, California Water Resources Control Board, International Court of Justice (the Hague), and other legal proceedings in the U.S.  
Among Professor Kondolf's many awards and recognition are the Clarke Scholar at the Institute for Water Resources of the US Army Corps of Engineers; Council of Educators in Landscape Architecture; Fulbright Commission, Fellow of the Landscape Architecture Foundation, 2013; EURIAS Fellowship Program, and the European Commission.
In addition to River-Lab and co-directing the Global Metropolitan Studies program, Professor Kondolf is a fellow at the Collegium, Institute for Advanced Studies, University of Lyon (France), and a member of the International Scientific Board for the Ecole Universitaire de Recherche des Sciences de l'Eau et des Hydrosystèmes (H2O'Lyon).