NEWS
Greg Morrow appointed Associate Adjunct Professor of Practice in Architecture and MRED+D Faculty Director
Oct 3, 2022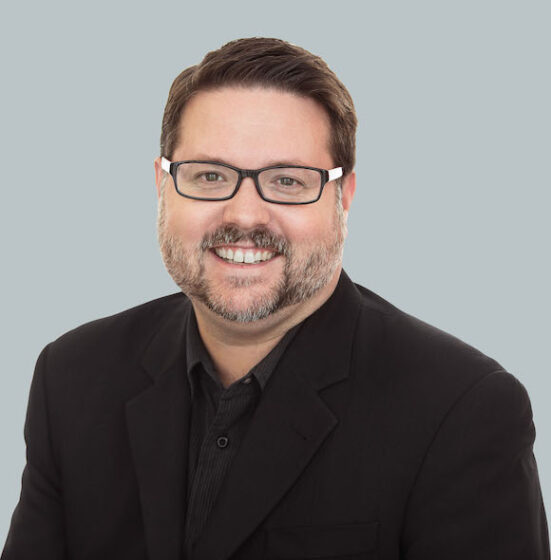 Greg Morrow, Program Director of the CED's Master of Real Estate Development and Design program (MRED+D) since 2018, will now become Adjunct Professor in the Department of Architecture and Faculty Director for MRED+D. Through his leadership of MRED+D, Morrow has shaped it into one of the leading real estate programs in the country.
Morrow's research centers on the political economy of land use and its impact on housing. Drawing from his strong background in the professional field, he analyzes and critiques planning policy and development practices, and posits alternatives to increase affordability, equity, and pedestrian-friendly environments. His recent journal article is a case study providing a comprehensive analysis of affordable housing mandates in Los Angeles and offering policy alternatives that would build on the successes and reduce the harms of the mandates. The research paper offers important insights into the critical need to align housing policy at different governmental scales and across the various disciplines involved in its production.
Morrow earned a PhD in Urban Planning from UCLA (2013), a Master of Science in Architecture from MIT (2003), and a B.Arch in architecture from McGill University (1998). Before coming to Berkeley, he held various academic and administrative positions, including the Executive Director of the Sands Institute of Real Estate at Pepperdine University, the Parker Professor in Metropolitan Growth + Change at the University of Calgary, and an Assistant Professor appointment in Urban Design + Planning at UCLA. Morrow was a member of the Calgary Planning Commission, LA County Measure H (Homeless Initiative) Citizens Oversight Advisory Board, and ULI LA Leadership Council. Professionally, Morrow has practiced as an architect in Boston with Safdie Architects, was a senior associate for a residential practice in Boston, and ran his own real estate development + design practice in Los Angeles.