NEWS
Gail Brager to lecture on sustainable design for sensory experience at the Technion in Israel
May 7, 2019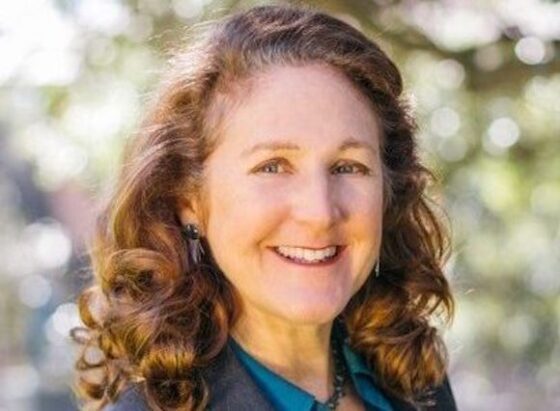 Professor of Architecture Gail Brager will be giving a lecture, "Sustainable Design for Sensory Experience," at the Technion, Israel Institute of Technology, on May 20.
Her lecture explores the positive and pleasurable responses to environmental variability, examining how variations in thermal comfort can impact occupant satisfaction throughout various spaces and timeframes.
Lecture: Sustainable Design for Sensory Experience
Why might we design for sensory space? Sustainable design seeks to reduce negative impacts on the environment, while enhancing the health and wellbeing of people. Yet, too often the indoor sensory qualities of buildings are given a lower priority and we create experiential monotony – conditions that are uniform over all space, static over time, bland and neutral. This presentation is about the value of (mostly thermal) variability in terms of human experience, and implications for design of the built environment. The presentation begins with a visual argument for why variability is important, followed by some research examples showing evidence of the positive and pleasurable responses to variability, and a framework for how we can better relate what our bodies experience to the design and operation of the physical environment that is creating those conditions.
---
Professor Brager specializes in design for high-performance buildings, post-occupancy evaluation, thermal comfort in naturally ventilated and mixed-mode buildings, assessment of energy and indoor environmental quality, sustainable design in hot climates, and the green workplace. She serves as Associate Dean of the Graduate Division, Director of the Center for Environmental Design Research and Associate Director of the Center for the Built Environment at the University of California, Berkeley.