NEWS
Alan Ricks: Lifchez Visiting Professor of Practice in Social Justice
Dec 8, 2022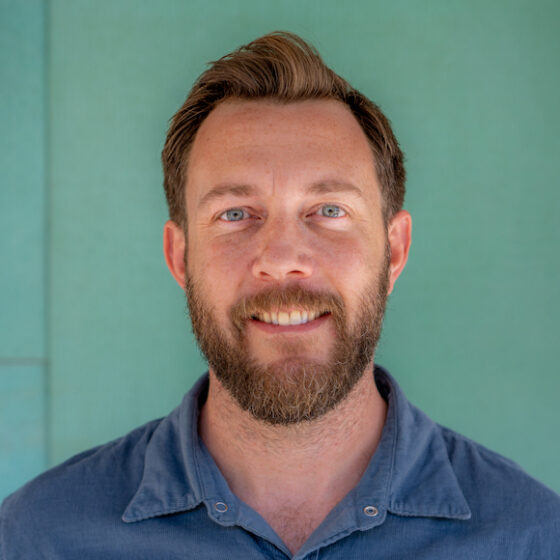 Alan Ricks
Alan Ricks, founding Principal and Chief Design Officer of the award-winning MASS Design Group will be the Spring 2023 Lifchez Visiting Professor of Practice in Social Justice.
Alan Ricks, AIA, Int FRIBA, founded MASS Design Group with the mission to research, build, and advocate for architecture that promotes justice and human dignity. They are a team of over 200 architects, landscape architects, engineers, builders, furniture designers, makers, writers, filmmakers, and researchers representing 20 countries who work to expand access to design that is purposeful, healing, and hopeful. Ricks leads strategy and design on numerous international projects which range from design to research to policy.
In 2017, Alan and MASS were awarded the National Design Award for Architecture from the Cooper Hewitt, Smithsonian Design Museum. First launched at the White House in 2000 as an official project of the White House Millennium Council, the annual Awards program celebrates design as a vital humanistic tool in shaping the world, and seeks to increase national awareness of the impact of design through education initiatives.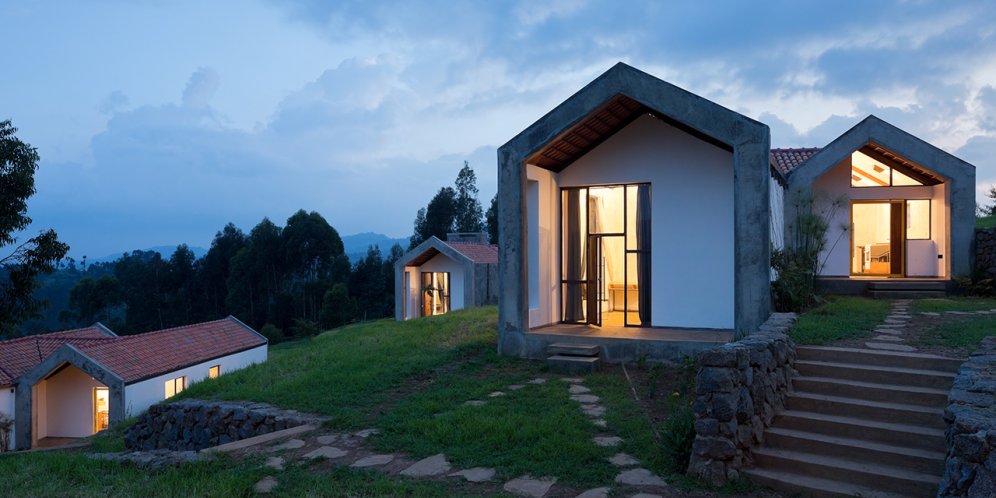 Ricks holds a Bachelor of Arts from Colorado College and a Master of Architecture from the Harvard Graduate School of Design. The class Ricks will be teaching is Arch 202, a graduate architecture design studio for students in the second year of the M.Arch three-year program or first year of the two-year program. Ricks will be lecturing in the Spring as part of the Architecture Lecture Series.
Professor Emeritus Raymond Lifchez established the Lifchez Professorship to advance student engagement in design for Social Justice, with an emphasis on universal design, by bringing in leading practitioners in the professional and academic fields. The Professorship will rotate among CED Departments every two years.