NEWS
A $1 million dollar pledge will make possible a focus on social housing in the Department of Architecture at UC Berkeley
May 6, 2020
The College of Environmental Design (CED) is delighted to announce that the Department of Architecture has received a gift from CED Professor Emeritus Daniel Solomon, FAIA (M.Arch '66) and Shirley Sun to create the College of Environmental Design Social Housing Fund. The total pledge of $1 million dollars will also establish a Professor of Practice in Social Housing.
As a much-awarded practicing architect and professor of architecture for 35 years at CED, Solomon has focused much of his professional and teaching careers on housing and the repair, construction, and reconstruction of urban neighborhoods. He has authored four books and co-founded the Congress for the New Urbanism, an organization whose principles have helped shape the contemporary practice of community design. In 2012, his firm Daniel Solomon Design Partners merged with the Seattle based multidisciplinary firm Mithun, and Solomon continues in practice as a principal of the San Francisco Mithun office. Mithun is also a co-sponsor of the Social Housing Fund.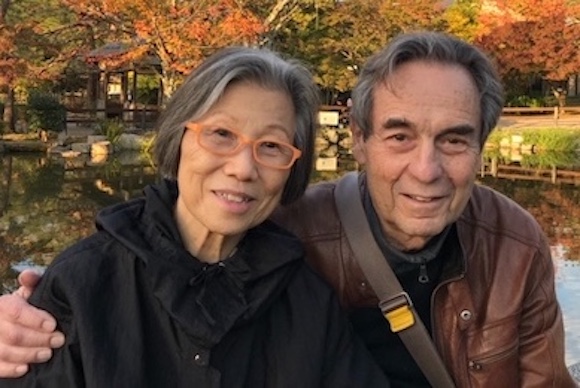 Shirley Sun, has a Ph.D. in Asian Art History from Stanford, and is a filmmaker whose work includes Fires and Ashes: Making the Ballet RAkU (2017), Iron and Silk (1990), and The Great Wall is a Great Wall (1986), films that deal with different aspects of the cross-cultural complexity of the Sino/American experience.
The endowment will provide the Department of Architecture with support for seminars and studios as well as a digital archive of case studies. At its core, the endowment will support the design of Social Housing that embraces and embodies the local history, the building culture, and the heritage of communities in which housing is embedded. The endowment is grounded in the belief that contextually sensitive design serves the globally important goal of integrating disadvantaged and displaced people in the mainstream of society.