COLLECTIONS
Walter Hood (1958-)
Walter Hood (1958-) is an accomplished landscape designer and urban planner in the United States. He teaches in the Department of Landscape Architecture and Environmental Planning at the University of California, Berkeley, and is the creative director of Hood Design Studio in Oakland, CA. Since 1992, his firm has reflected a fundamental desire to design for communities where landscape architecture is essential, though often neglected. Hood's work focuses on creating environments for people to live, work, and play through engagement with a community and its history. His practice encompasses both the traditional parameters of landscape architecture and embraces urban design, community, architecture, environmental art, and research.
Hood was the 2009 recipient of the prestigious Cooper-Hewitt National Design Award for Landscape Design and has exhibited and lectured on his professional projects and theoretical works nationally and abroad. His published monographs include Blues & Jazz Landscape Improvisations (Poltroon Press, 1993), Urban Diaries (Spacemaker Press, 1997), and Everyday Urbanism, Urban Diaries: Improvisation in West Oakland, CA (Monacelli Press, Inc., 1999). His essay "Macon Memories" is included in Sites of Memory: Perspectives on Architecture and Race (Princeton Architectural Press, 2001). Recently, he edited the volume, Black Landscapes Matter, with Grace Mitchell Tada (University of Virginia Press, 2020), and his work is currently featured in the Museum of Modern Art's exhibition, Reconstructions: Architecture and Blackness in America (2021). He has been a fellow at the American Academy in Rome in Landscape Architecture (1997); received a Distinguished Master of Fine Arts from the School of the Art Institute of Chicago (2010); is a recipient of the Academy of Arts and Letters Architecture Award (2017); was awarded the Dorothy and Lillian Gish Prize (2019); and is a MacArthur Fellow (2019).
The Walter Hood Collection comprises both manuscript materials and digital records. The manuscript materials are organized into four series: Personal Papers, Professional Papers, Office Records, and Projects Records. The manuscript material consists primarily of project files and drawings (including those for projects which were never built, listed under "Design" on the project index), firm portfolios, photographs, models, and personal sketchbooks. Physical and digital files for design work span the length of Hood's career from 1996-present, but primarily focuses on projects completed in California. Well documented projects include Lafayette Square Park, Oakland, CA (1998-2001); Splash Pad Park, Oakland, CA (2001-2002); the de Young Museum, San Francisco, CA (2001-2005); and the Oakland Waterfront Promenade, Oakland, CA (2002-2005). Digital records are located in the Digital Files series, which contains content that is pertinent to each of the series listed above.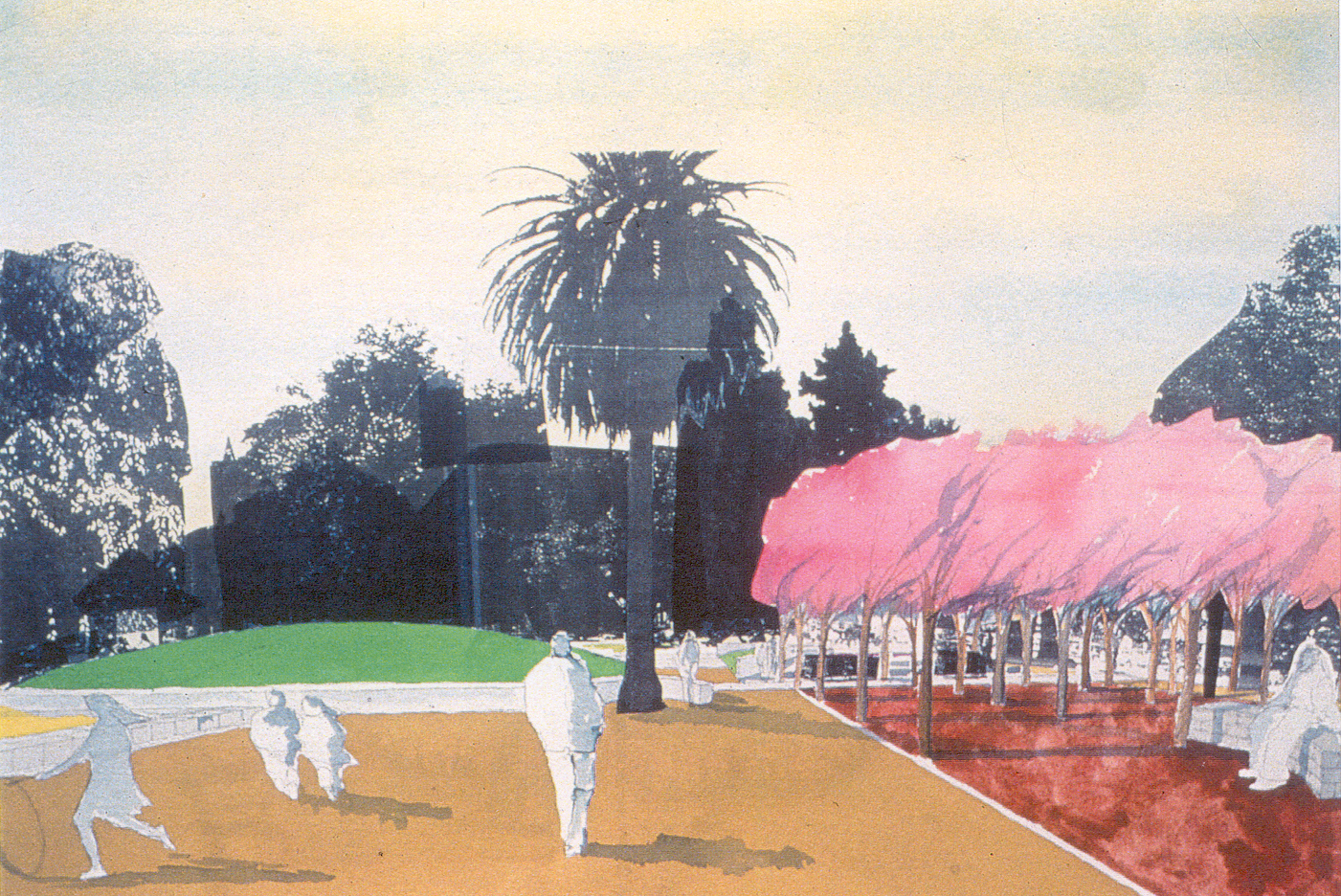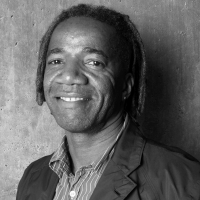 Related Collections