COLLECTIONS
Julia Morgan (1872-1957)
Although the exact number of projects by Julia Morgan is unknown, over her career she is believed to have designed more than seven hundred buildings, most of which were constructed.
Julia Morgan was born in Oakland, CA. She graduated from the College of Civil Engineering at the University of California, Berkeley where she also studied drawing with architect Bernard Maybeck. Following her graduation in 1894, with Maybeck's encouragement, Morgan went to Paris to attend the Ecole des Beaux-Arts and in 1901, became the first women to graduate in architecture.
Returning to the Bay Area, she worked for John Galen Howard, the UC Berkeley campus architect and became the first women in California to earn her architectural license, opening her San Francisco office in 1905. It was the 1906 earthquake and fire in San Francisco that launched Morgan's career. With her background in Civil Engineering, she had used reinforced concrete so many of her buildings survived the disaster while the rest of the city crumbled and burned.
Morgan is well known for her residences, but she also designed numerous institutional buildings such as churches, schools, hospitals, university buildings, swimming pools and a series of YWCA buildings. Her collaborators included architects Ira Wilson Hoover, Bernard Maybeck, and engineer Walter Steilberg.
One of Morgan's largest commissions was William Randolph Hearst's La Cuesta Encantada, popularly known as Hearst Castle, in San Simeon. In 1919 she began work on the lavish and enormous compound, a project that continued for nearly twenty years and was never fully completed. Other designs for Hearst included a commercial building in San Francisco, his Wyntoon estate in Siskiyou County, the unbuilt San Francisco Medieval Museum, a residence for Marion Davies in Santa Monica, and the Babicora Hacienda in Mexico.
Although the exact number of Julia Morgan projects is unknown, during her career she is believed to have designed more than seven hundred buildings, most of which were constructed. She closed her office in 1951 at the age of seventy-nine.
In 2014, more than 50 years after her death, Morgan was awarded the AIA Gold Medal for Architecture, the first woman to receive the prestigious honor.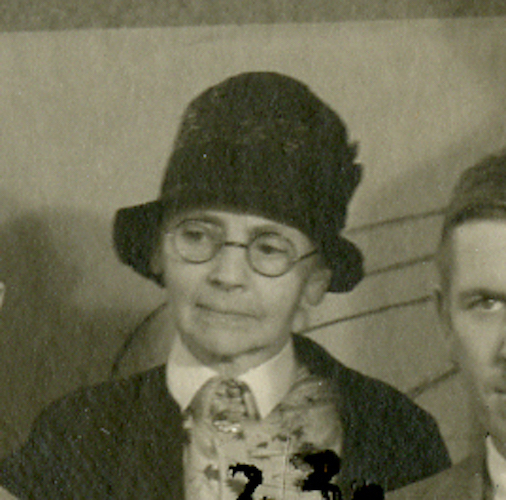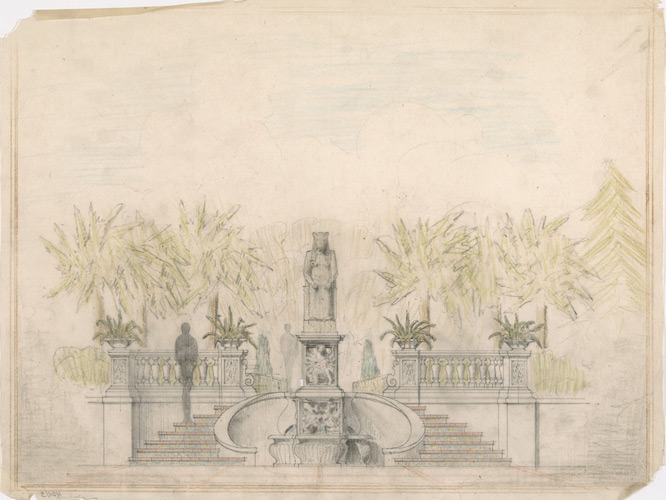 Related Collections