COLLECTIONS
Campbell & Wong Associates
The Campbell & Wong Collection spans the years 1943-2001, documenting the firm's project history and popularity through news clippings, tearsheets, correspondence, drawings, photographs, slides, awards, and other material. The collection is organized into two series: Professional Papers and Project Records
Worley Wong was born in California in 1912. He attended Saint Mary's College and later studied at the University of California Berkeley where he earned his A.B. with honors. He joined the English club and was a member of the Delta Sigma Chi and Tau Sigma Delta during his time at Berkeley. He worked as an architect for various firms such as the US Maritime Commission, Henry Kaiser Shipyard Facilities, and Langhorst and Langhorst Architects, before starting Campbell & Wong Associates with John Carden Campbell in 1946.
John Carden Campbell was born in San Francisco, CA in 1914. He attended Sacramento Community College and the Art Students League in New York. He later attended the Rudolph Schaeffer School of Design. Campbell taught interior design at UC Berkeley Extension while maintaining an architectural practice with Worley Wong for twenty years. Campbell & Wong Associates was a prominent firm in the Bay Area, praised for their utilization of space and unique design, drawing inspiration from sculptural forms and interior decoration. Campbell is also credited for being one of the first architects to utilize the A-Frame to construct a house, which was later utilized in one of their most popular projects, the Leisure House (1952).
The Campbell & Wong Collection spans the years 1943-2001, documenting the firm's project history and popularity through news clippings, tearsheets, correspondence, drawings, photographs, slides, awards, and other material. The collection is organized into two series: Professional Papers and Project Records. The Professional Papers contain correspondence with other architects, awards, and reference files pertaining to projects. The Project Records document Campbell and Wong's projects spanning the years 1943-2001 recorded through drawings, photographs, and slides. Major Projects within this series include the Leisure House (1952), the Weekend House (1960), UC Santa Cruz Master Plan (1960), and Dinah's Motor Hotel (1957).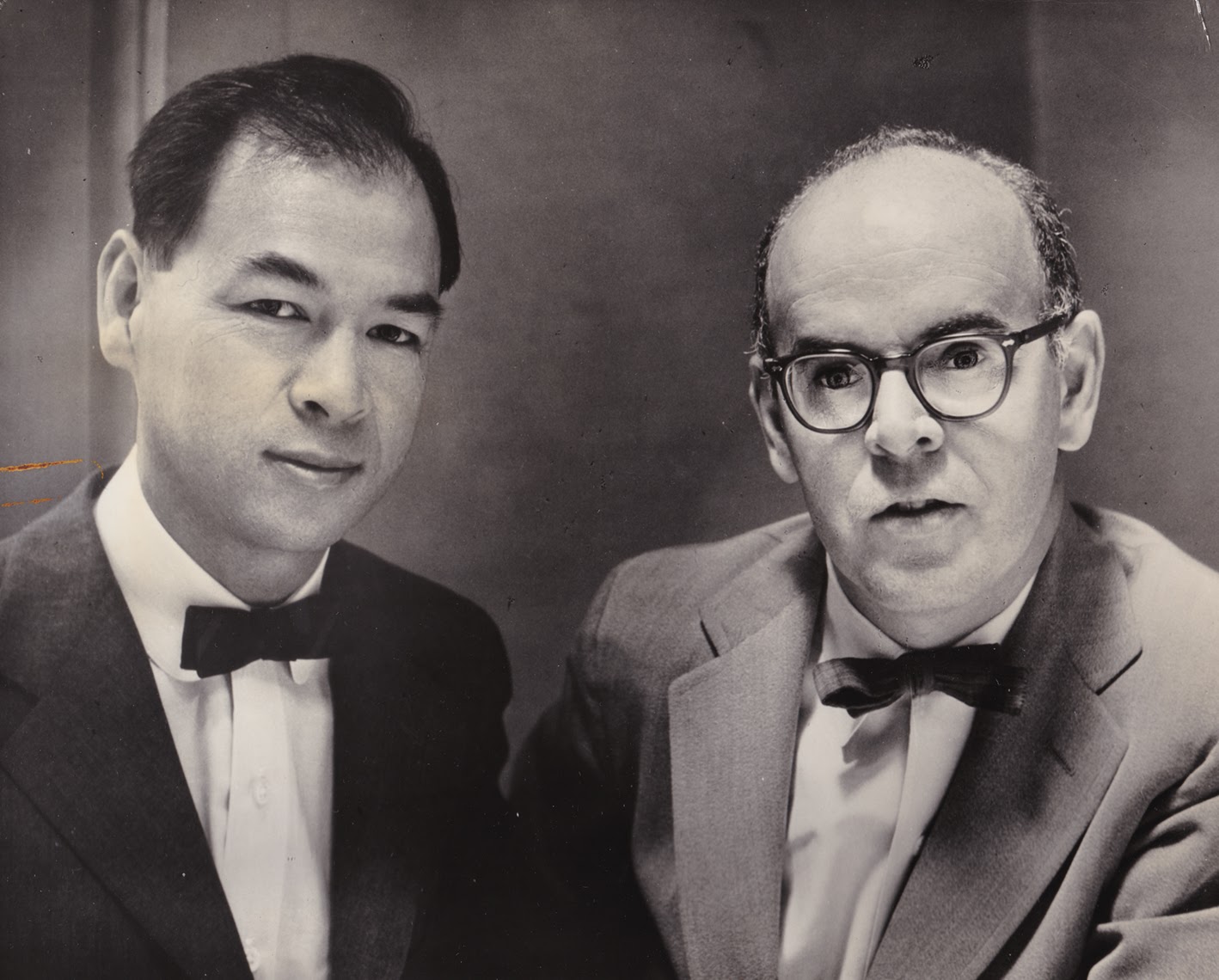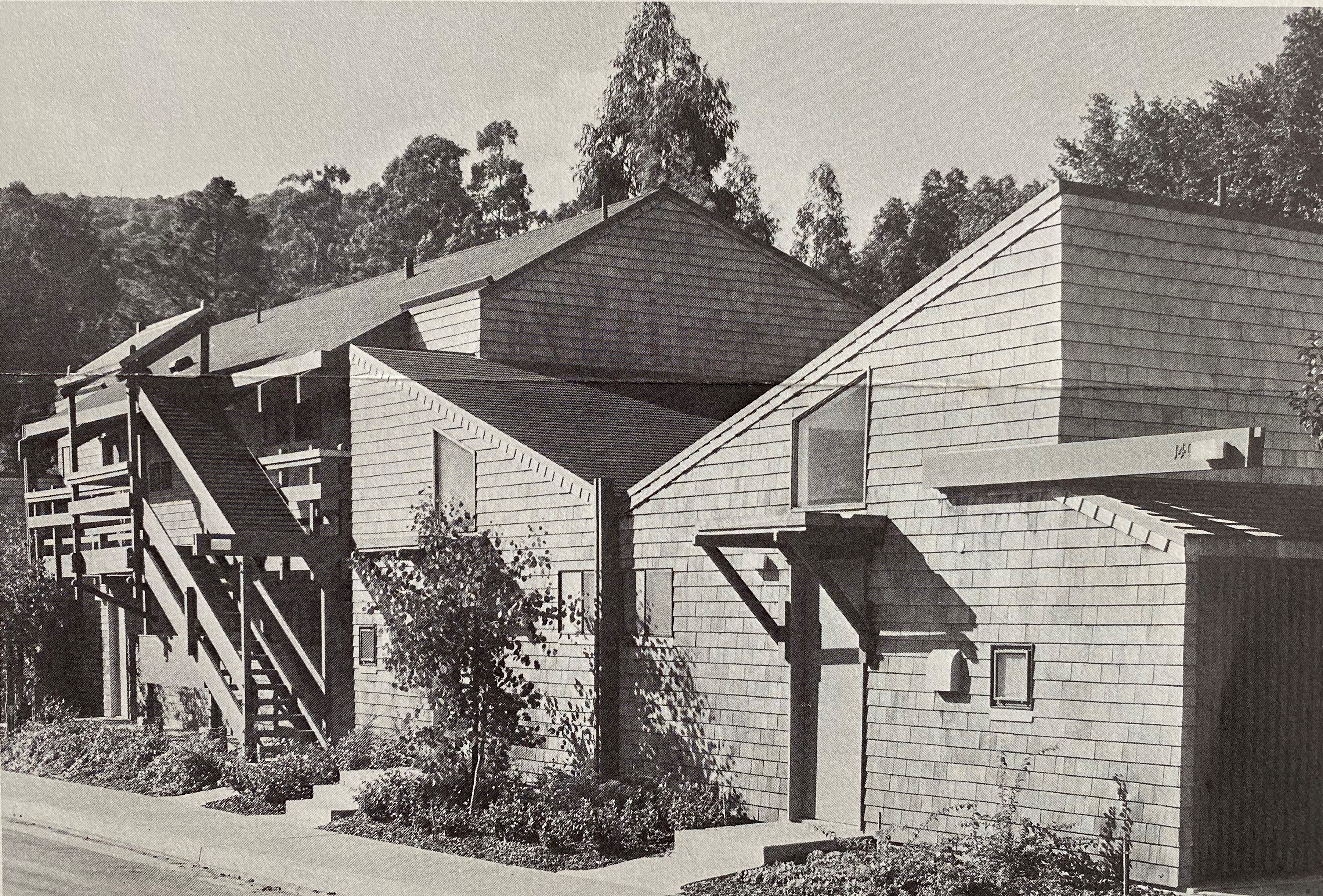 Related Collections