COLLECTIONS
Eldon Beck (1931-)
Whistler Town Center
Eldon Beck was born July 7, 1931. Beck graduated from the University of California, Berkeley's Department of Landscape Architecture in 1953. Beck began his professional career with Eckbo, Royston, and Williams in 1956 and was offered the position of Associate with the new firm of Royston, Hanamoto, and Mayes in 1958 when the Eckbo firm took a new direction. In 1960, he became a partner in the firm eventually known as Royston, Hanamoto, Beck, and Abey (RHBA).
In September 1978, Beck was offered an appointment as an Adjunct Professor of Landscape Architecture at UC Berkeley so he took a one year leave of absence from RHBA. Although he had no intention of pursuing professional work, while teaching, he was asked to prepare the masterplan for a new village at Whistler, British Columbia. In September 1979, Beck left RHBA and established the firm of Eldon Beck, Landscape Architects with three employees, Steve Perkins, Renee Bradshaw, and Hope Rehlander, all graduates of the UC Berkeley Landscape Program. In 1985 additional major projects were offered and the corporation of Eldon Beck Associates was formed. Beck continued to teach at Berkeley until 1987.
The Eldon Beck Collection spans the years 1968-2014 (bulk 1990-2006) and documents his career including his work at RHBA, Eldon Beck, LA and teaching at UCB. The records are organized into three series: Professional Papers, Office Records, and Project Records. Well documented in this collection, including the Olympic Athletes Village in Whistler (2006-2010), Whistler Village and Town Center (1978-2010), Mont Tremblant Village (1991-2000), Snowmass Village (2001-2004), and Remarkables Park (1996-2005).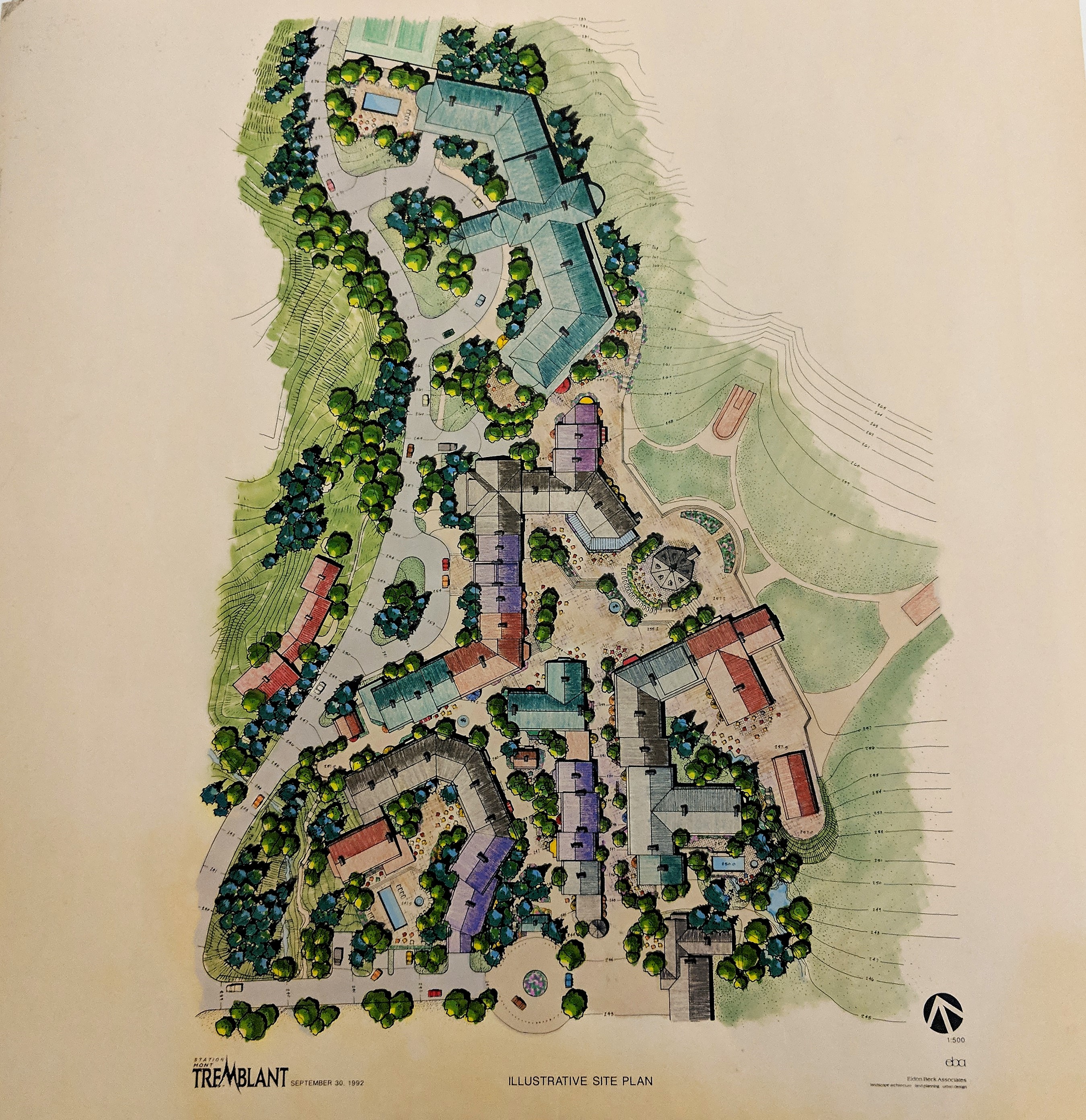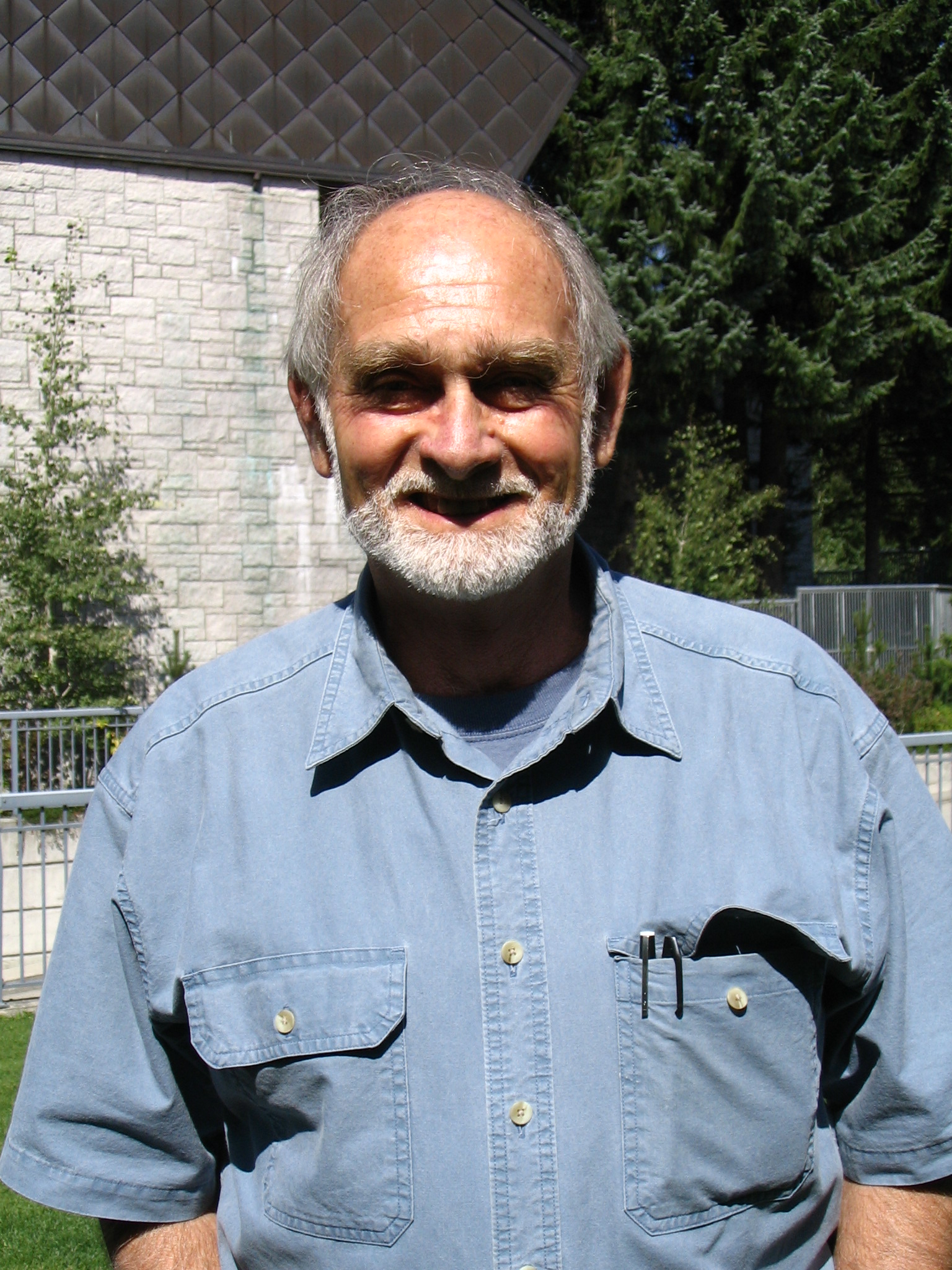 Related Collections