Research + Design
Y-PLAN (Youth – Plan, Learn, Act Now)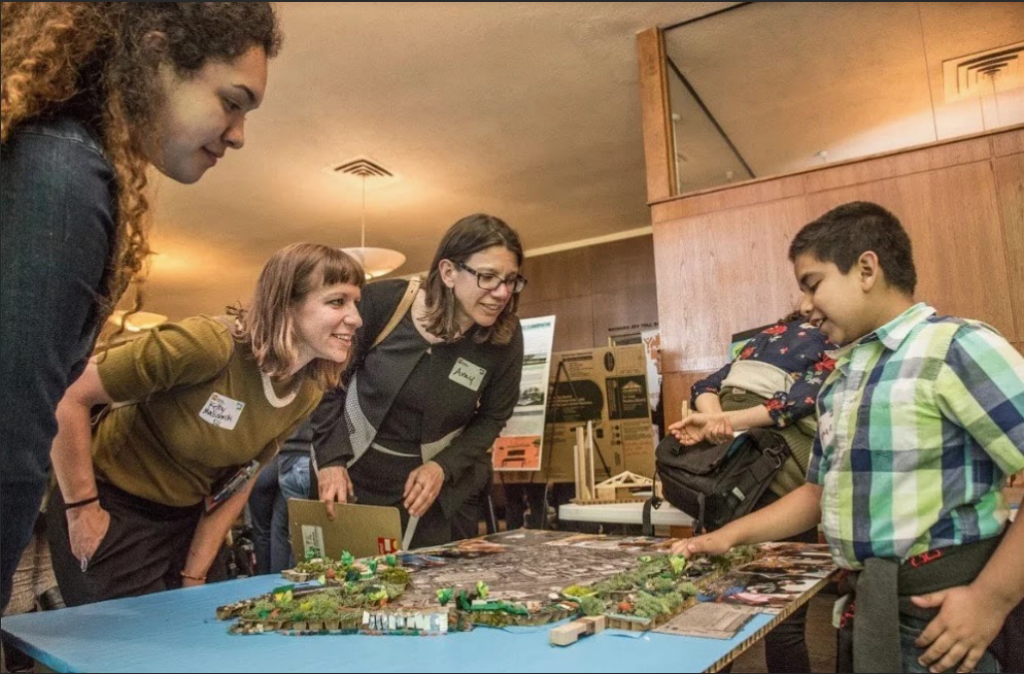 Y-PLAN (Youth – Plan, Learn, Act Now) is an award-winning, civic learning strategy developed by UC Berkeley's Center for Cities + Schools (CC+S). For over twenty years, it has invited young people into the heart of city planning, providing them with the tools and platform needed to tackle real-world challenges in their communities.
It's also a pun: Why Plan? This methodology invites both young people and adults to challenge the status quo by asking why conditions are the way they are and then how they can be improved!
Today, after 20 years and the publication of recent book documenting over two decades of the Y-PLAN action research across the nation and globe - Planning Cities with Young People and Schools: Forging Justice - Generating Joy - all resources and tools have been made open to the public using a new toolkit.