Student Work
Studio spotlight: ARCH 201 investigates multifamily housing
ARCH 201: Coordinated Graduate Studio on Multi-family Housing
Instructors: Rudabeh Pakravan, René Davids, Georgios Eftaxiopoulos, Diego Garcia-Setien and Rodrigo Rubio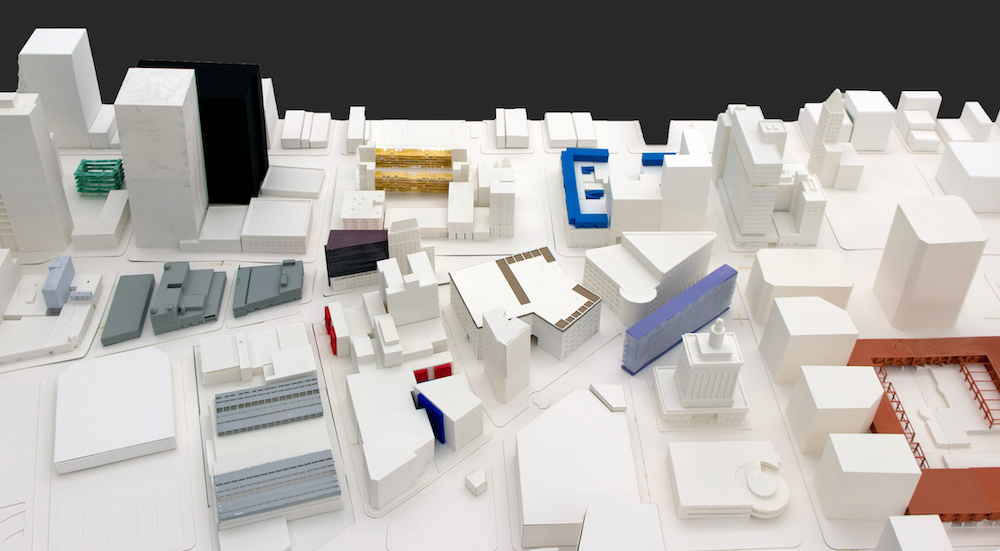 Housing remains one of California's most pressing architectural issues. While in the past, studios have regularly addressed this topic, the program of multifamily housing has not been a part of the coordinated graduate studio sequence at the College of Environmental Design (CED) for over two decades. This past fall, the third-semester urban-focused studio, ARCH 201 took on this challenge under the leadership of studio coordinator Rudabeh Pakravan. Taught by a diverse group of faculty, all four studio sections addressed medium-to high-density housing along Broadway Avenue in the city of Oakland. Broadway is Oakland's oldest street and the subject of the Broadway Valdez Specific Plan, a broad revitalization program to rebuild this important civic corridor.
Program specifics and methods of investigation were defined by each instructor, while the larger goals of the studio addressed topics such as relationship to site and urban context, creation of inclusive public space, formal and spatial legibility, relevant construction methodology, and contemporary modes of urban living. While all focused on housing, the studio programs were as varied as the choice of program sites along Broadway Avenue — a byproduct of popular Bay Area shared living communities in the 1960s.
"Industrial Corpses," taught by Diego Garcia-Setien and Rodrigo Rubio, visiting professors from the ETSAM school in Madrid, asked students to redesign an abandoned industrial shed into an intentional community and mixed-used complex. Led by Georgios Eftaxiopoulos, the "The City as Storage" studio considered adaptive reuse strategies for office buildings left empty in Oakland's business district due to the COVID-19 pandemic. Students suggested new types of "cottage industries" to implement new models of live-work collectivity and community.
"Uncommon Form Legibility and the Urban Common Space," led by Rudabeh Pakravan, focused on intensifying the relationship between the public realm and interior space through the vehicle of the facade. René Davids's "Agripolis" studio asked students to utilize air rights over existing buildings around Oakland's wholesale market, located between Broadway Avenue and Webster Street. Inspired by the intimate preindustrial relationship between agriculture and cities, the studio concentrated on establishing relationships among housing and farming within the urban context.
Students produced analytical studies and/or urban strategies based on individual studio objectives in the first third of the semester and focused on the architectural development of the housing projects in the remaining two thirds. By focusing on housing in the contemporary city as an opportunity for each student to think and design critically from the scale of the city to that of a unit, the approach to the studio builds upon fundamental architectural concepts taught in the first year of the MArch program.
By unifying the program of the four studio sections, students were exposed to a diverse set of perspectives and approaches — a CED hallmark — and provided valuable opportunities to learn from one another.
Uncommon Form Legibility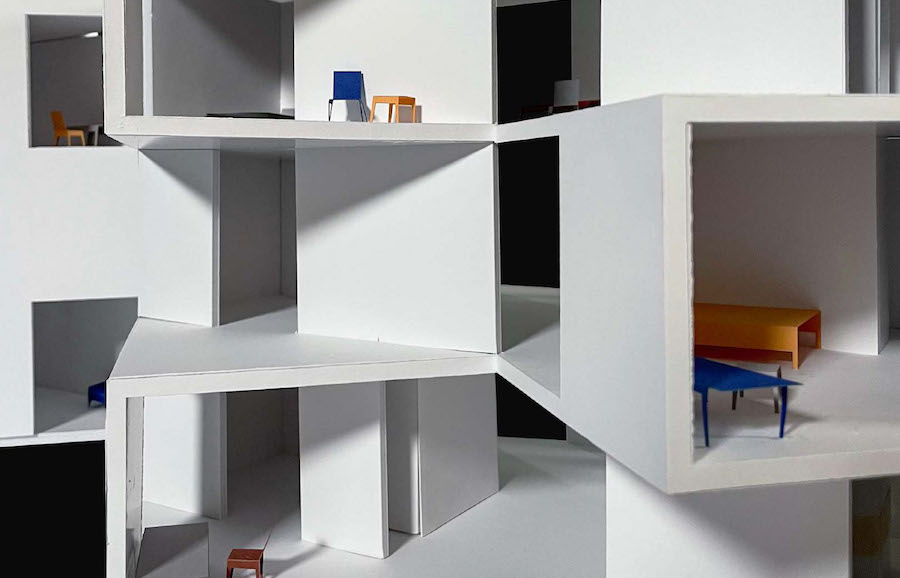 Wenxin Wei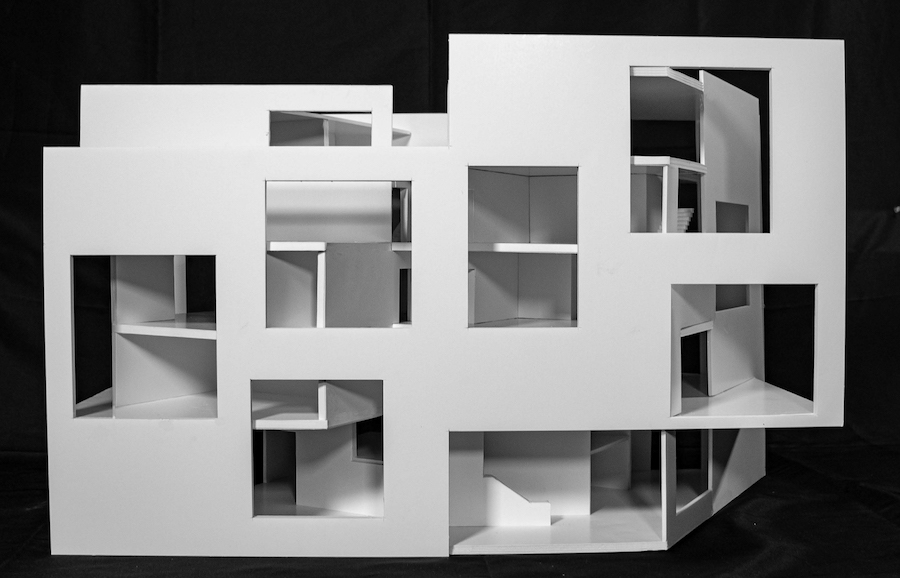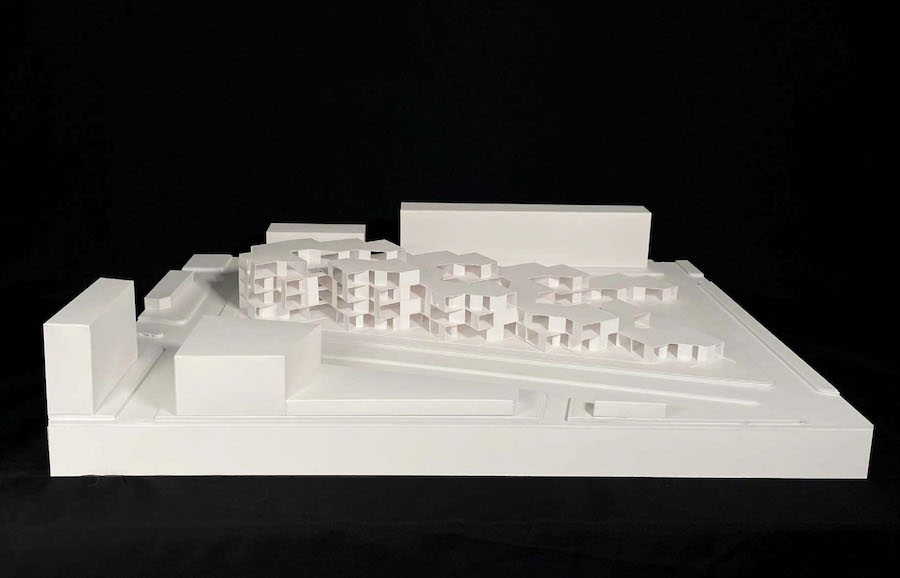 Wenxin Wei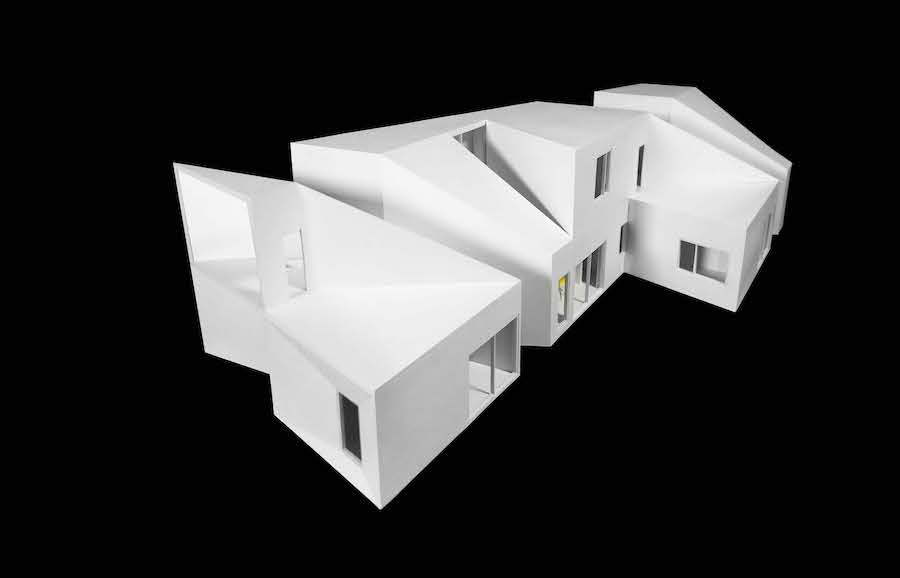 Xiaodi Chang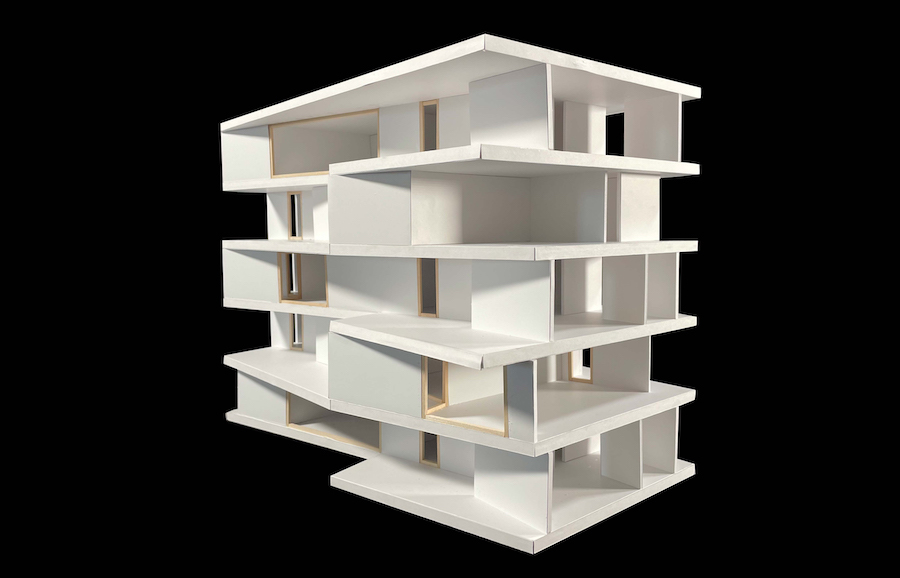 Yifan Xe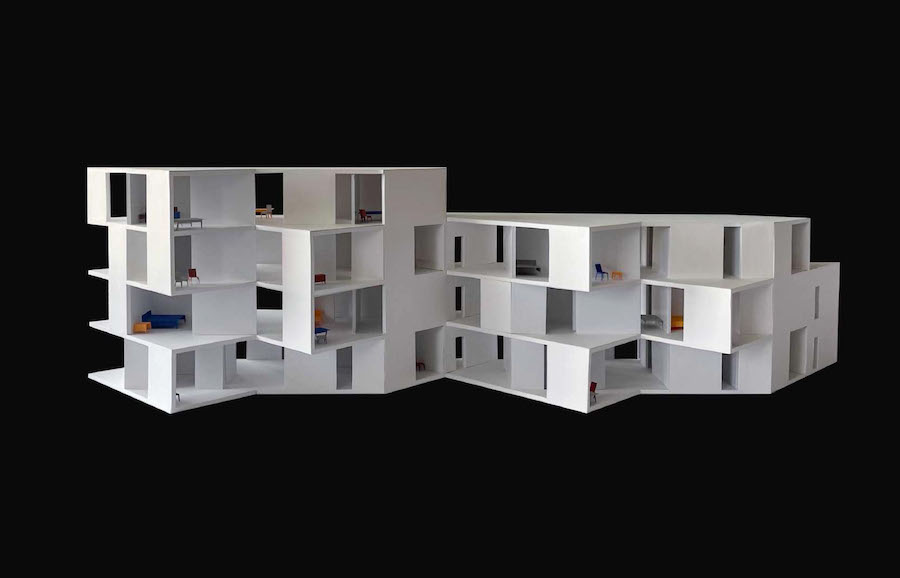 Wenxin Wei
Industrial Corpses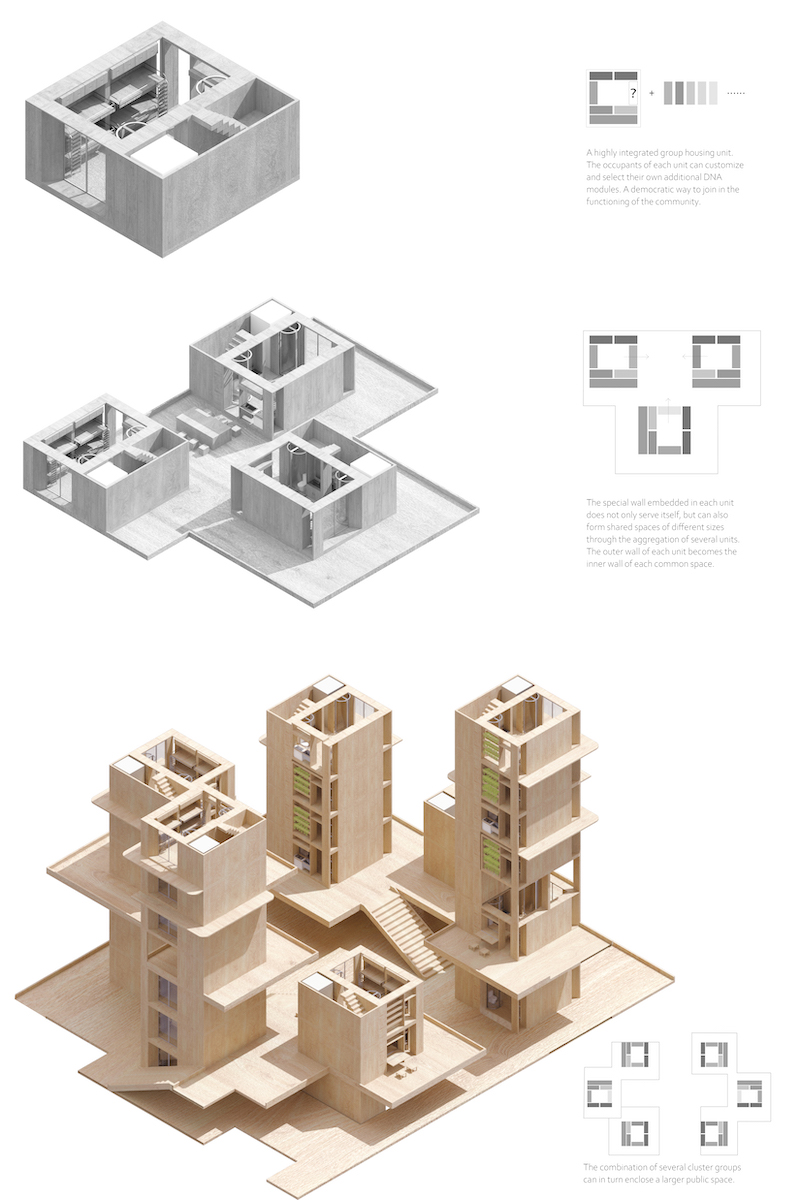 Serina Hu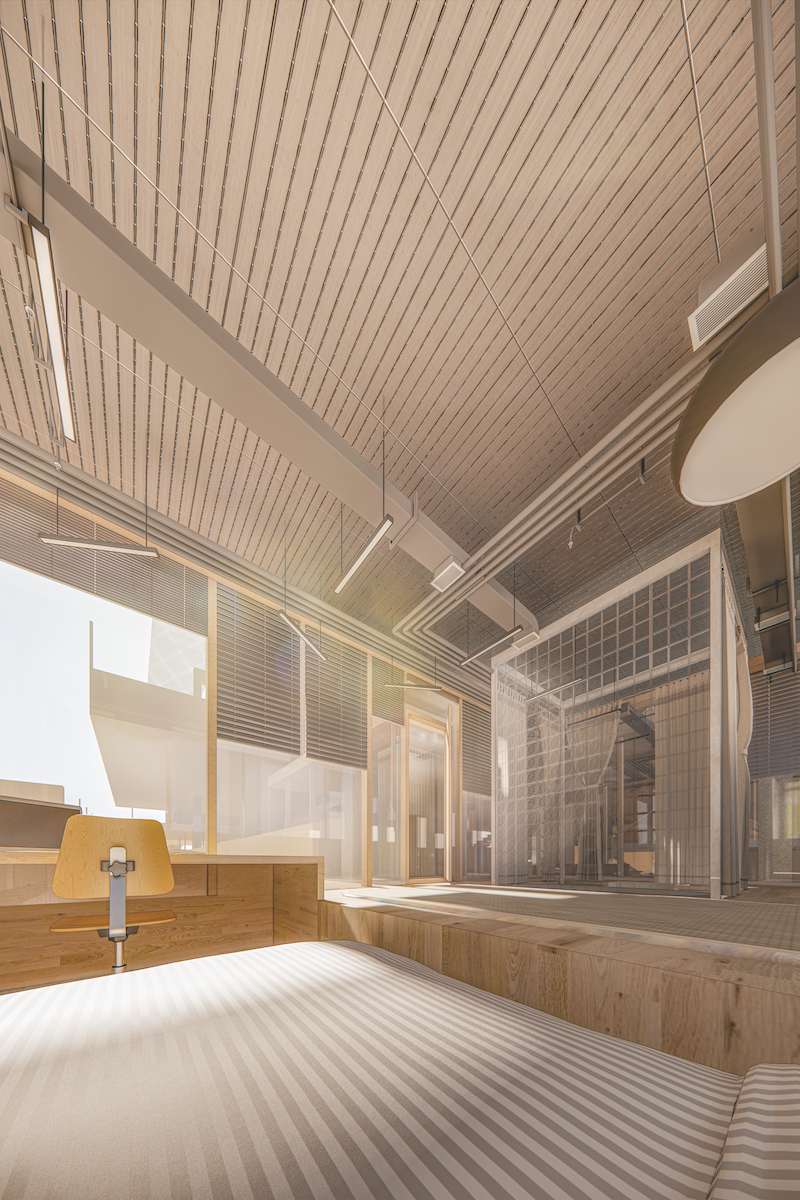 Serina Hu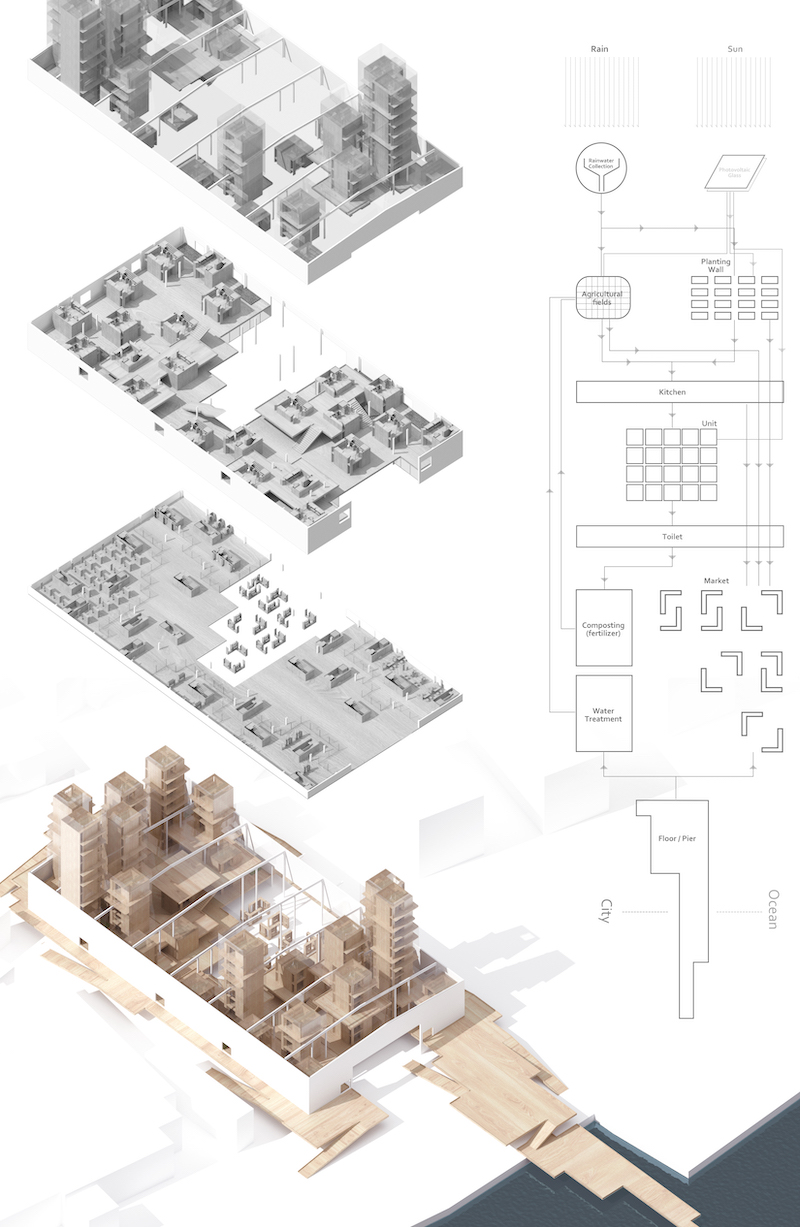 Serina Hu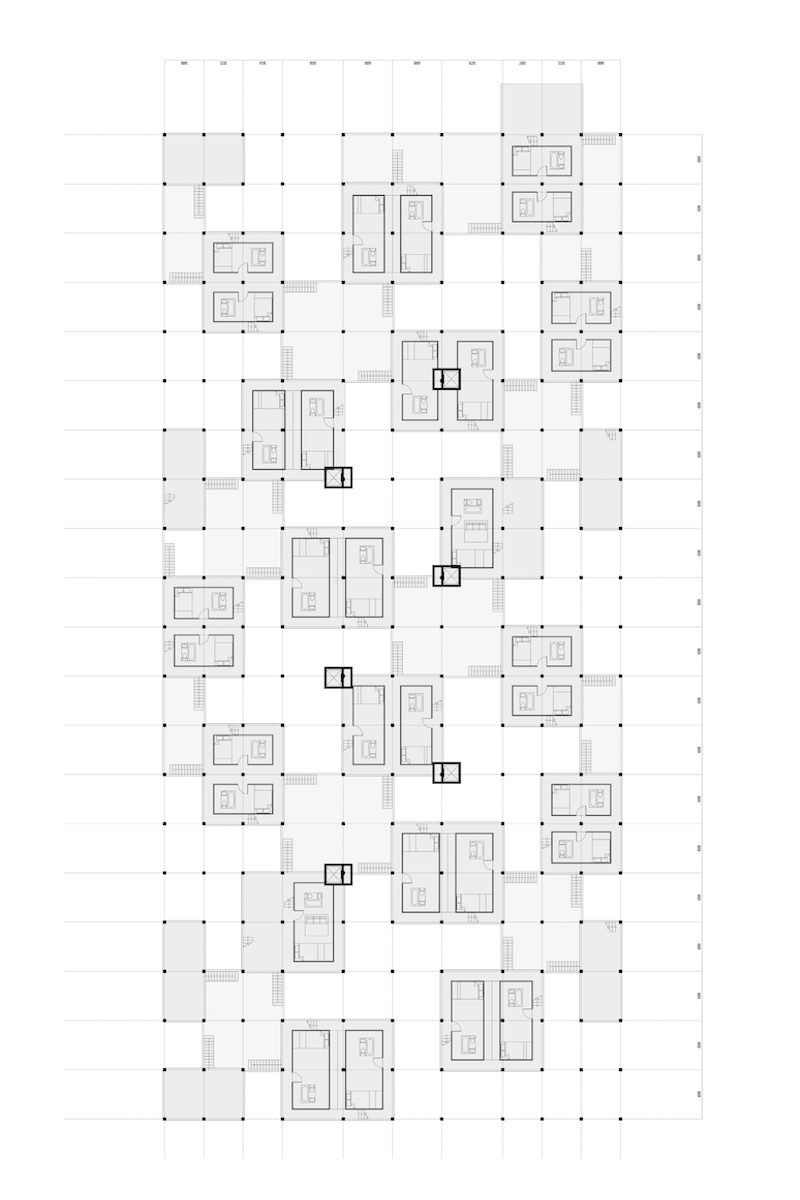 Serina Hu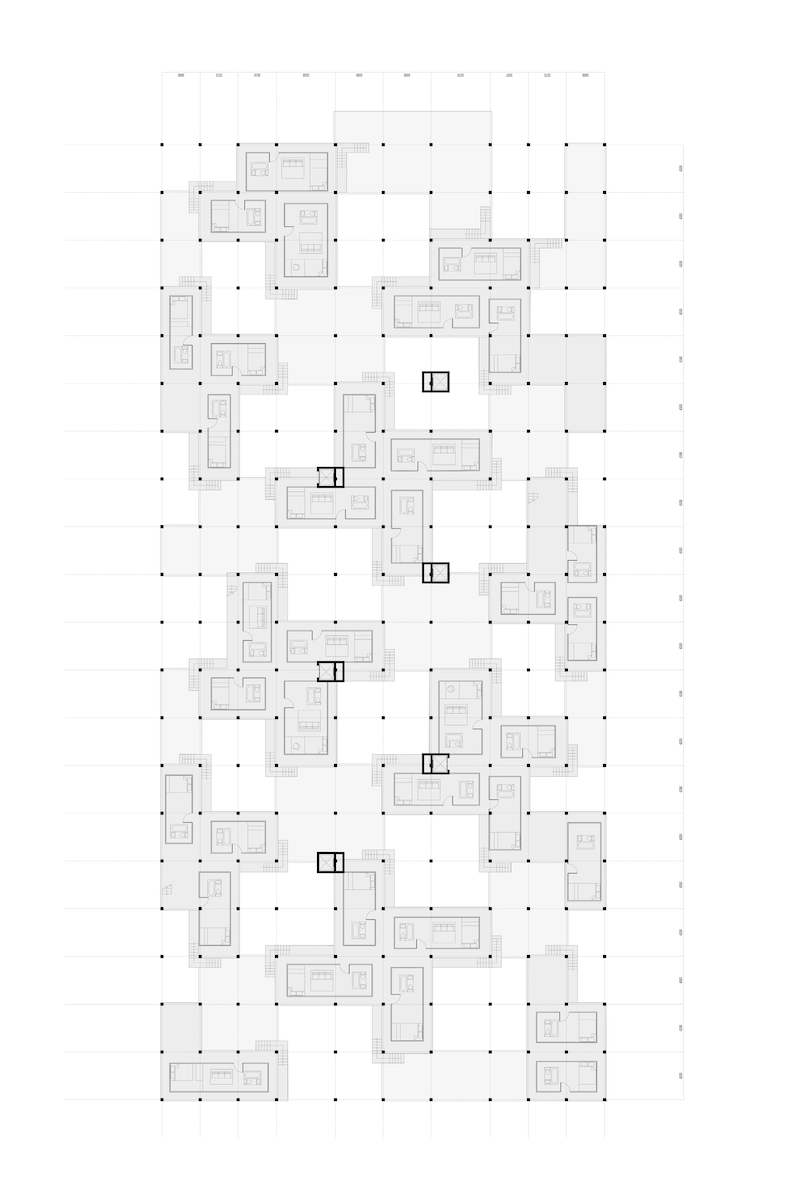 Serina Hu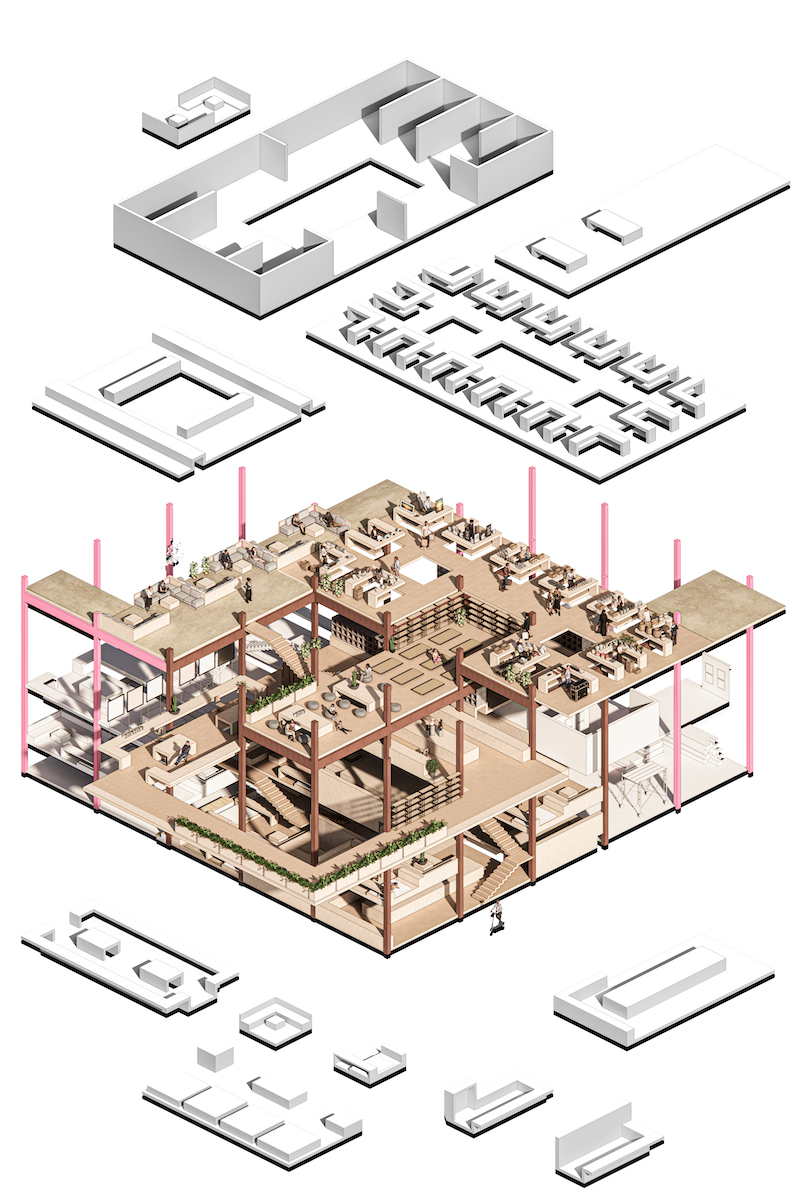 Serina Hu
The City as Storage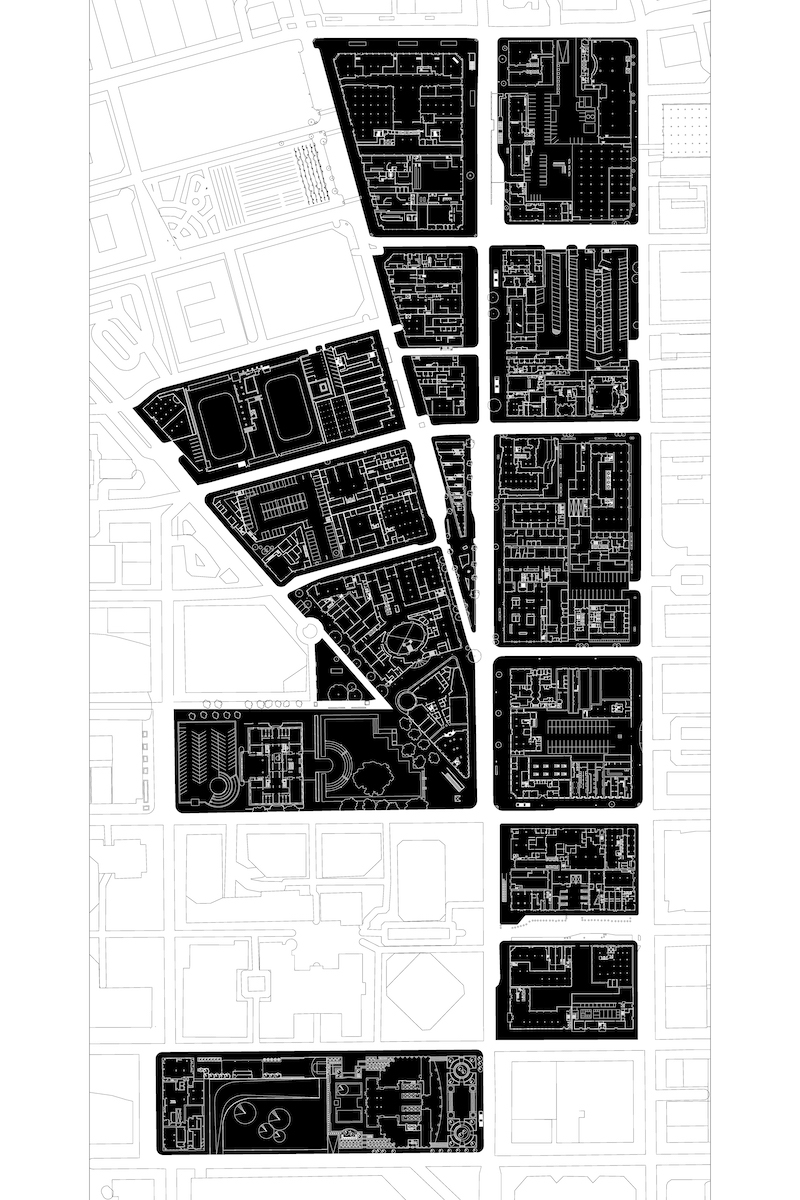 Brianna Banks-McLean, Emmanuel Carrillo, Cecilia Egidi, Emily Ely, Paola Gutierrez, Sam Hsieh, Yini Hu, Yuqin Jiao, Yichen Li, Andreas Manos, Yuntian Shi, Steven Sun, Zeheng Wu, Zesen Zhang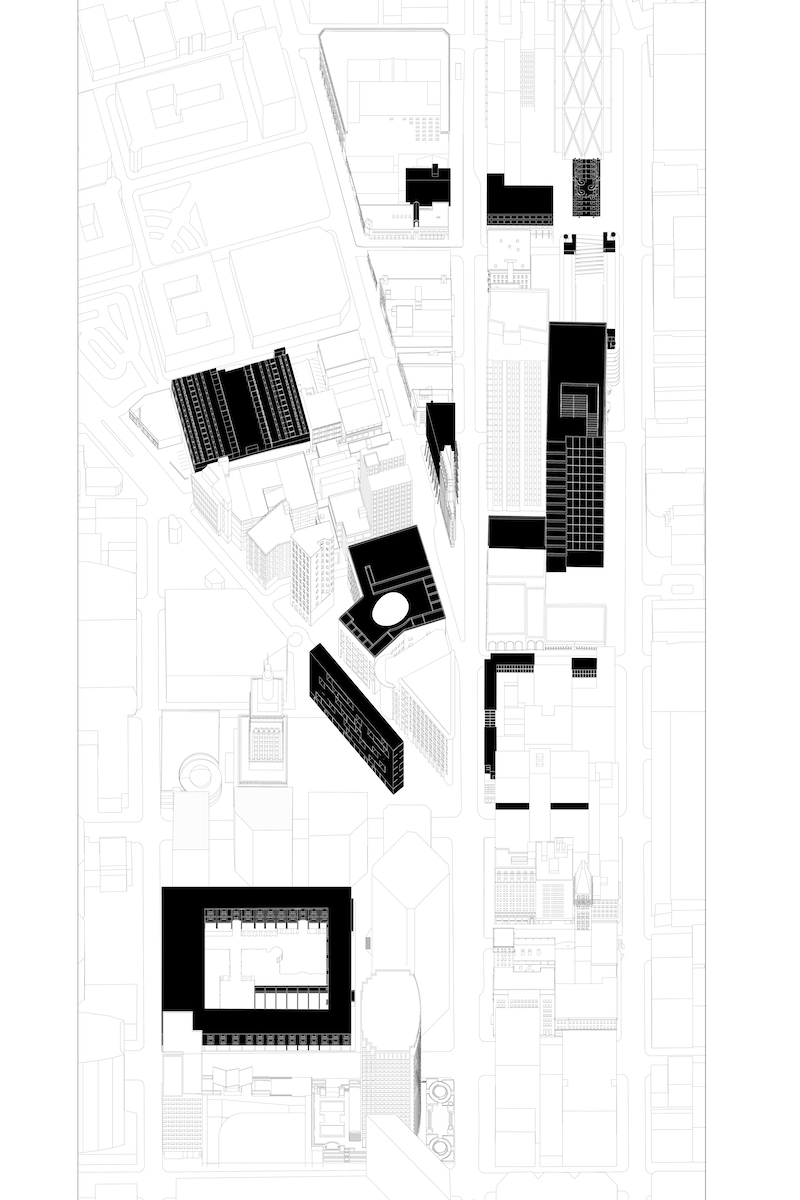 Brianna Banks-McLean, Emmanuel Carrillo, Cecilia Egidi, Emily Ely, Paola Gutierrez, Sam Hsieh, Yini Hu, Yuqin Jiao, Yichen Li, Andreas Manos, Yuntian Shi, Steven Sun, Zeheng Wu, Zesen Zhang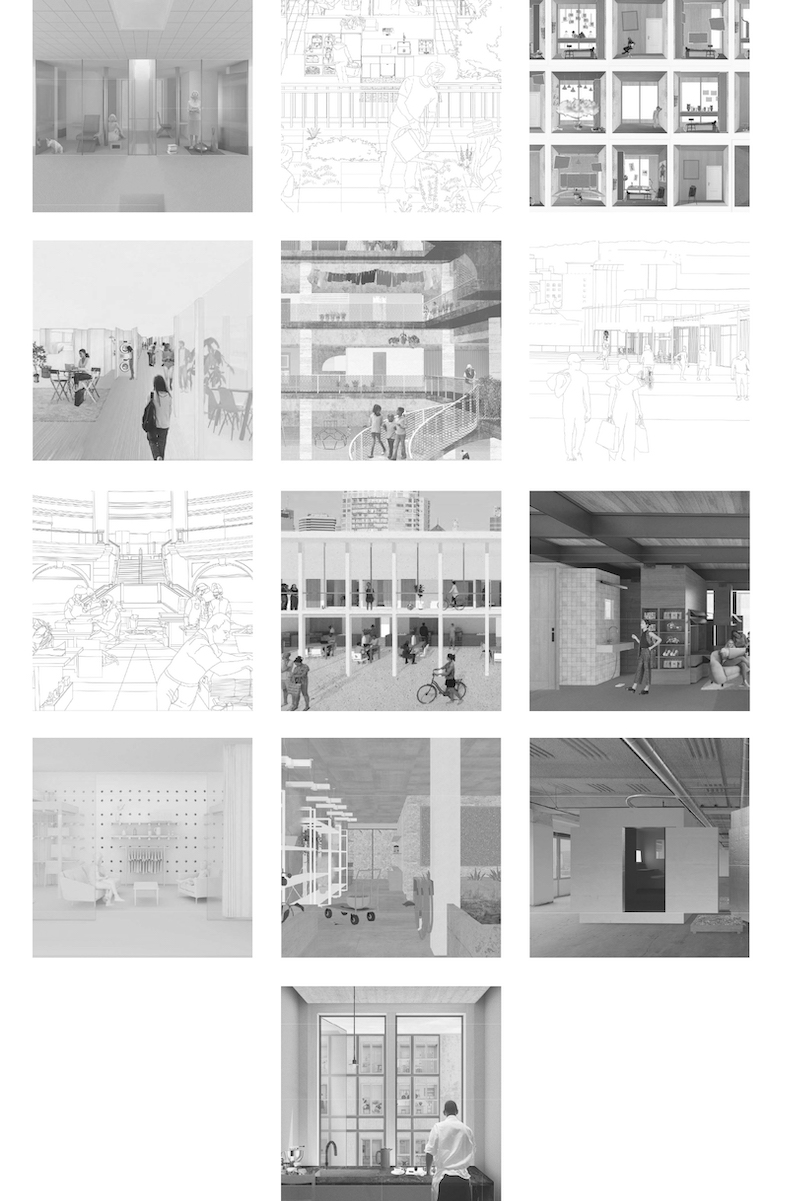 Brianna Banks-McLean, Emmanuel Carrillo, Cecilia Egidi, Emily Ely, Paola Gutierrez, Sam Hsieh, Yini Hu, Yuqin Jiao, Yichen Li, Andreas Manos, Yuntian Shi, Steven Sun, Zeheng Wu, Zesen Zhang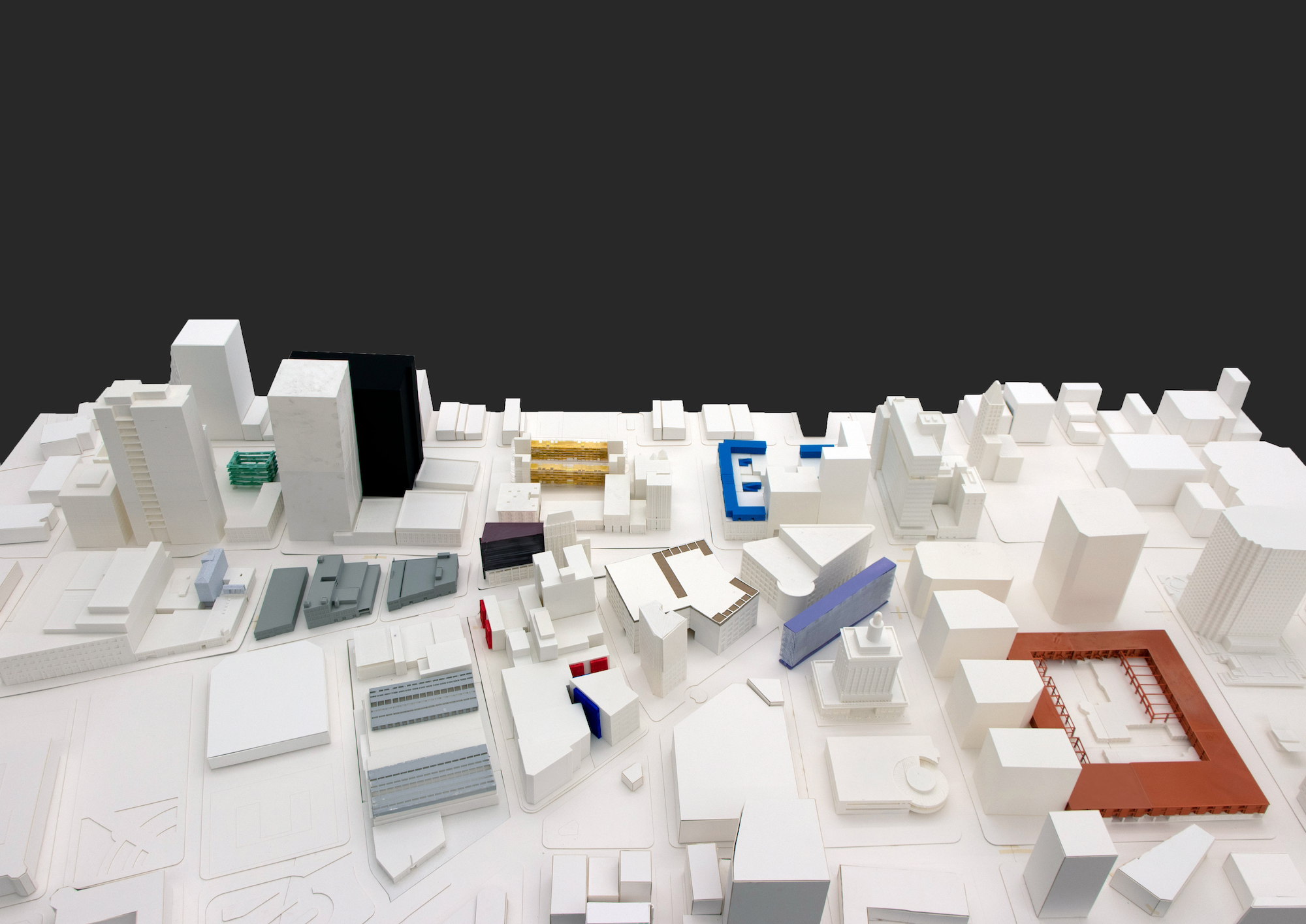 Brianna Banks-McLean, Emmanuel Carrillo, Cecilia Egidi, Emily Ely, Paola Gutierrez, Sam Hsieh, Yini Hu, Yuqin Jiao, Yichen Li, Andreas Manos, Yuntian Shi, Steven Sun, Zeheng Wu, Zesen Zhang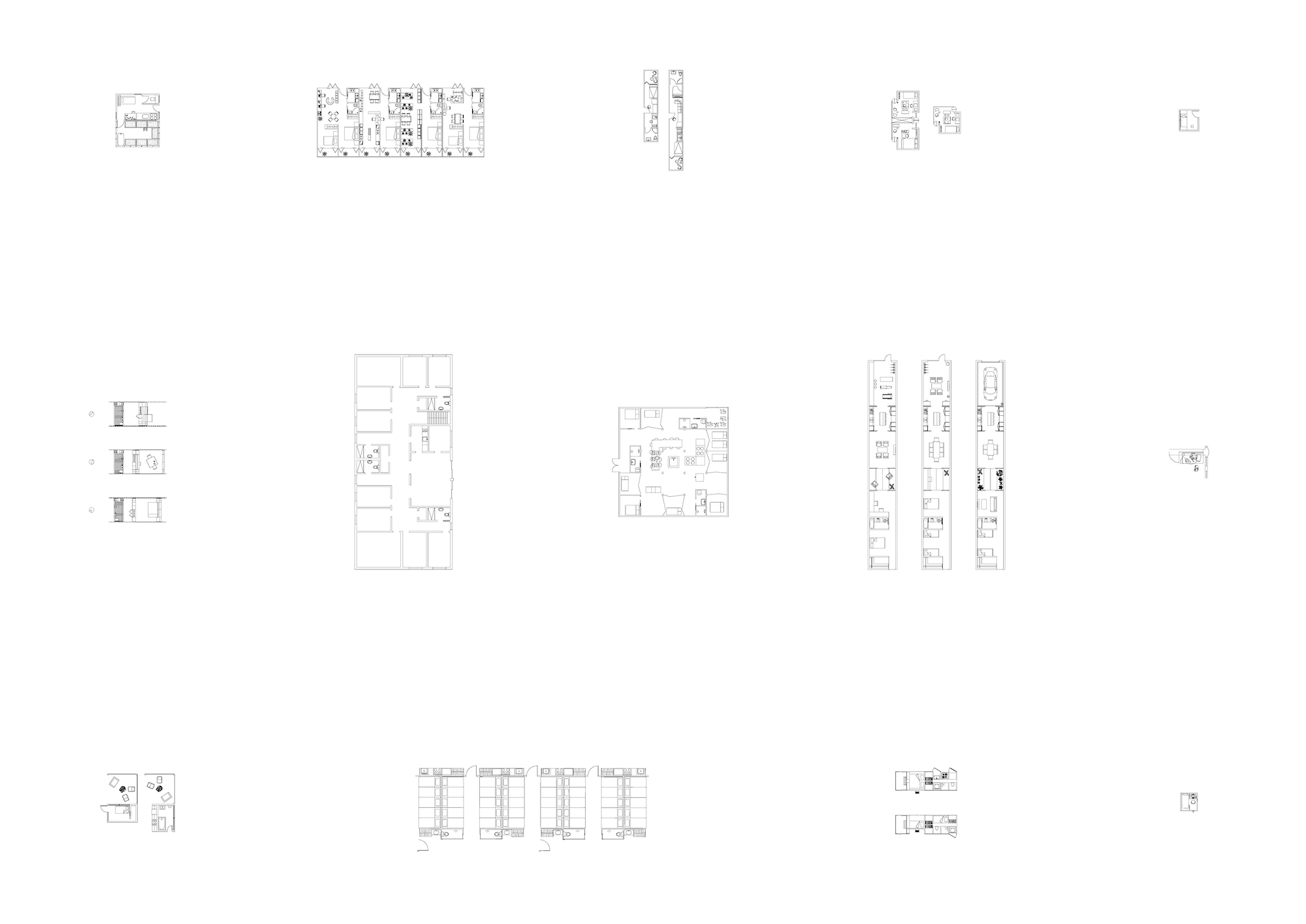 Brianna Banks-McLean, Emmanuel Carrillo, Cecilia Egidi, Emily Ely, Paola Gutierrez, Sam Hsieh, Yini Hu, Yuqin Jiao, Yichen Li, Andreas Manos, Yuntian Shi, Steven Sun, Zeheng Wu, Zesen Zhang
Agripolis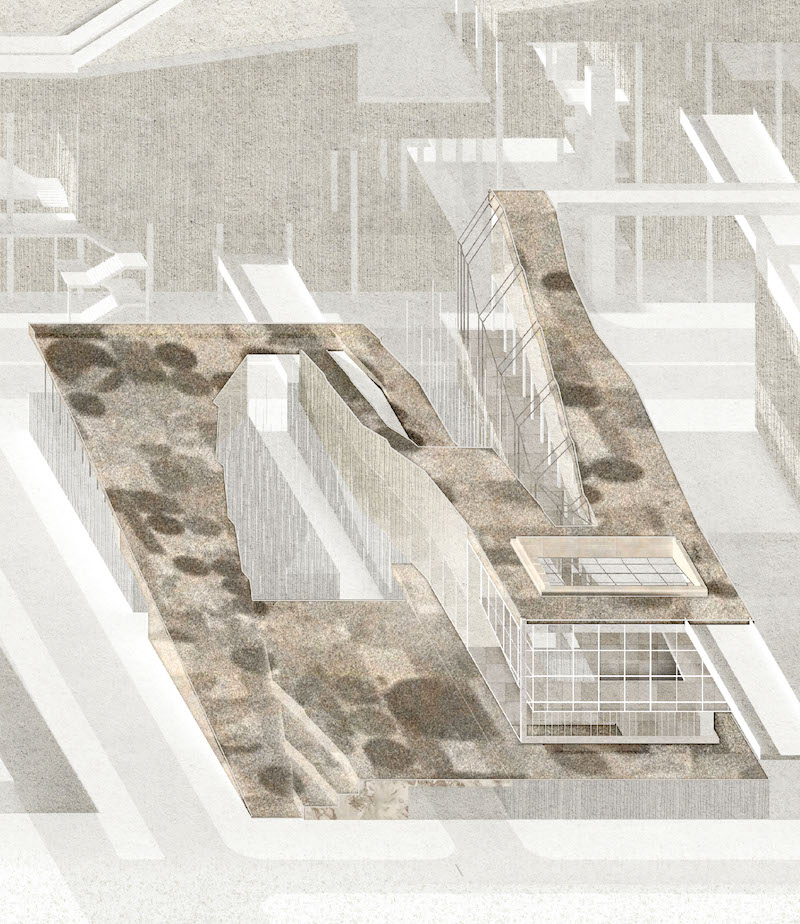 Hue Bui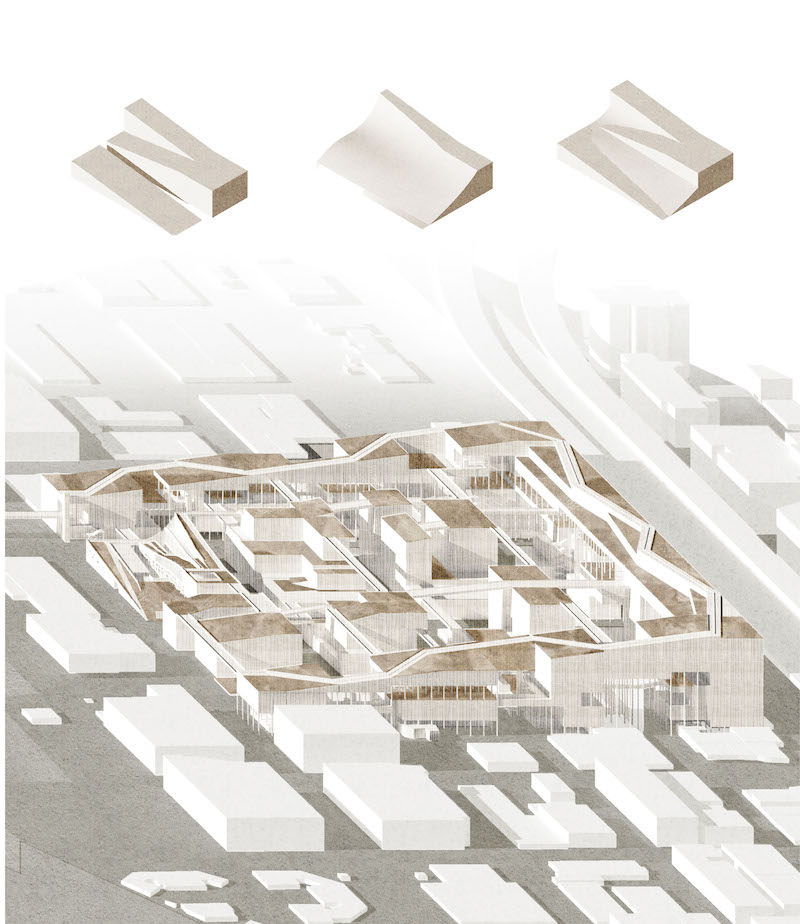 Hue Bui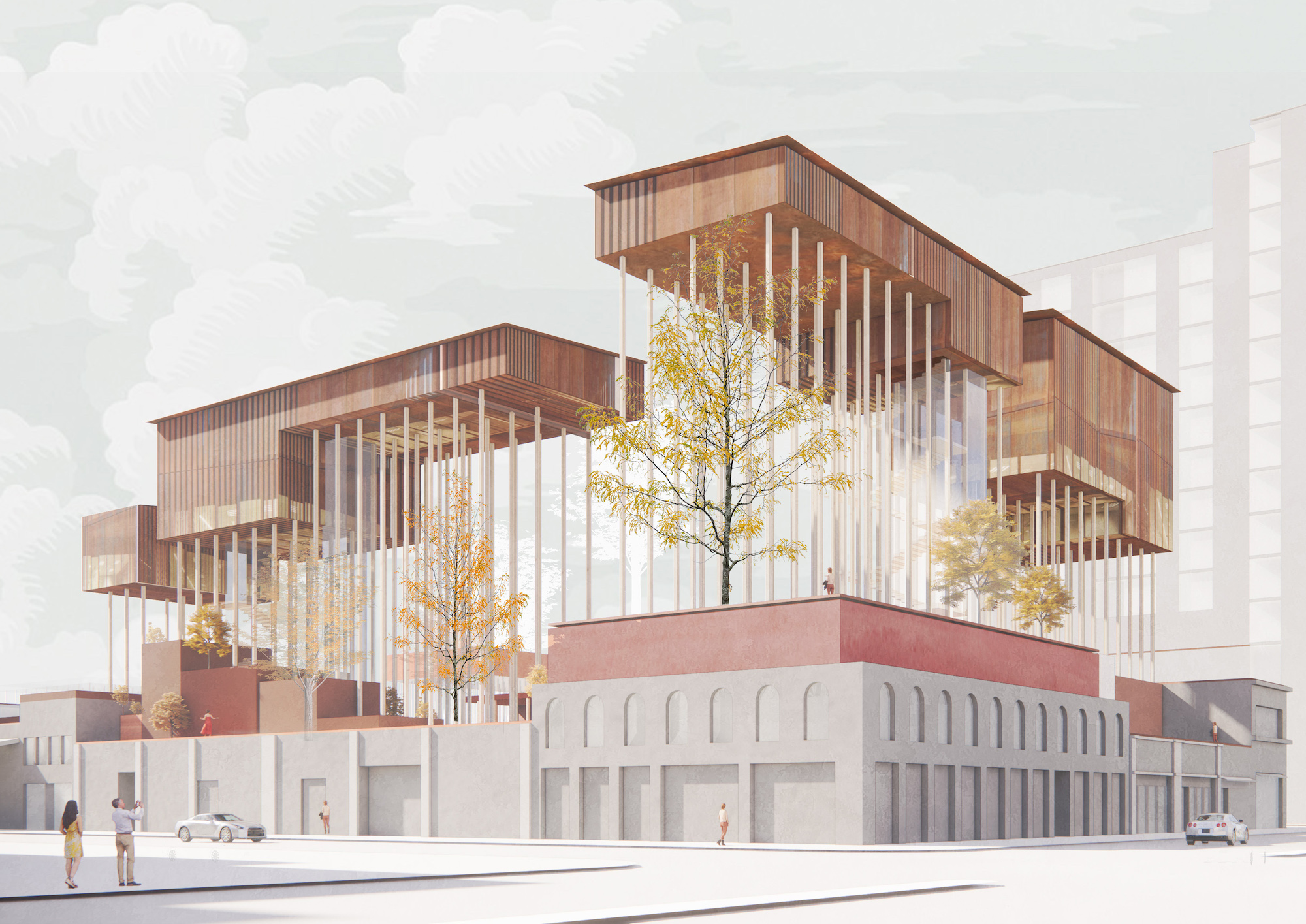 Jack Tam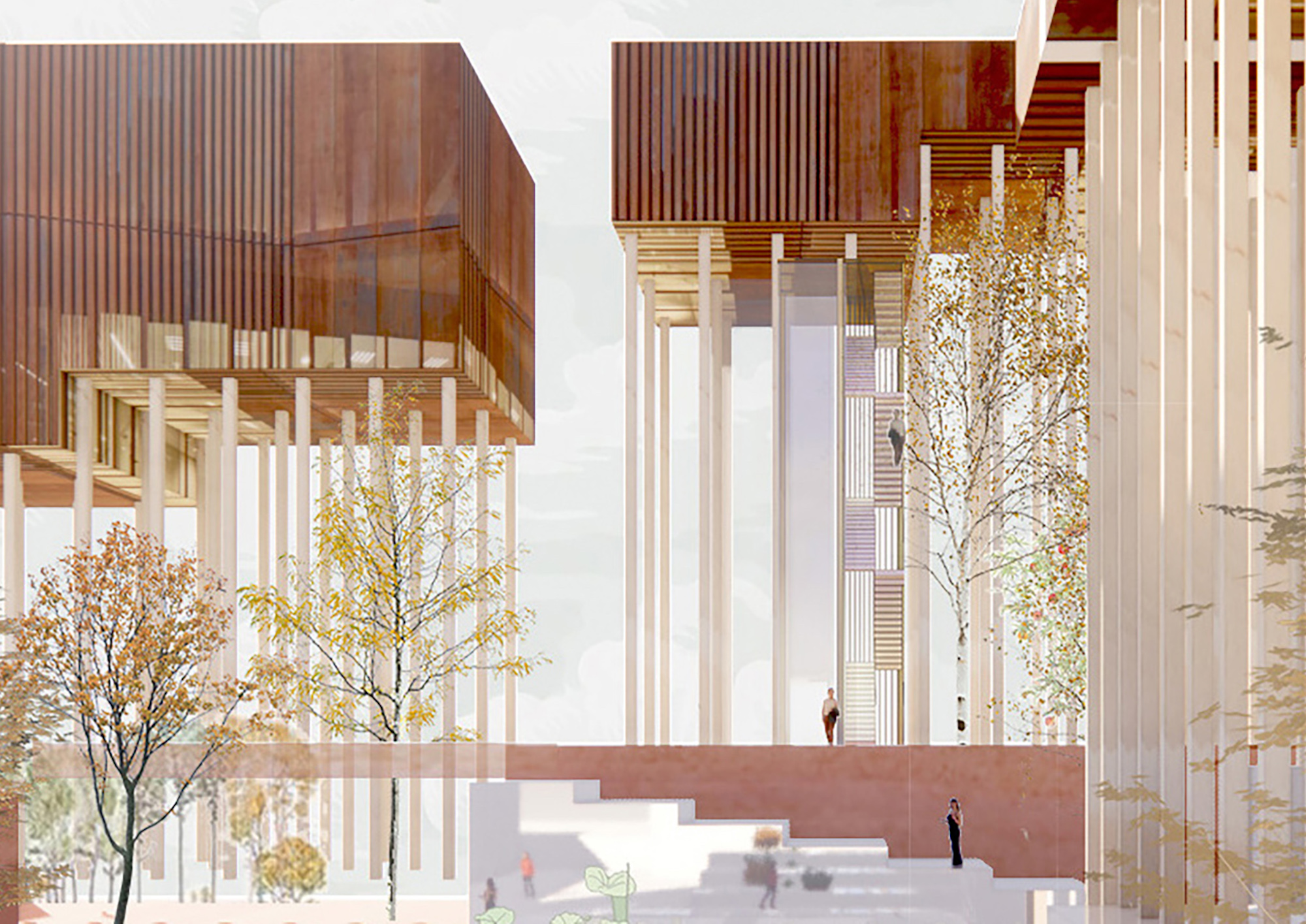 Jack Tam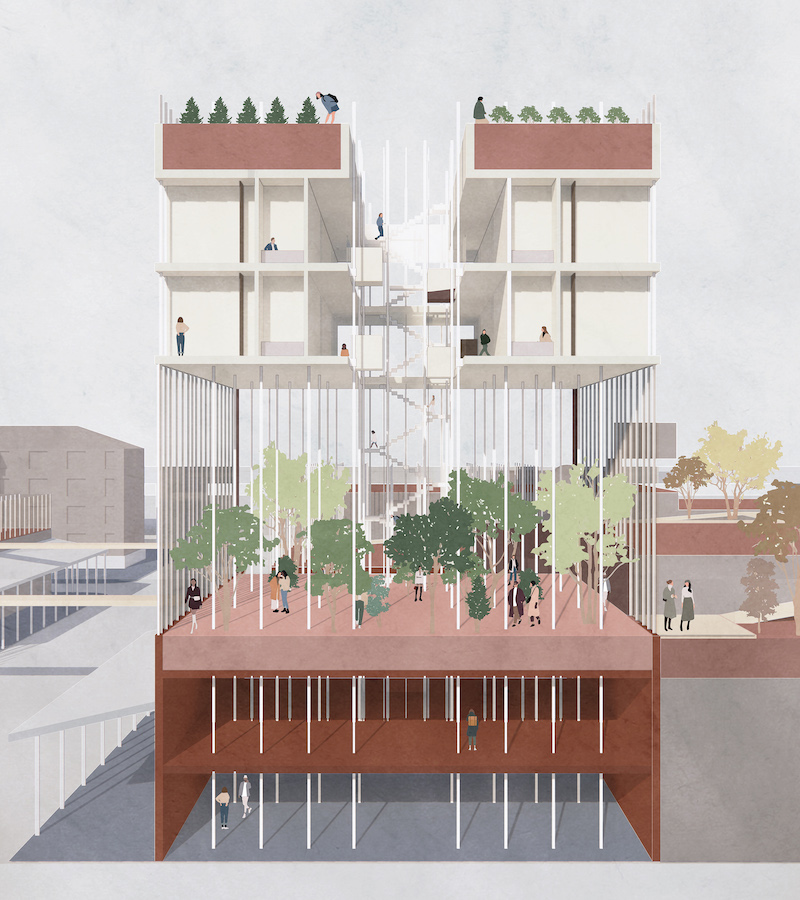 Lucine Lu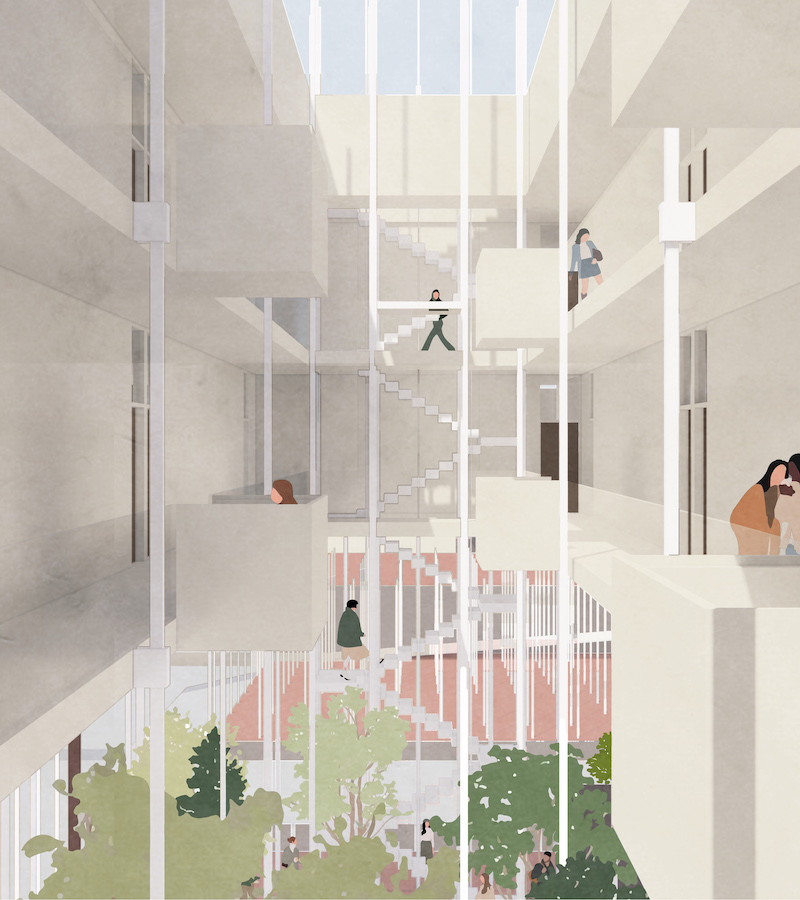 Lucine Lu