WORK
CBE's Occupant Feedback Toolkit
To advance rapid innovation in solar energy technologies, the U.S. Department of Energy (DOE) created the SunShot Initiative, with a series of competitive, open innovation challenges. These challenges included a building technology contest directed by DOE's Building Technologies Office (BTO). To participate, teams submitted five-minute pitches to compete for support in terms of funding and mentoring. In September, CBE's survey research team was awarded one of the Catalyst Business Innovations Prizes, and will receive $25,000 in professional computer programing services via the Topcoder platform (a professional platform designed to connect computer professionals with companies seeking services) and professional advising.
The CBE Team was one of only five teams selected for the BTO award, and the selection was based on a five-minute pitch, produced with assistance from talented CBE Ph.D. student Soazig Kaam. The video is available below. The pitch demonstrated the value of CBE's occupant survey resources, and how it has become widely adopted by manufacturers, building owners and design profes- sionals to evaluate energy-efficient systems and technologies, and to understand how buildings and work-places support building occupants in terms of productivity and well-being
This award enters CBE into a 60-day development challenge, and in December our team will compete in a demo day to advance to the next phase of the project that can provide up to $100K in additional support. The project team includes Lindsay Graham, David Lehrer, Ryan Baker, and Gail Brager. Our team will focus on creating new analytics and visualization tools to allow users of our survey to engage more deeply with our unique survey data and benchmarking statistics. We are excited for this new challenge and know the new tools that come out of this competition will help to enhance our survey tool and make our survey even more useful for our partners and clients.
---
Work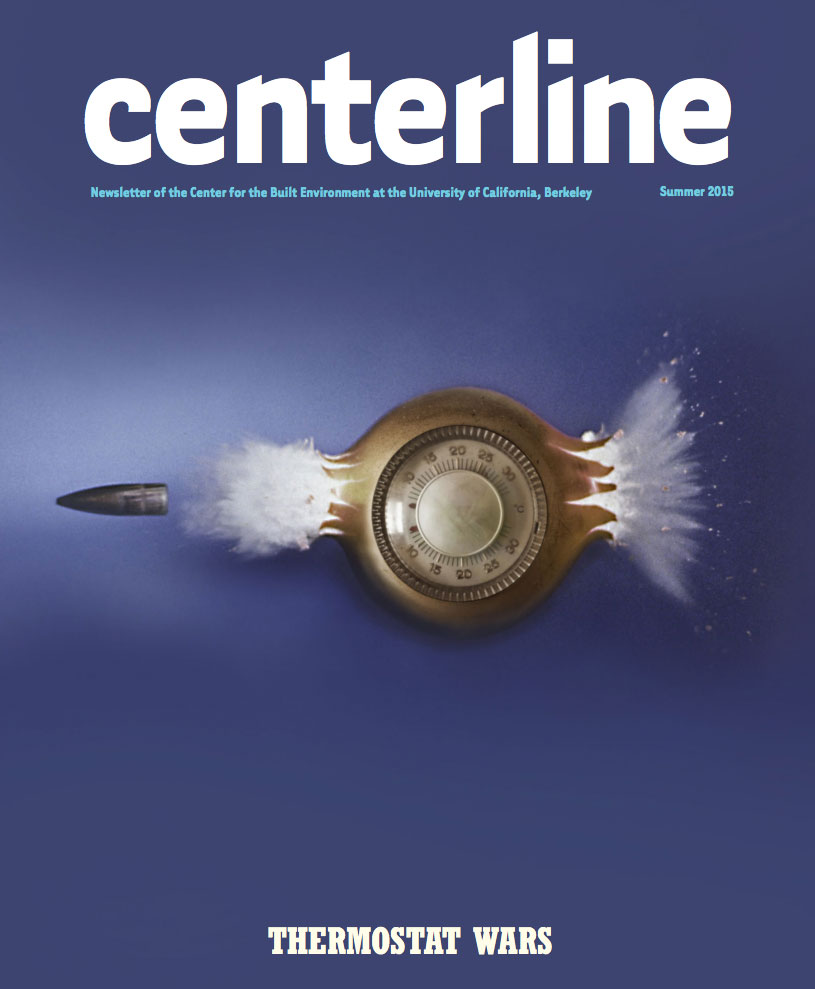 TEAM MEMBERS
Center for the Built Environment Survey Research and the U.S. Department of Energy (DOE)