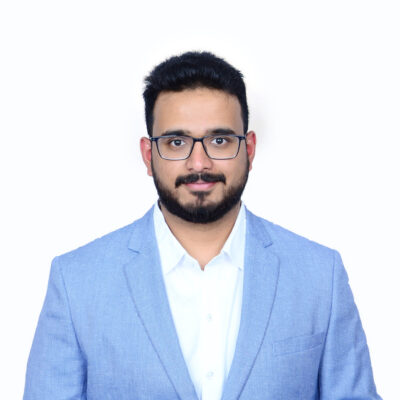 Vishruth Bhaskar
Abbey MRED+D Student, Class of 2023
EDUCATION
Texas A&M University, B.S. in Construction Science
Hometown
Bangalore, Karnataka, India
Role Before MRED+D
Estimator, Performance Contracting Inc.
Bio
Having gained an interest in real estate at very young age, Vishruth decided to pursue an undergraduate degree in Construction Science at Texas A&M University. During his time at Texas A&M University, he was exposed to the construction management aspect of real estate.
Post-graduation, Vishruth took up the role of Project Acquisitions estimator for a contracting company called Performance Contracting. During his time there, he bid on and secured several new projects in multiple scopes, such as drywall, framing, plaster, exterior cladding, raised access flooring and cleanrooms. He worked in Performance Contracting for roughly 2 years, starting as an Associate Project Engineer and concluding as a Construction Estimator. Having gained an understanding in construction project procurement and management, Vishruth felt that it was time for him to further his knowledge in everything that takes place prior to construction. Hence, he decided to pursue his Master of Real Estate Development + Design degree at UC Berkeley.
Vishruth hopes to use the knowledge he gains from the program to help create sustainable and equitable developments in all areas of the world.