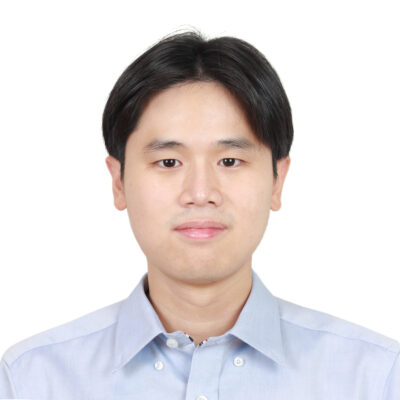 Thanakorn Leelasathapornkun
Abbey MRED+D Student, Class of 2023
EDUCATION
Chulalongkorn University, B.S. in Architecture
Role Before MRED+D
Design Director and Co-Founder, Abbok Design Studio
Bio
Thanakorn understands how the impact of real estate development can last a person's lifetime. This is reflected in his interest in improving the user experience in architectural design. After graduation, he founded his company with friends, which uses a mix of design and technology to enhance the user's living experience. The company incorporated a multitude of technologies, such as VR and parametric design, to improve the experience in the built environment and was responsible for the design and development of a number of hospitality projects in Thailand. His passion for real estate is in how architectural design and real estate development are connected, and the positive impact such development can help bring to the community.
During the MRED+D program, Thanakorn wants to study how real estate development can improve people's socio-economic status and continue his pursuit of incorporating a human-centric approach to real estate development.
Thanakorn enjoys architectural design and often spends time researching and developing new design approaches, especially in the area of user experience.